SCOTUS watch: Judge Neil Gorsuch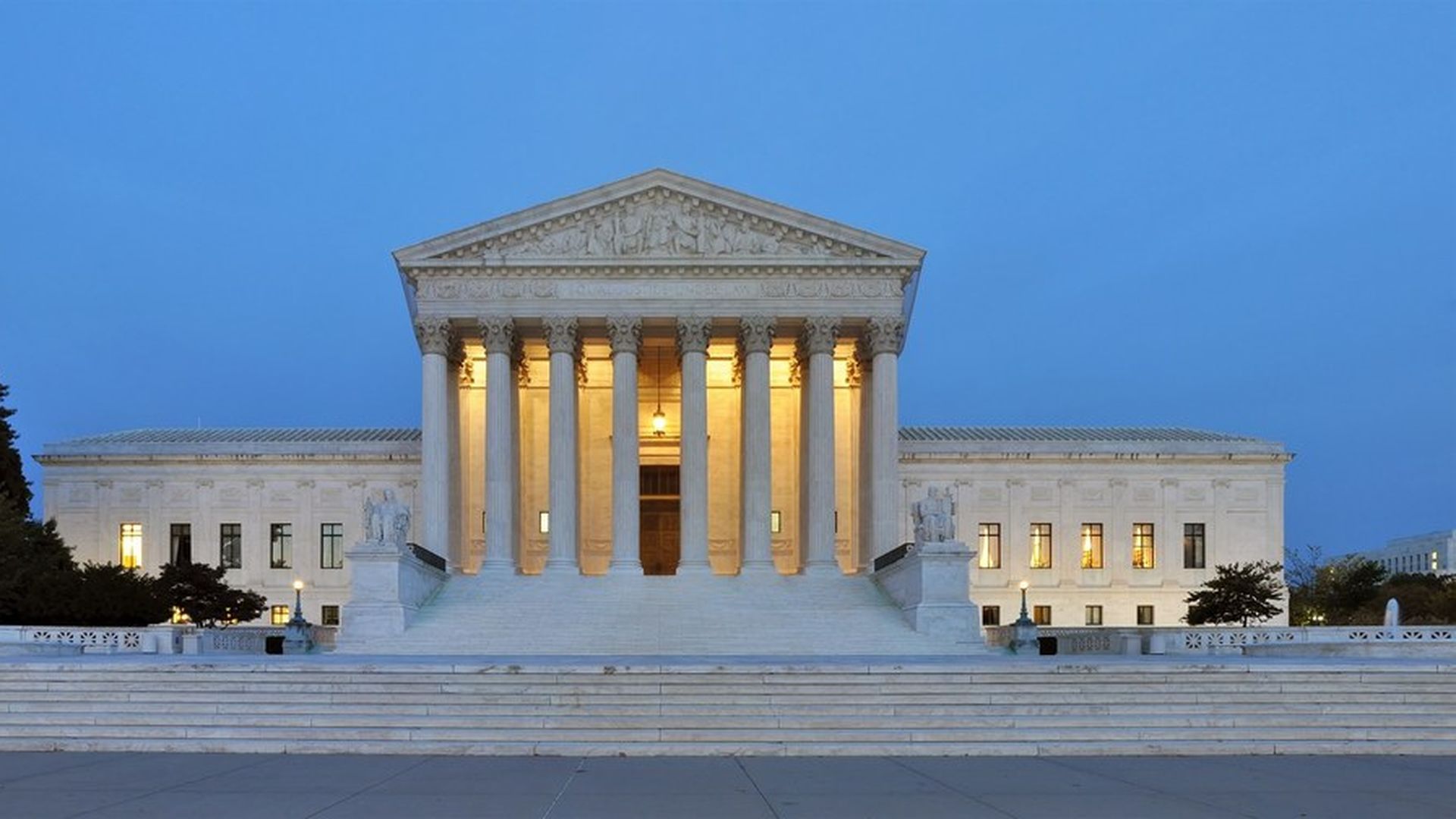 Both CBS and ABC have reported over the past few days that Neil Gorsuch, Tenth Circuit judge in Colorado, is a "leading candidate" to replace the late Antonin Scalia on the Supreme Court.
The resume: Gorsuch was a Marshall Scholar, has degrees from both Harvard Law and Oxford and was a law clerk for Justice Anthony Kennedy. Gorsuch joined the DOJ in 2005, and would be relatively young for the Supreme Court at just 49 years old. SCOTUSBlog compared him favorably to Scalia, calling him a "natural fit" for the court:
Gorsuch's opinions are exceptionally clear and routinely entertaining; he is an unusual pleasure to read, and it is always plain exactly what he thinks and why. Like Scalia, Gorsuch also seems to have a set of judicial/ideological commitments apart from his personal policy preferences that drive his decision-making.
The timeline:
At yesterday's press briefing, WH press secretary Sean Spicer said to expect a name within a couple weeks.
Go deeper