Scoop: Off the record media event focuses on Facebook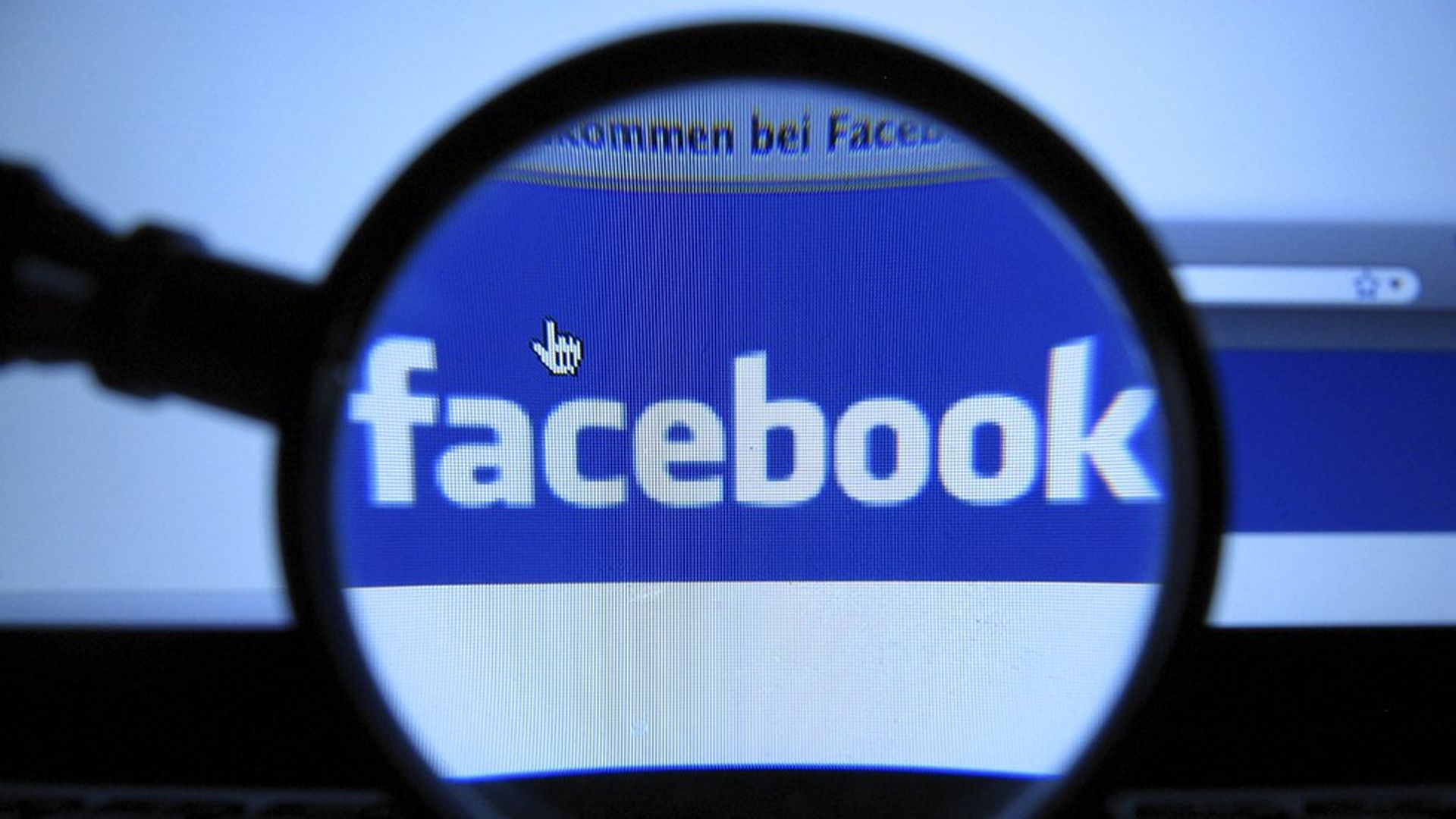 Jessica Lessin, founder of The Information, hosted a day-and-a-half long event called Off the Record for around 25 news leaders last week in Menlo Park, Axios has learned. A large part of the conversation centered around Facebook and the leverage that publishers have to negotiate with the platform.
Some of the attendees included:
Ben Smith, Editor-in-Chief, BuzzFeed
Kevin Delaney, Editor-in-Chief, Quartz
Carrie Budoff Brown, Editor, Politico
Isaac Lee, Chief Content Officer from Univision
Peter Kafka, Senior Editor, Re/code
Dan Primack, Axios
Noah Shachtman, Executive Editor, Daily Beast
Mitra Kalita, Vice President for Programming, CNN Digital
Lydia Polgreen, Editor-in-Chief, Huffington Post
Amir Efrati, Senior Reporter, The Information
Amelia Lester, former Executive Online Editor, The New Yorker
The conversation also touched on ways to deal with the big tech platforms, what can be done to help local news, restoring trust in the media, can the popular "pivot to video" strategy really work, ad vs. subscription models, how to recruit and retain journalism talent, and the impact of consumer tech trends like VR on the news business. Lessin is planning to make this an annual event.
Go deeper