Sarah Sanders answers Comey questions on Morning Joe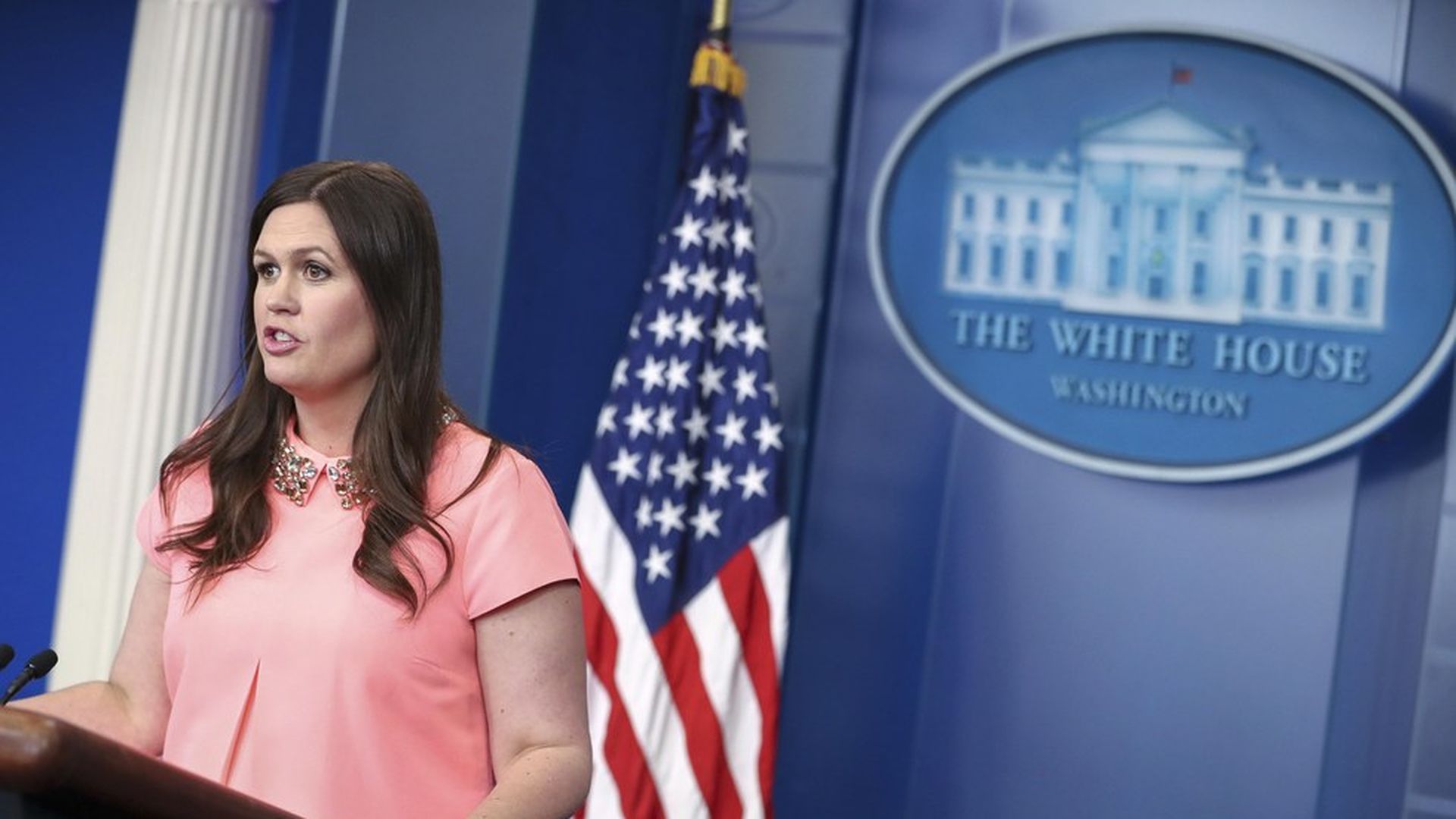 Deputy Press Secretary Sarah Sanders told Morning Joe Wednesday that President Trump fired James Comey because he lost respect for the FBI director, and that he became a "distraction" in Washington. The Morning Joe hosts asked Sanders these three questions:
Was Comey's firing influenced by the Russia investigation? "If that's going to continue, it's going to continue whether Jim Comey is there or not."
Should there still be an independent investigation into Russia? "Everybody looks at this and everybody has come to the same conclusion: There is no evidence of collusion with Russia... it's time to move on."
Does Trump stand by his repeated praise of Comey? "Knowing the president, I would say, yes, he does."
Go deeper