Sanders: "Time to unite as a country," not debate gun control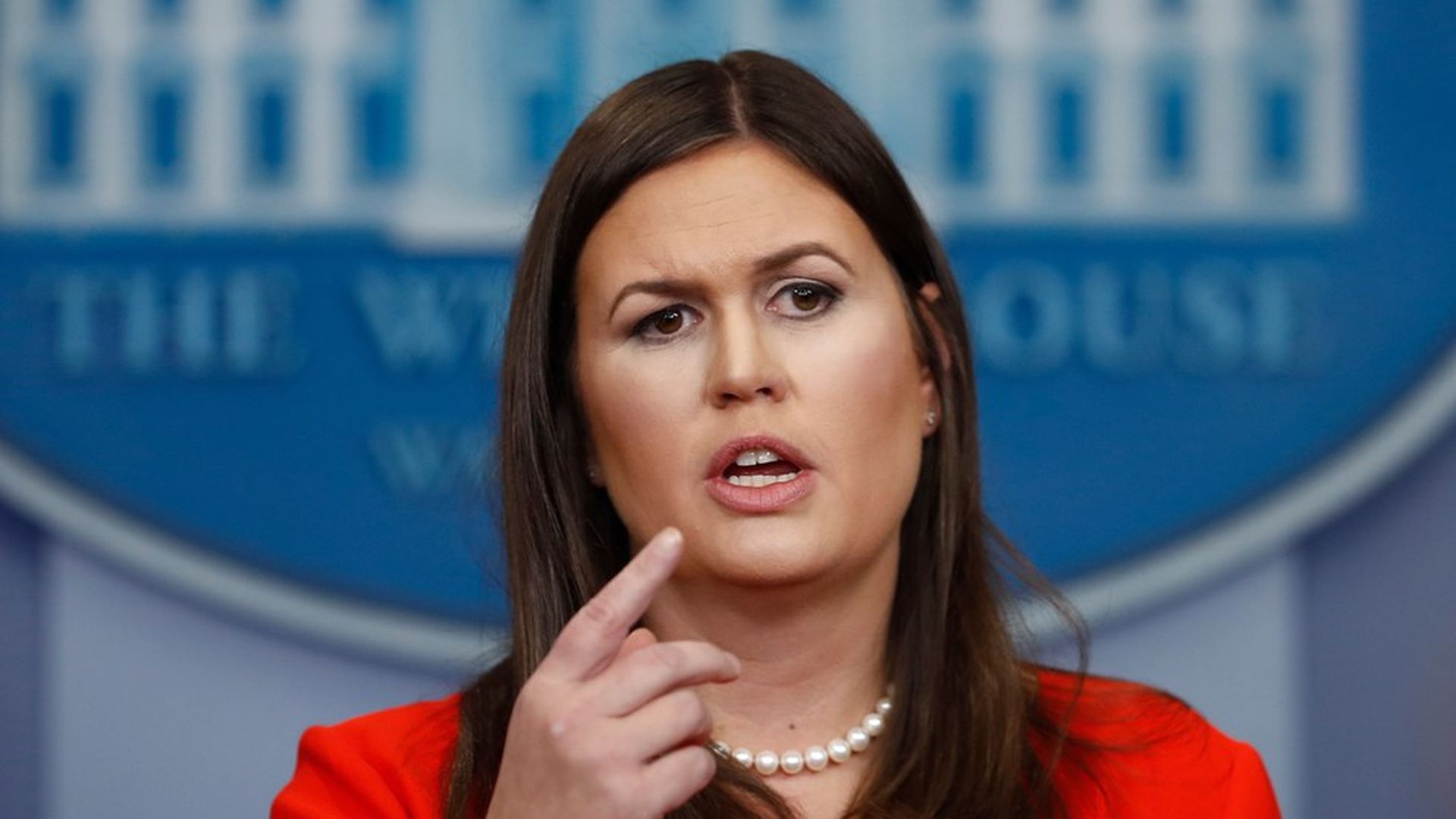 Sarah Sanders was choked up Monday while she detailed some of the horrific stories of the victims who were attacked in Las Vegas on Sunday night. She also pointed to the acts of heroism that were shown on the scene, stating that "The American spirit cannot and will not ever be broken."
On gun control: "There's a time and place for a political debate, but now is the time to unite as a country." She added that it would be "premature" to pass gun control laws that may not prevent these mass attacks, and cited Chicago as example of these restrictions not working.
Trump was eager to talk gun policy after the Orlando shooting, but not now? "There is a difference between being a candidate and being a president...[he] has been clear he is a strong supporter of the Second Amendment."
Will Trump's controversial Puerto Rico comments come up during his visit? "I expect the focus to be on the recovery effort, which we're fully committed to."
On North Korea: "We've been clear that now is not the time to talk."
Go deeper