Sanders admits she didn't have all the facts on Comey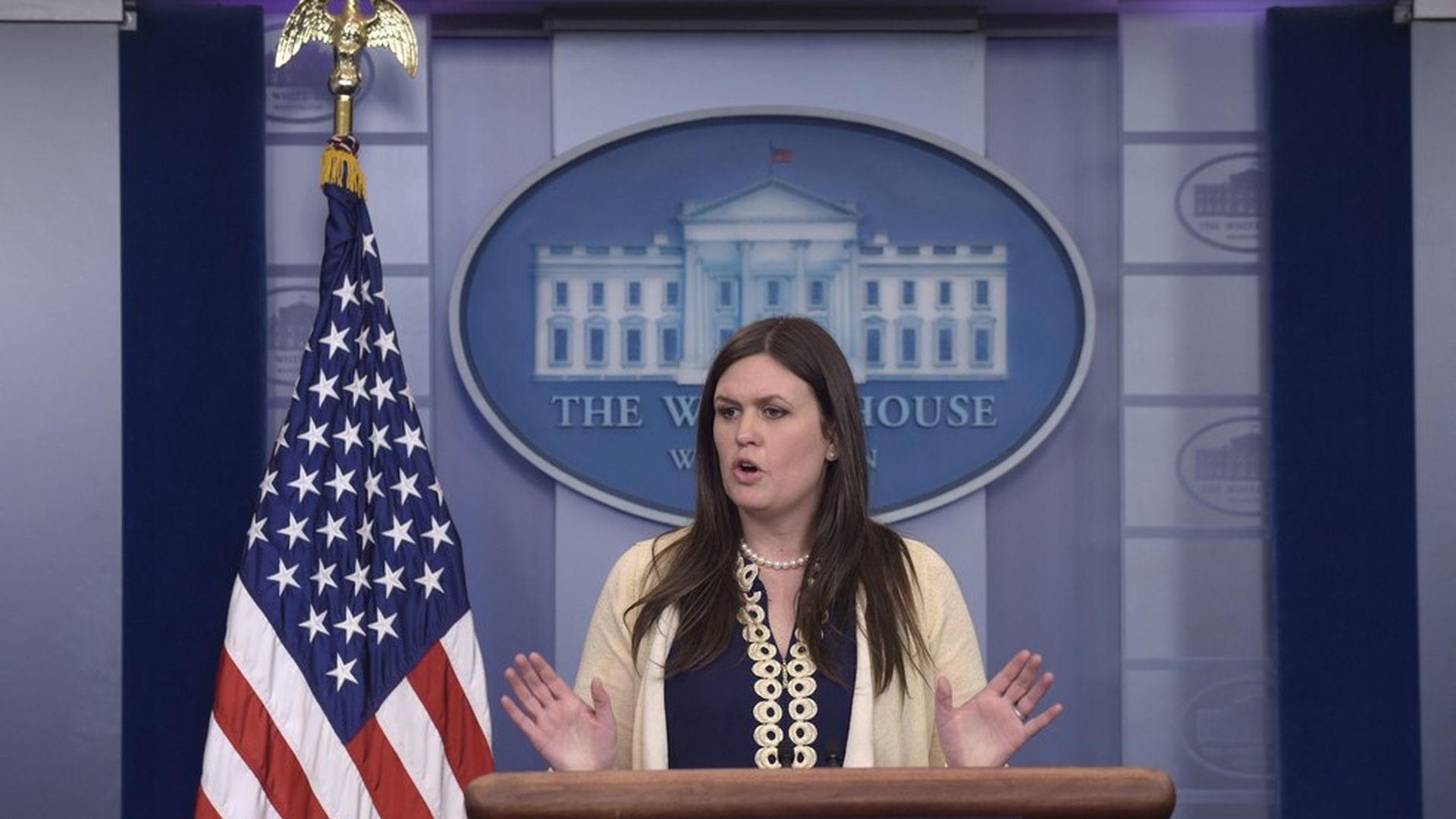 Deputy Press Secretary Sarah Sanders said Thursday that she didn't originally have all of the facts regarding Trump's decision to fire FBI Director James Comey. "I gave you the best information that I had at the moment," she said.
Other takeaways from the White House briefing:
Why fire Comey now? "There's never a good time to fire someone," said Sanders. "He fired him because he was not fit to do the job."
On Trump asking Comey if he was under investigation: "I don't see that as a conflict of interest," said Sanders. According to "several legal scholars" it was "not inappropriate" for Trump to do that.
On pinning the Comey firing on Deputy Attorney General Rod Rosenstein: Sanders said there was never an attempt to do that. "The president makes the decision. The buck stops with him."
Go deeper