Samsung's bill to take on Apple's Siri topped $200 million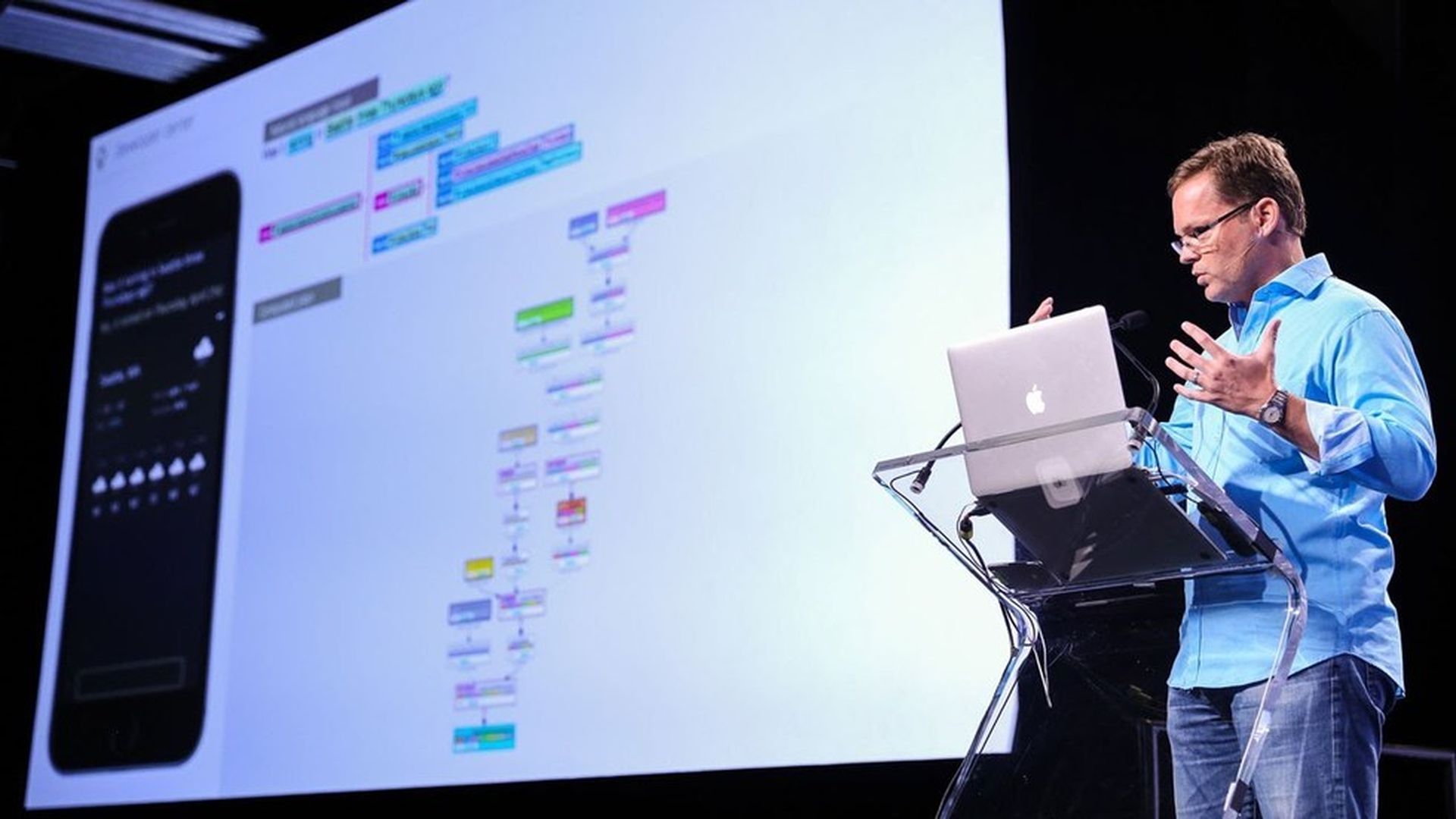 Samsung spent 238.9 billion Korean Won ($209 million) for last year's acquisition of Viv Labs, a 30-person voice AI startup from the creators of Apple's Siri. The figure was confirmed in a regulatory filing this week.
Viv's technology, or at least a version of it, is expected to show up in the Galaxy S8, due to be unveiled in New York next month.
Why it matters: While it relies on Google for the Android OS, Samsung isn't willing to defer to the search giant when it comes to the increasingly high stakes area of an AI-powered assistant.
Go deeper