Samsung says U.S. Galaxy S8 pre-orders up 30%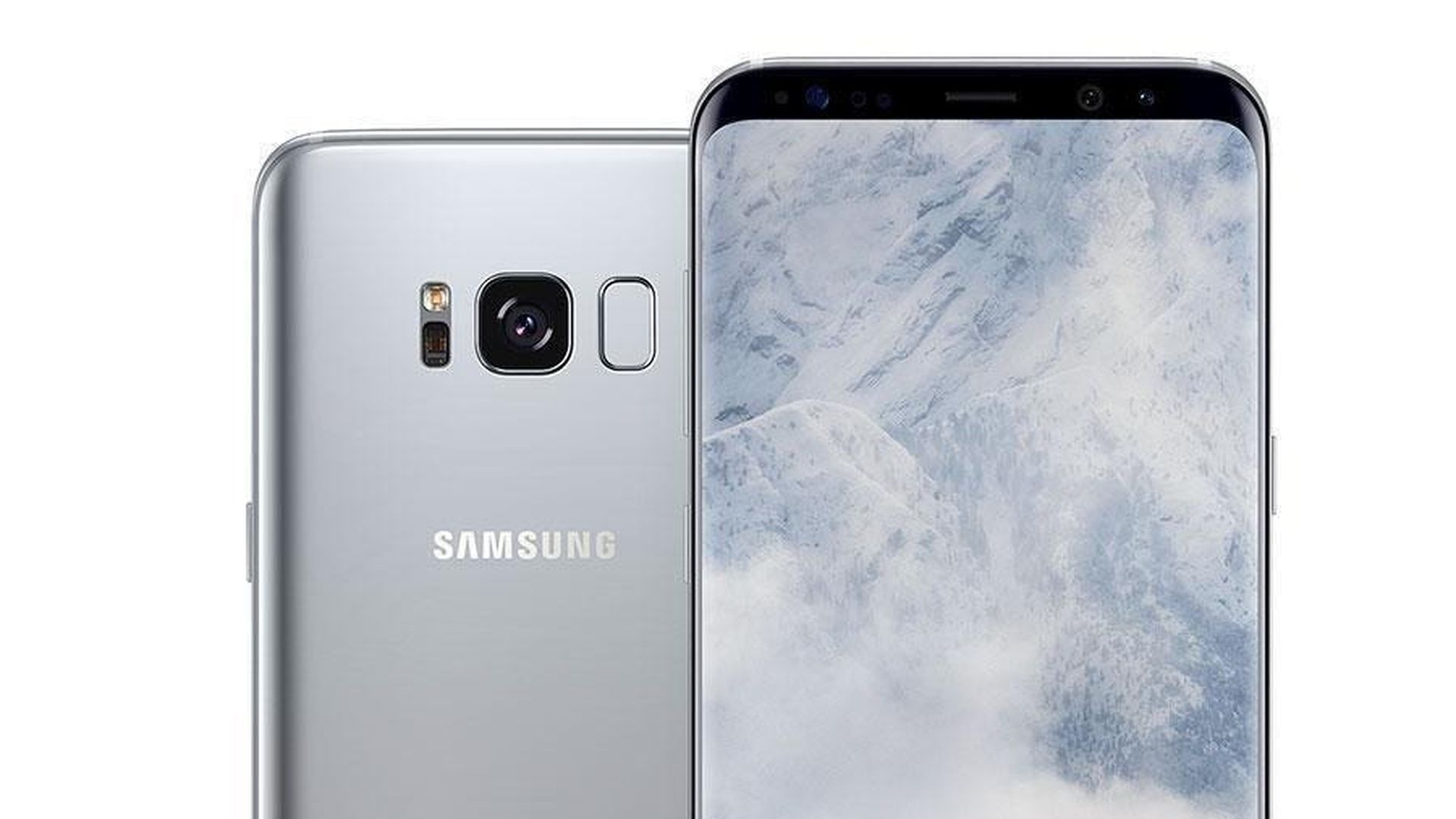 Pre-orders of Samsung's Galaxy S8 and S8+ are up 30% year-over-year, beating the record pre-orders for the Galaxy S7 and making the new devices Samsung's best ever in early sales.
"The response is humbling, energizing and points to a great launch week. We aim to push the boundaries of what's possible in the name of a better, smarter, more exciting experience for our consumers." – Tim Baxter, president and chief operating officer of Samsung Electronics America
Why it matters: After the disastrous Note 7 recall, it was unclear how consumers in the U.S. would respond. It seems people in the U.S. are willing to give Samsung another chance — at least for now.
You can check out our review of the Galaxy S8 here.
Go deeper