Samsung says Bixby voice assistant won't ship with Galaxy S8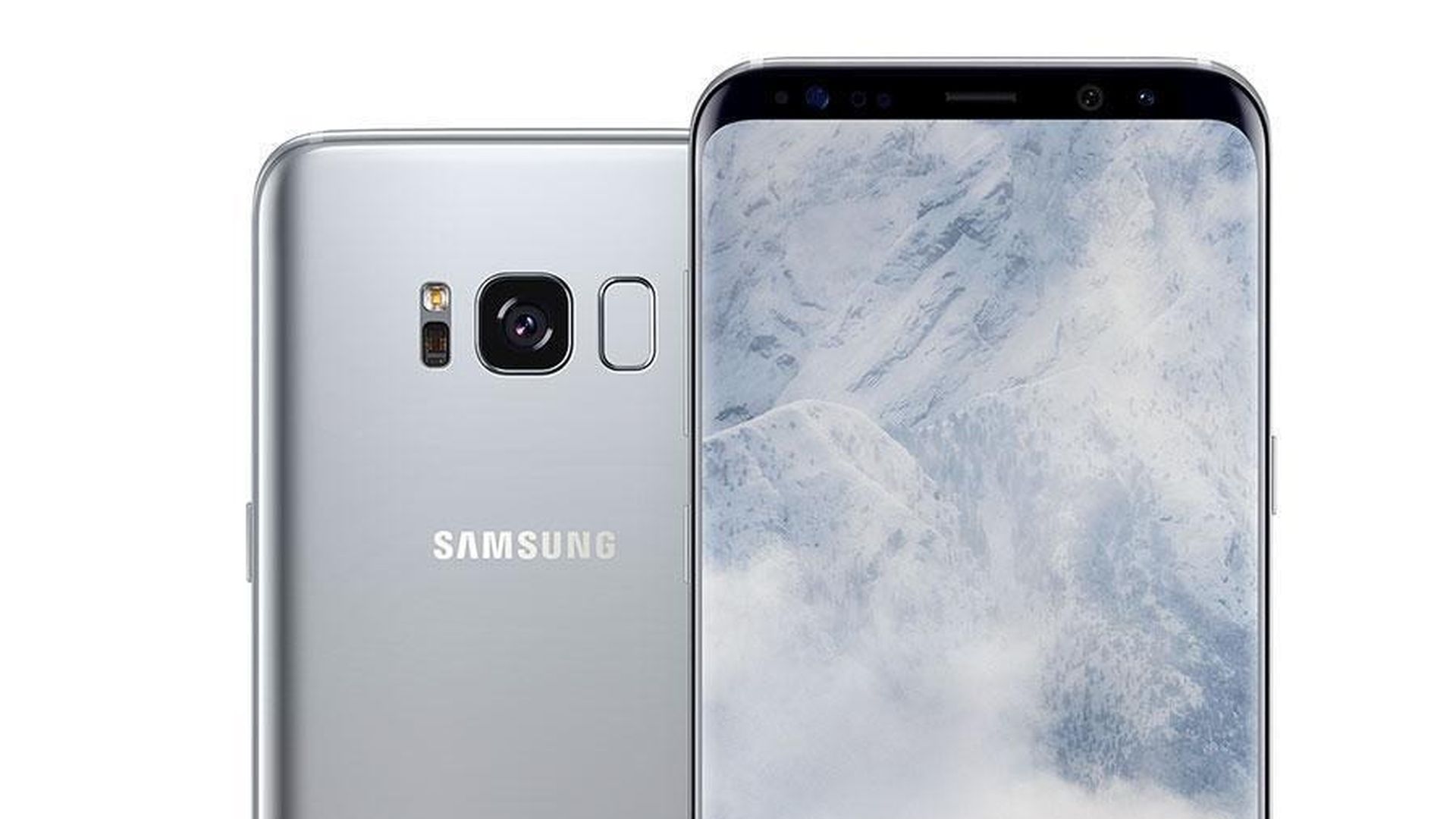 One of the key signature features of Samsung's Galaxy S8, its Bixby voice assistant, won't work out of the box, when the device goes on sale later this month. Other parts of Bixby, including its visual search and reminder abilities, will ship at launch, a Samsung representative told Axios in a statement.
Key features of Bixby, including Vision, Home and Reminder, will be available with the global launch of the Samsung Galaxy S8 on April 21. Bixby Voice will be available in the U.S. on the Galaxy S8 later this spring.
The company declined to say why the voice assistant feature was being delayed. However, in demos for Axios and others, it failed to work properly.
Why it matters: Next to the edge-to-edge screen, Bixby was probably the most talked about feature of the new smartphone, and the delay of the voice feature indicates Samsung has quite a bit of work to do in its effort to take on Siri, Alexa and Google assistant. It also adds to questions whether a company known mostly for its hardware can compete in software and services.
Go deeper