Samsung is finally ready to launch Bixby voice assistant in U.S., but only as in preview form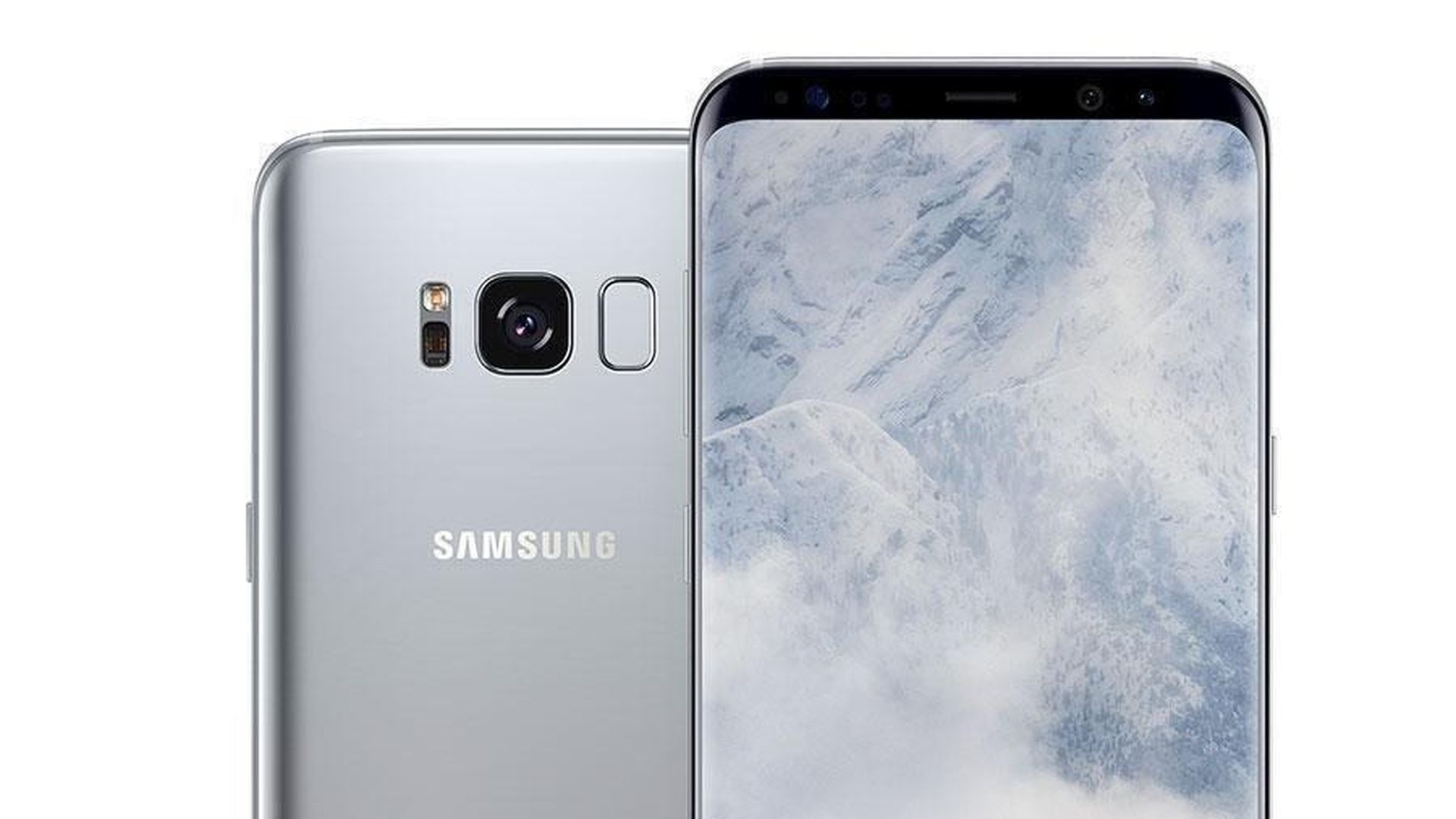 Samsung said Friday it will soon give some Samsung Galaxy S8 owners the chance to try out its twice-delayed Bixby voice assistant. Those interested in participating can sign up here.
For now, Bixby will only work with a couple Samsung apps, but the company said it plans to expand its abilities over time, including to third-party applications.
Why it matters: Samsung faces an uphill battle trying to challenge Google, Amazon and Apple in the world of voice assistants. its pitch is that while others are already out there with basic commands, Bixby can handle virtually all the controls of certain apps via voice.
Go deeper