Samsung details Bixby, its voice assistant, ahead of S8 launch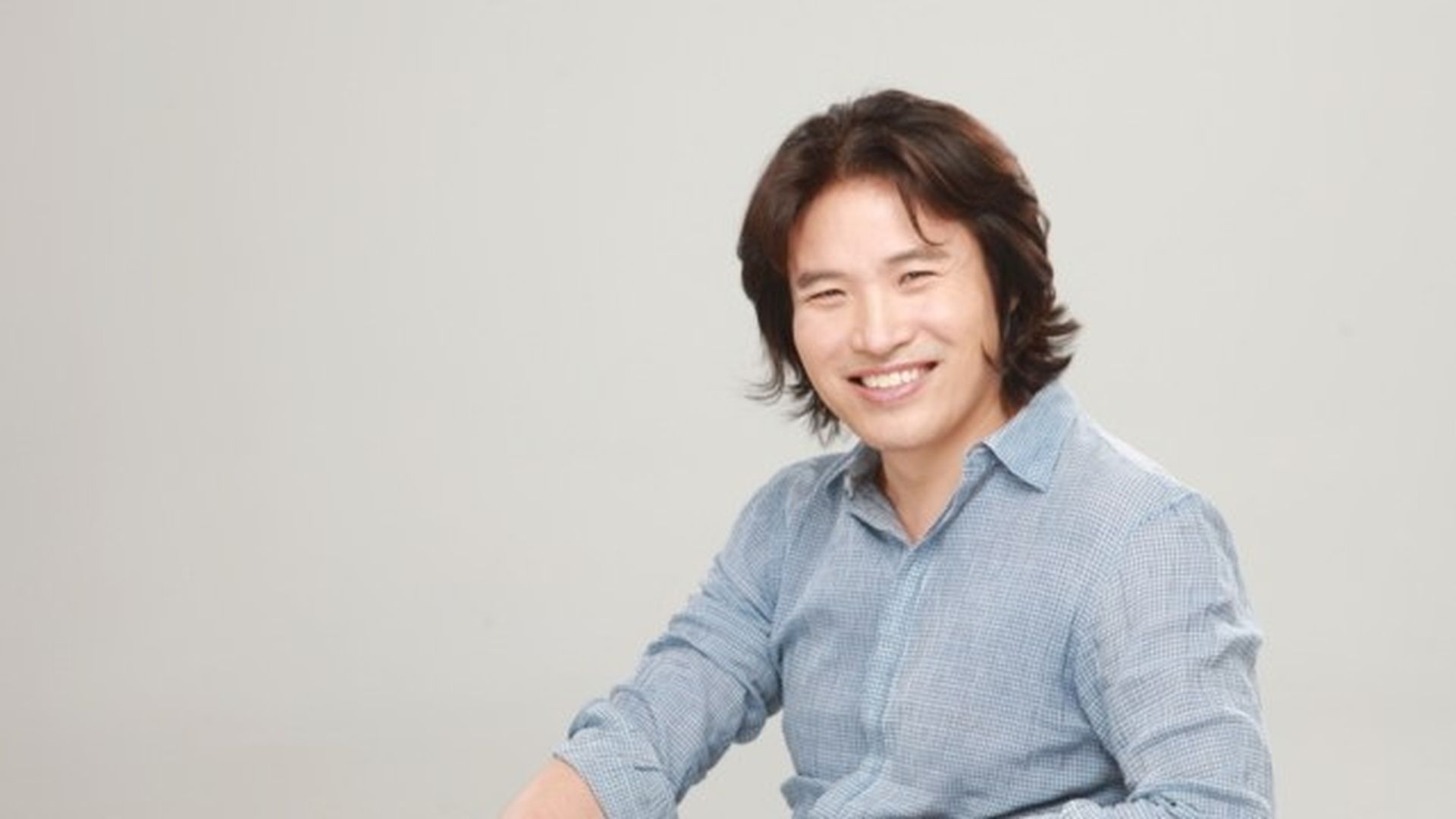 When it bought Viv Labs last year, Samsung said it planned to make the company's voice-powered assistant a key part of its future.
Now, just ahead of next week's debut of the Galaxy S8, Samsung is offering mored details on Bixby, as the assistant is now known. The Korean electronics giant says that Bixby, unlike Apple's Siri or Google's Assistant will be able to tackle most anything a smartphone app as opposed to handling just a small subset of features.
"Bixby is at the heart of our software and services evolution as a company," Samsung R&D chief InJong Rhee said in a blog post on Monday. "As the Bixby ecosystem grows, we believe Bixby will evolve from a smartphone interface to an interface for your life."
Bixby will begin life handling tasks for Samsung's built-in apps for the S8, but will be added over time to other Samsung products, including TVs and appliances. Other app makers will also be able to allow Bixby to work with their apps.
Why it matters: Afrticial intelligence and voice-powered computing are seen as key areas for computing, not just for phones but also for all manner of devices. It also puts Samsung back in software competition with Google, an area where Samsung has not had much success.
Go deeper