Samsung delays Bixby voice assistant yet again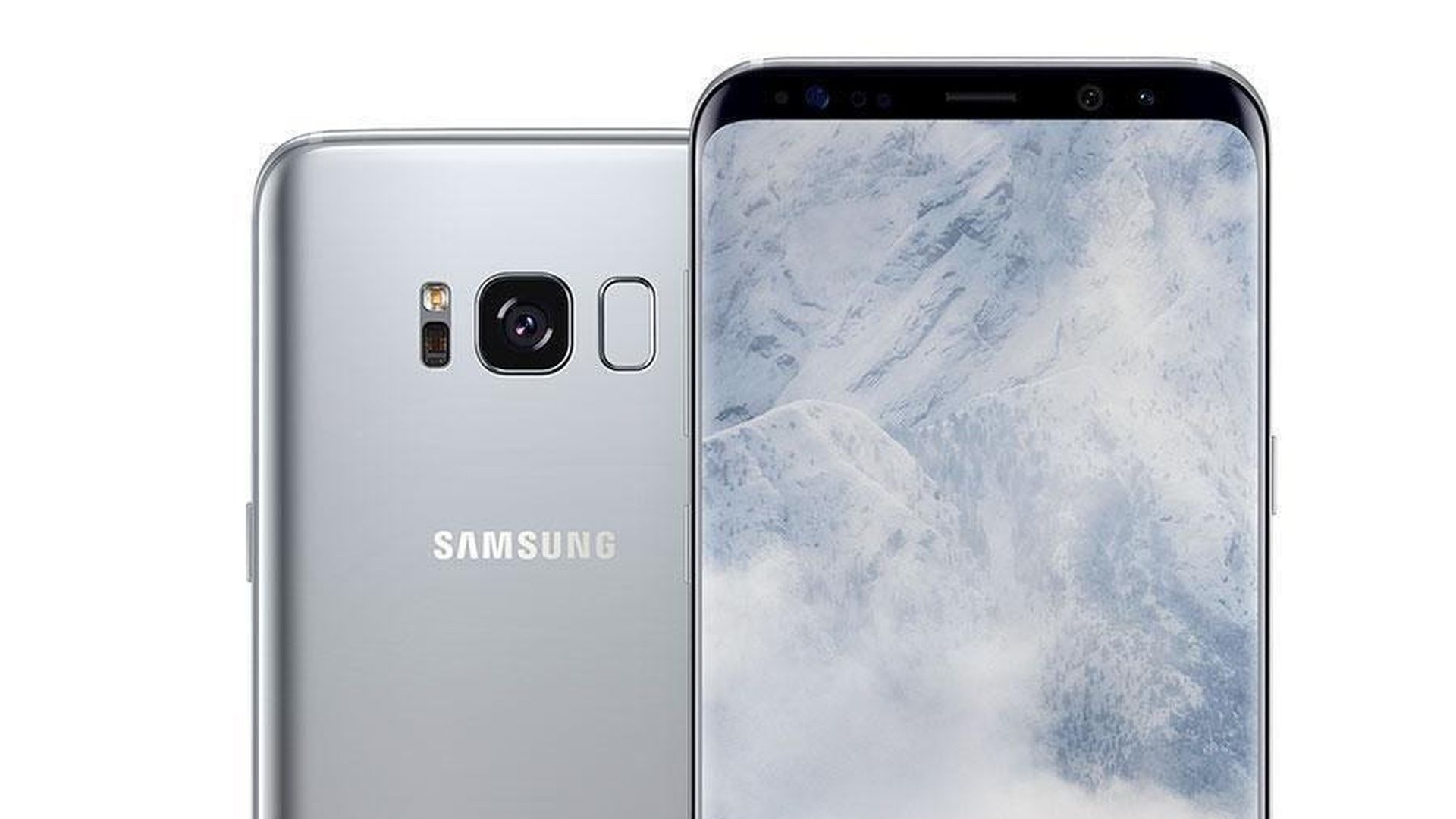 Samsung has once again delayed the U.S. launch of its Bixby voice assistant, saying more testing is needed. The feature was originally due to launch with the Samsung Galaxy S8, but was earlier pushed back until spring.
The latest delay was first reported by the Wall Street Journal; a Samsung representative confirmed the pushback to Axios
Bixby Voice benefits from time to further enhance natural language understanding, and we are currently growing our user testing in the U.S. to prepare for launch. Key features of Bixby, including Vision, Home and Reminder, are available now.
Samsung didn't offer a new timeframe, but Spring runs through June 20, so it clearly won't be until after that point.
Go deeper