Samsung debuts Bixby 2.0, unifies cloud efforts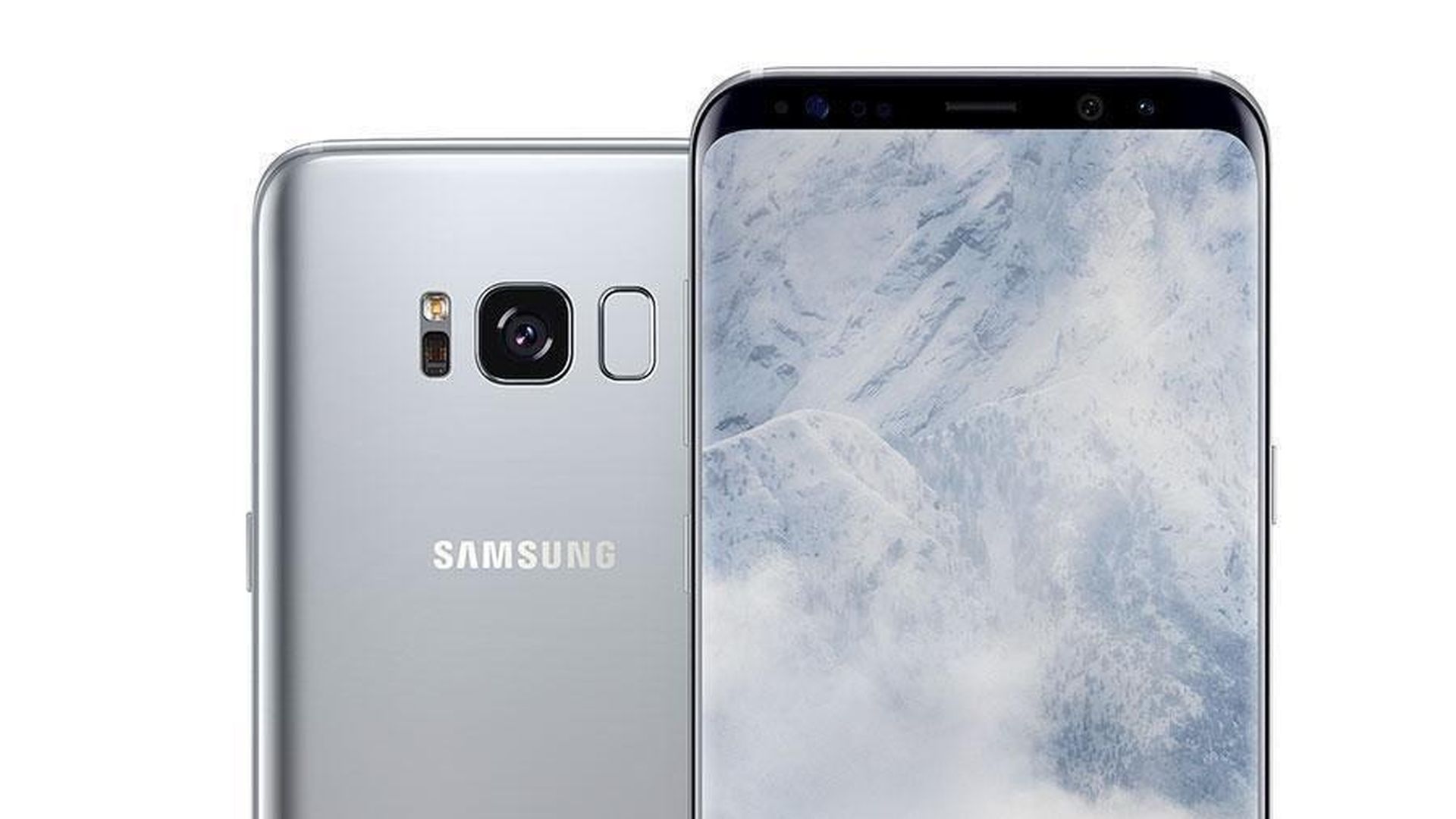 Samsung announced a second version of its Bixby voice assistant as it looks to make its entry into the crowded space more powerful and open to developers. The company is also using its annual developer conference to unify several different cloud efforts from various subsidiaries.
Why it matters: As mobile chief DJ Koh told Axios yesterday, Samsung wants to show it is more than a hardware company and is capable of working as a single company when it needs to. However both issues remain challenges for the Korean electronics giant.
With Bixby, the company is adding technology from its Viv Labs acquisition and starting down the path to make the assistant open to other developers. The initial version of Bixby was slowed by delays.
It also announced that Bixby is coming to Samsung TVs next year in the U.S and Korea.
On the IoT cloud front, the chip unit's Artik cloud will be merged with Samsung Connect as well as technology from its SmartThings acquisition, with that last one being the surviving brand name.
Go deeper