Russia's election hacking was far worse than originally thought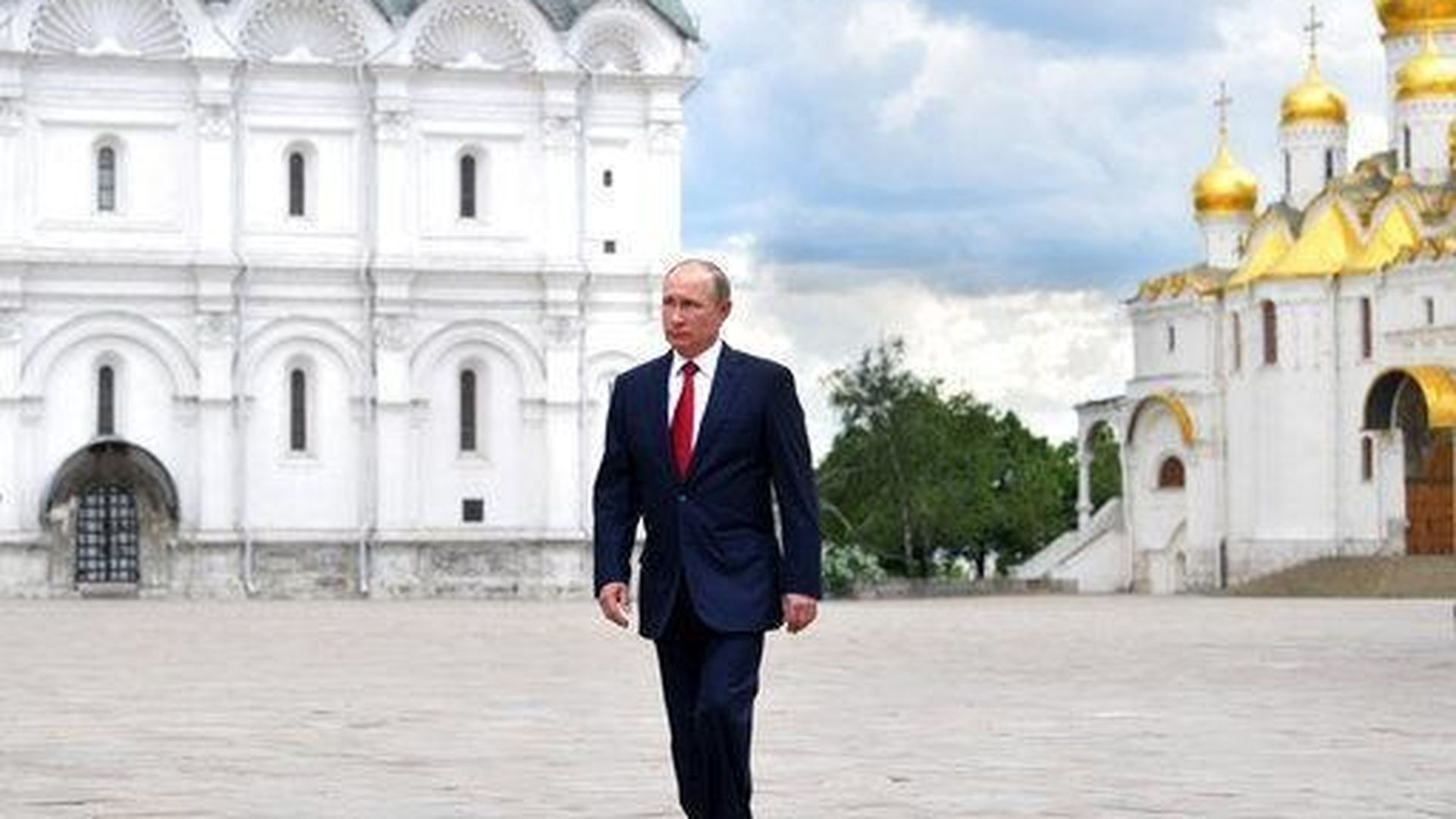 Russian hackers hit election systems in at least 39 states in the summer and fall of 2016, a person with direct knowledge of the U.S. investigation into the matter told Bloomberg. Investigators have found evidence that cyber hackers tried to delete or change voter data by accessing software used by poll workers. In at least one state, hackers tried to tap a campaign finance database.
Obama's response: The extent of the hack so concerned the Obama administration, they picked up "the red phone" and talked to Moscow about it.
The attack was "far more widespread than has been publicly revealed, including incursions into voter databases and software systems in almost twice as many states as previously reported," according to Bloomberg.
Go deeper