Russian lawyer says she was summoned to Trump Jr. meeting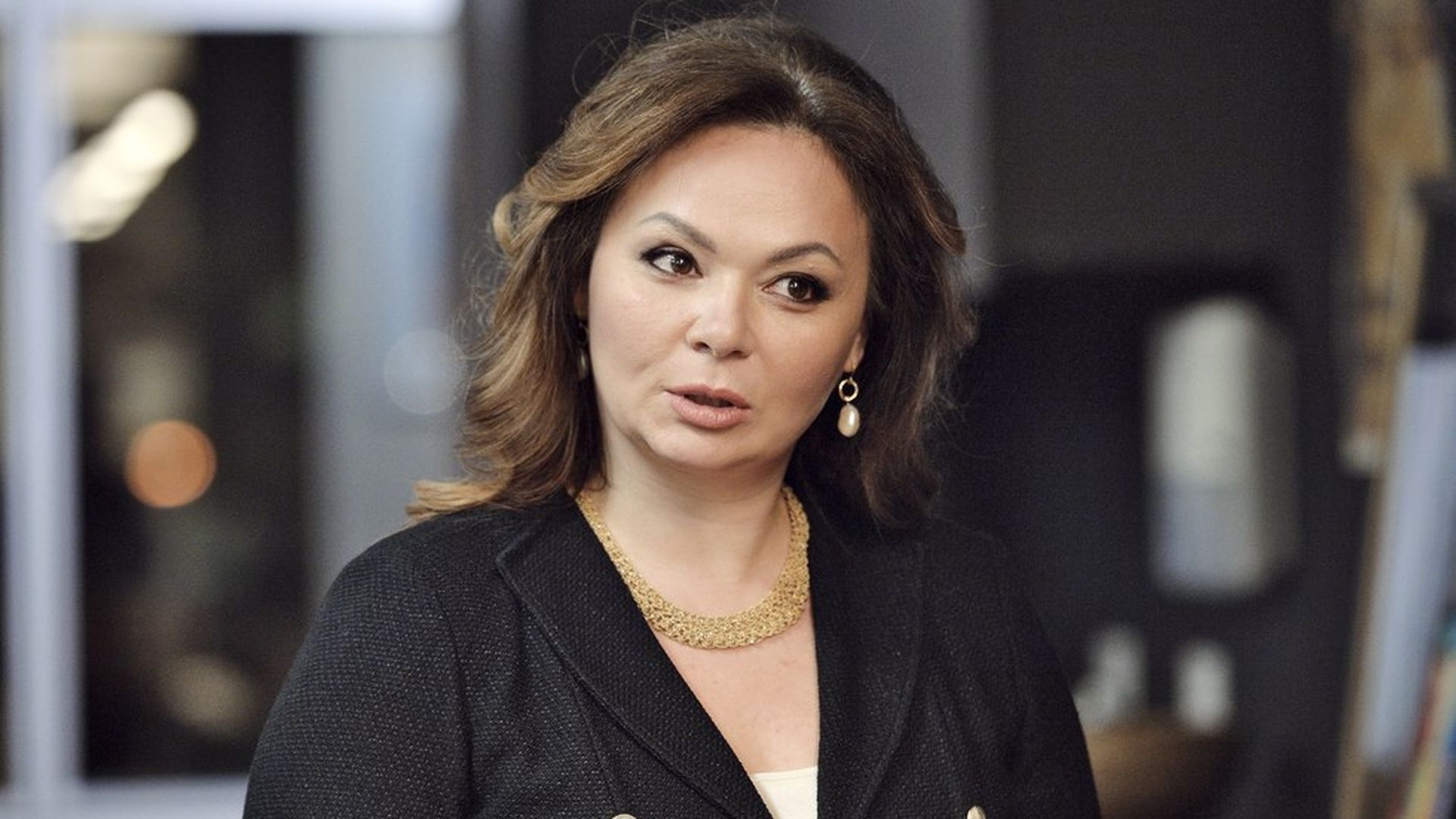 The Russian lawyer who met with Donald Trump Jr., Jared Kushner and Paul Manafort last June said today that someone approached her about the meeting at Trump Tower, not the other way around.
In an exclusive interview with NBC's Keir Simmons, Natalia Veselnitskaya said she received a phone call and was asked whether she had information on the Clinton campaign's finances: "I never knew who else would be attending the meeting, all I knew was that Donald Trump Jr. wanted to meet with me."
Trump Jr. issued a statement Sunday claiming that he met with Veselnitskaya at the request of an acquaintance from the 2013 Miss Universe pageant, and said the attorney promised she had damaging information on the DNC.
Other highlights from the interview:
Why did they think you had intel on the DNC? "It's quite possible they were looking for information. They wanted it so badly," said Veselnitskaya.
Veselnitskaya denied allegations that she was connected to a Kremlin effort to support Donald Trump's campaign. She also stated that she doesn't, and never has, worked for the Russian government.
Purpose of meeting: Veselnitskaya said she was lobbying against U.S. sanctions that she considers unfair.
Go deeper