Russian hackers for hire to be indicted in Yahoo data breach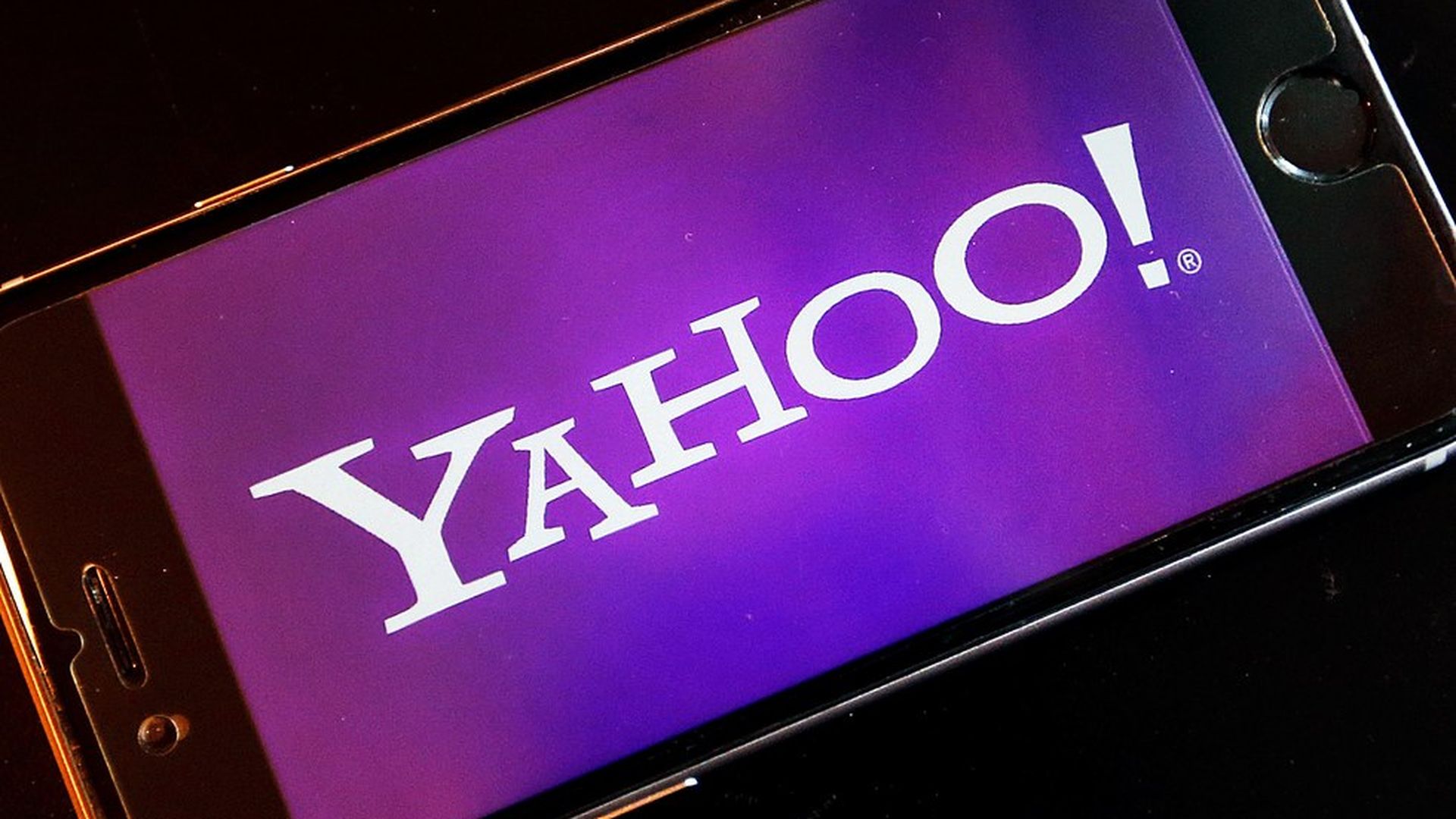 The Department of Justice is planning to announce Wednesday the indictments of two Russian spies and two criminal hackers responsible for the massive Yahoo data breach in 2014, reports the Washington Post, marking the first time U.S. criminal cyber charges were ever brought against Russian government officials.
The charges — which officials said include hacking, wire fraud, trade secret theft and economic espionage — target two members of the Russian intelligence agency FSB, Dmitry Dokuchaev and Igor Sushchin, as well as two hackers hired by the Russians, Alexsey Belan and Karim Baratov.
The San Francisco FBI office has scheduled a news conference for later Wednesday
Reminder: In the 2014 data breach, the FSB dug up information on 500 million Yahoo accounts for intelligence purposes, targeting journalists, dissidents and U.S. government officials.
This story was originally published at 6:35a.m. and updated to specify the details of the charges and that the hackers are Russian.
Go deeper