Russian Facebook ads aimed to spark divisions over Black Lives Matter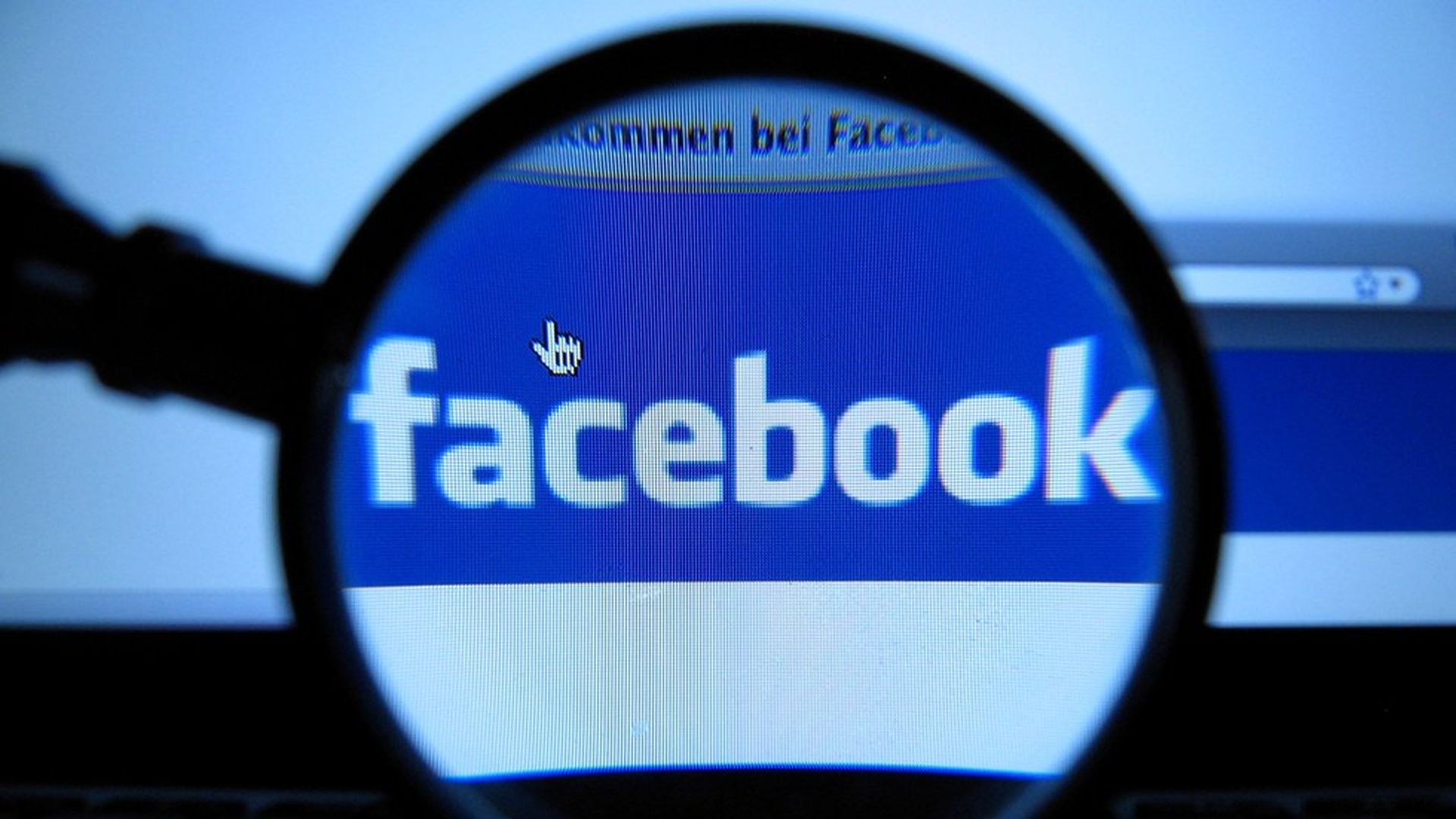 Last week, Facebook said it was planning to turn more than 3,000 ads bought by Russian operatives during the 2016 campaign over to congressional investigators. On Monday, the Washington Post reported on details of some of the ads, which pitted different social groups against one another. For example, some of the Russian ads promoted groups like Black Lives Matter, while others warned that those groups pose a dangerous threat to society.
Between the lines: Russian hackers, who worked off of evolving lists of racial, religious, political and economic themes, were able to take advantage of the ability to send targeted messages to different Facebook users based on their political and demographic affiliations. The aim appears to have been to inflate tension between already feuding groups.
Facebook declined to comment, but referred Axios to its earlier update, which noted that "the ads and accounts appeared to focus on amplifying divisive social and political messages across the ideological spectrum."
Go deeper