Russia will label foreign media as "foreign agents"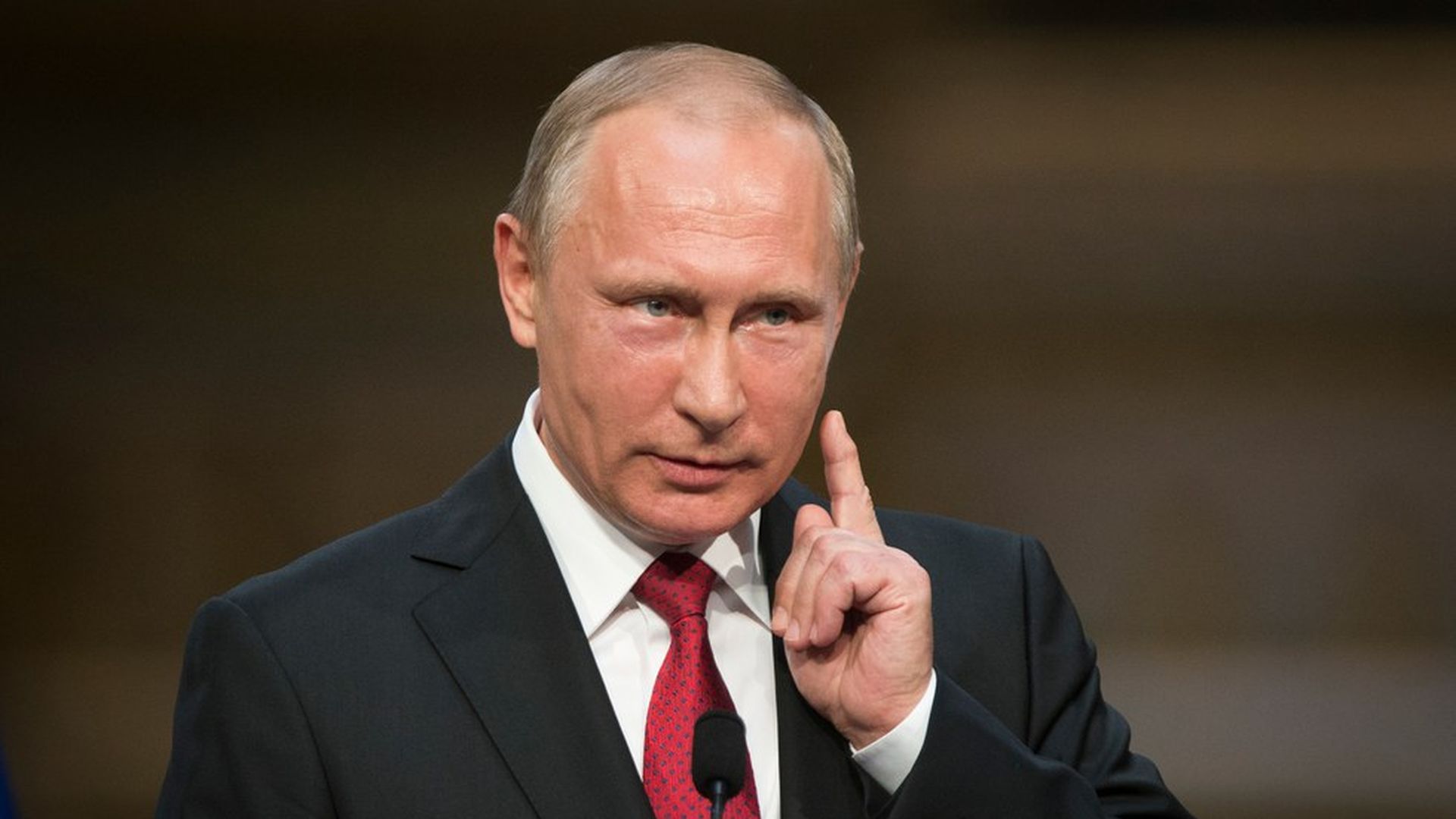 Russian President Vladimir Putin signed a law Saturday that allows the Kremlin to make foreign media outlets reveal their funding sources and label their content as the work of "foreign agents," Reuters reports.
Why it matters: The move comes in retaliation to U.S. allegations that Russia interfered in the 2016 presidential election. The U.S. government recently branded Kremlin-funded Russia Today as a "foreign agent."
Go deeper