Russia: U.S. has threatened international security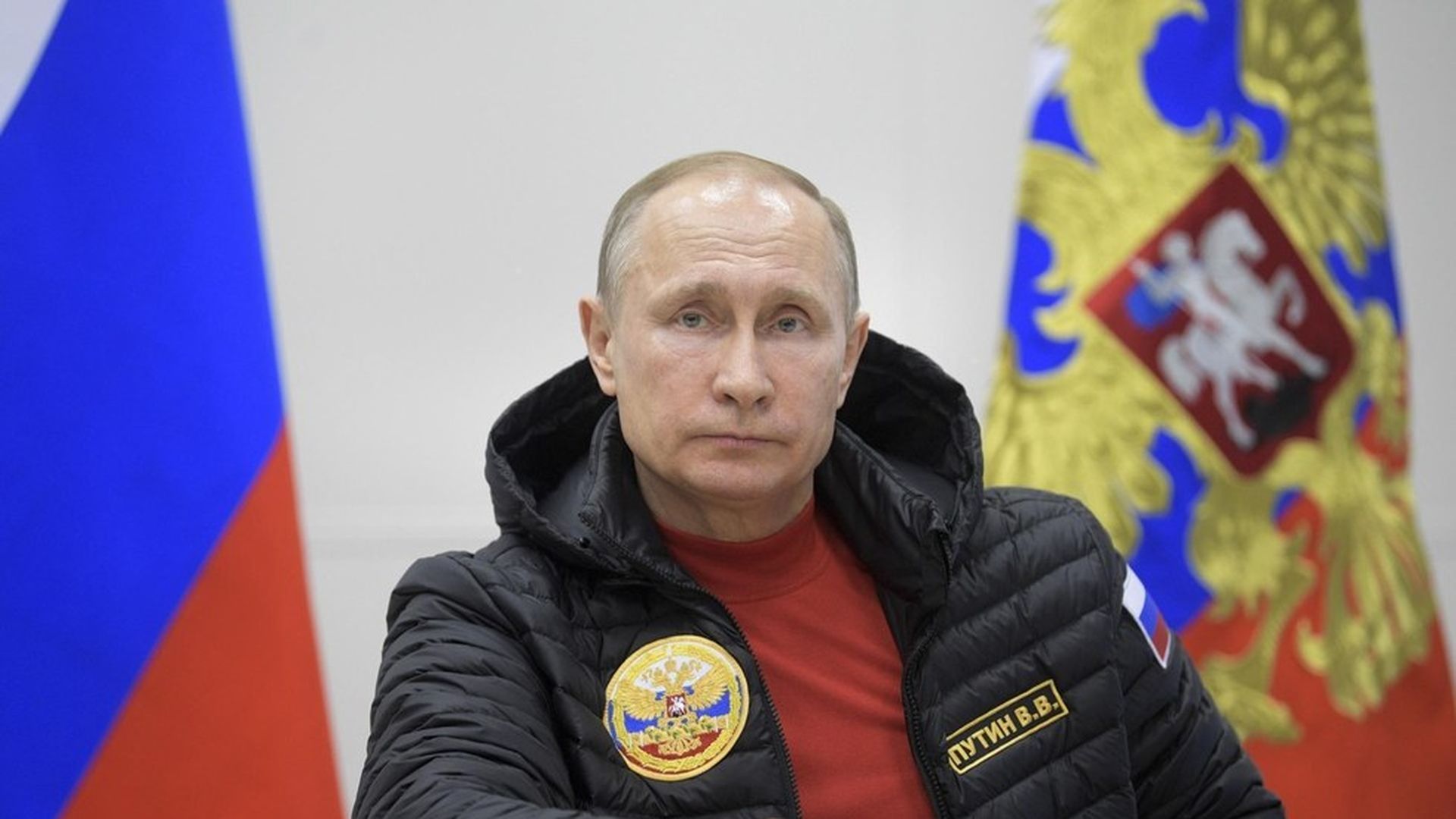 Russia's Ministry of Foreign Affairs has issued its official response to the United States' strike on a Syrian airbase in retaliation for the Assad regime's chemical weapons attack on Syrian civilians. It reads, in part:
While previous initiatives of this kind were presented as efforts to combat terrorism, now they are clearly an act of aggression against a sovereign Syria. Actions undertaken by the US today inflict further damage to the Russia-US relations.
Russia claimed the U.S. has "totally distorted" the events in Syria, stating the Assad regime does not possess chemical weapons and blaming the deaths on "toxic land mines" created by rebel terrorists. It called the strike an attempt to divert international attention away from Mosul, where a U.S.-led bombing campaign against ISIS has led to the accidental deaths of hundreds of Iraqi civilians.
In addition, the statement also suspended the Memorandum of Understanding on Prevention of Flight Safety Incidents that coordinates U.S.-Russia communications regarding flight paths over Syria and called for an "emergency meeting" of the U.N. Security Council.
Go deeper