Russia retaliates against U.S. sanctions bill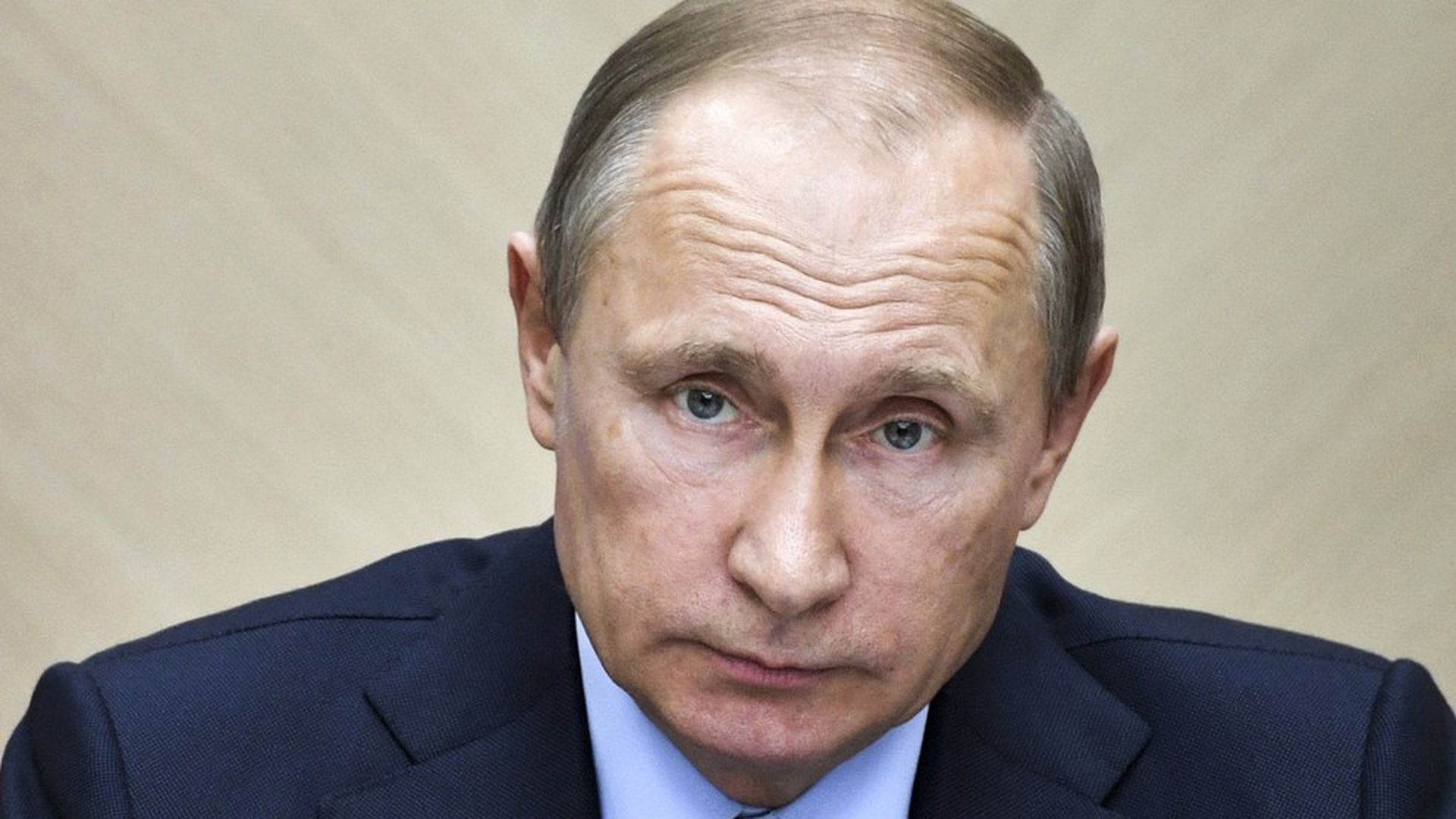 Russia's Foreign Ministry announced Friday that they plan to seize two U.S. properties and order the State Department to reduce its American embassy staff in Russia in retaliation to the financial sanctions bill Congress approved last night, per The Washington Post.
The Foreign Ministry said in a statement that the American Embassy in Moscow and consulates in St. Petersburg, Yekaterinburg and Vladivostok should reduce their staff to 455, reportedly the same number of Russian diplomatic employees in the U.S. The Ministry also announced its plans to seize a Russian warehouse and dacha complex currently used by the U.S. Embassy.
Why it matters: The U.S. sanctions bill is still awaiting signature from President Trump, but he's likely to sign it given its popularity among Congress and the likelihood that lawmakers will have the votes to override a potential veto.
Go deeper