Russia gives North Korea another Internet connection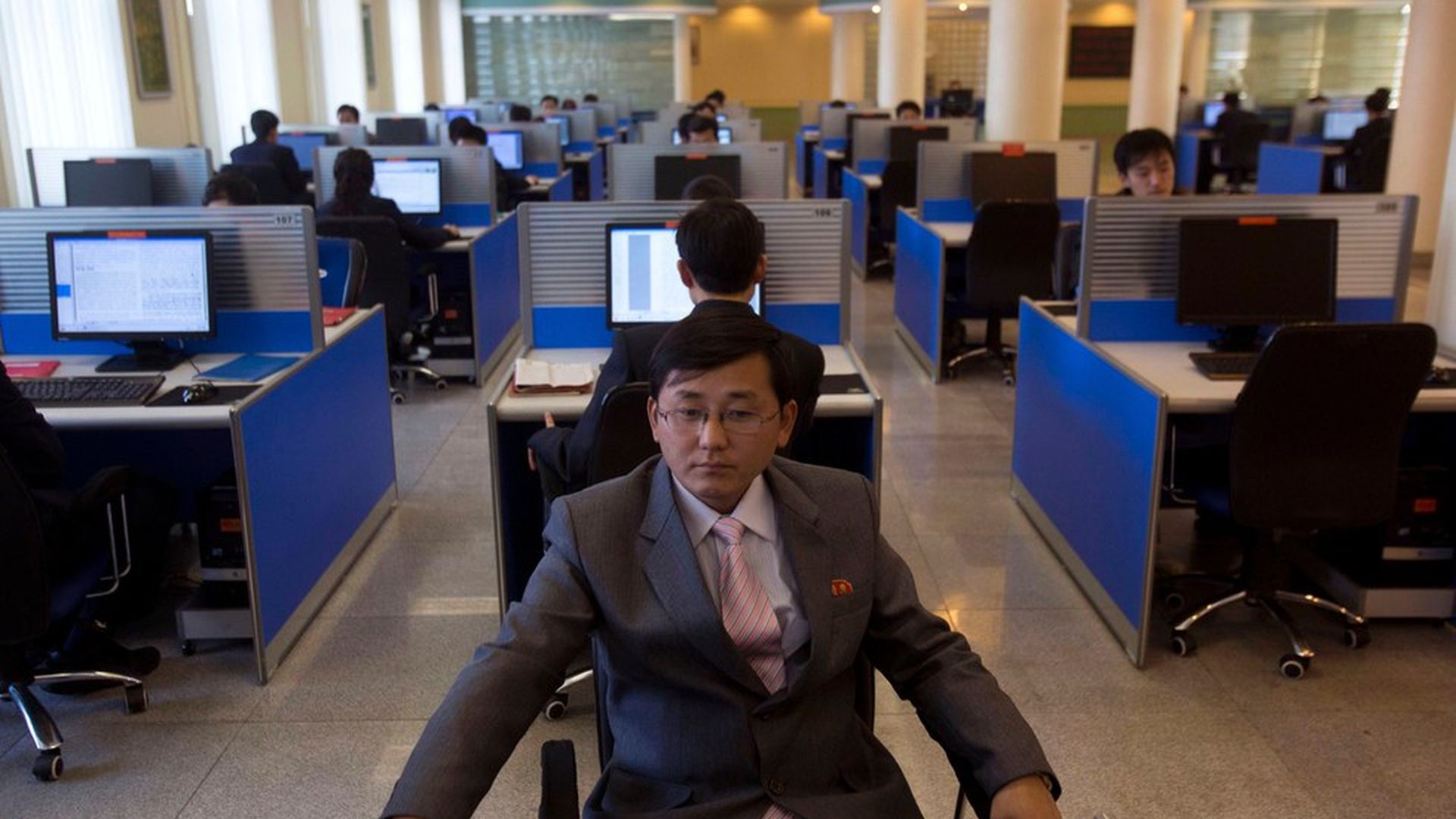 North Korea added a new Internet connection with Russian telecommunications company TransTeleCom, per 38 North. For the last few years, North Korea had relied on a single link from China's Unicom to access the Internet.
Why it matters: The Russian Internet link came just after the United States concluded a major denial of service attack against North Korean state hackers, as The Washington Post reported over the weekend. And it comes at a time when the U.S. is doing all it can to isolate North Korea from the outside world via sanctions — all with the specter of Russian interference in the 2016 presidential election lurking in the background.
Go deeper