Rural GOP senators abandon health bill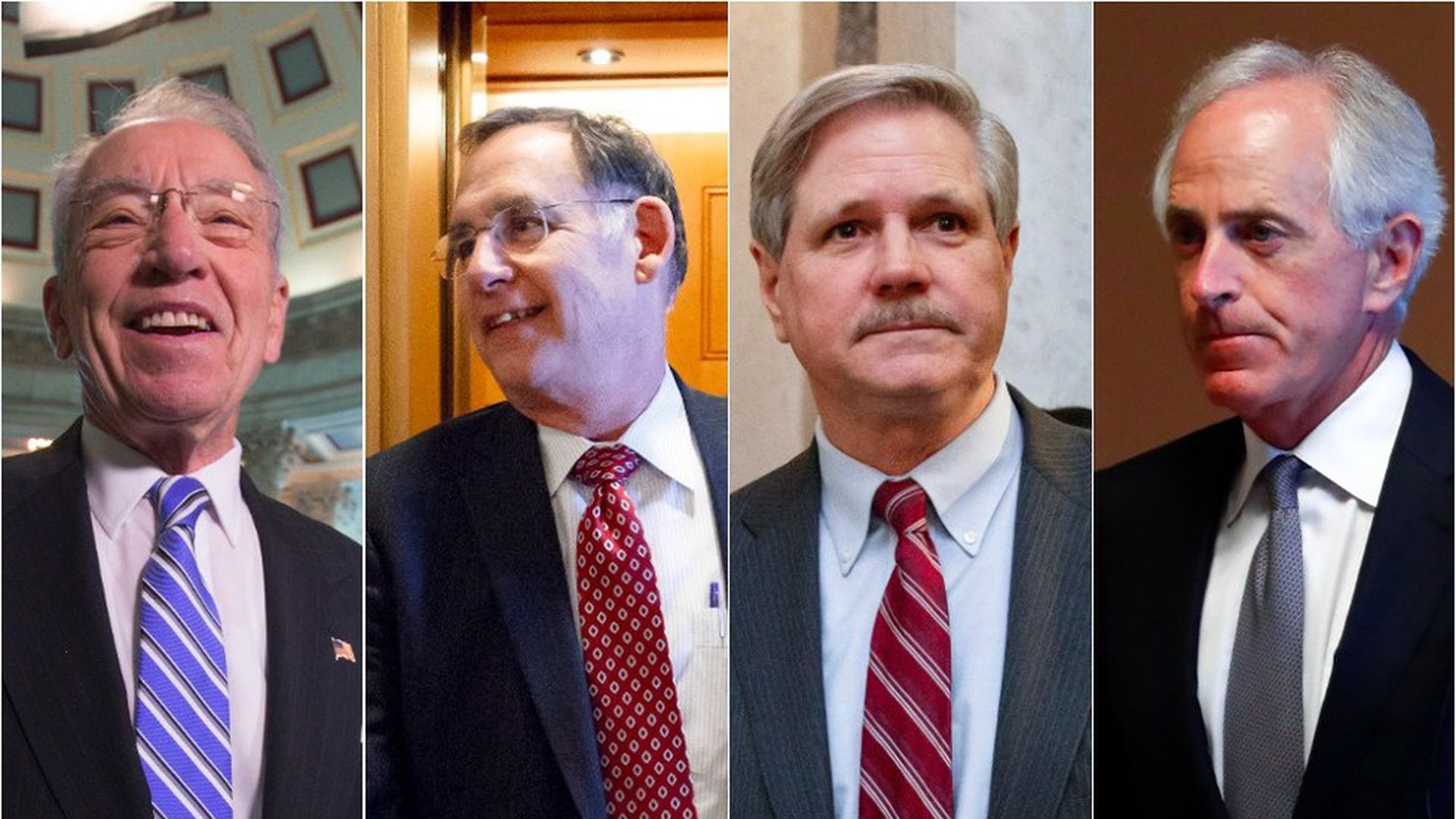 The July 4 recess hasn't worked out in the Republicans' favor. More GOP senators have come out against the bill, either saying they will vote against it or that they have increasing concerns about how it will affect their constituents, NYT reports.
This is particularly relevant in rural states, where local health care providers and hospitals are typically the largest source of jobs — eliminating things like Medicaid would have a significant impact on these medical institutions and, ultimately, residents' employment options.
Republican senators who have potentially defected over the recess, withholding their explicit support: John Hoeven of North Dakota, Chuck Grassley of Iowa, John Boozman of Arkansas, and Bob Corker of Tennessee, whose office told Axios, "He will take a position on the bill when the legislative text is finalized and he has a chance to fully review it."
Go deeper