Robot sales are just getting started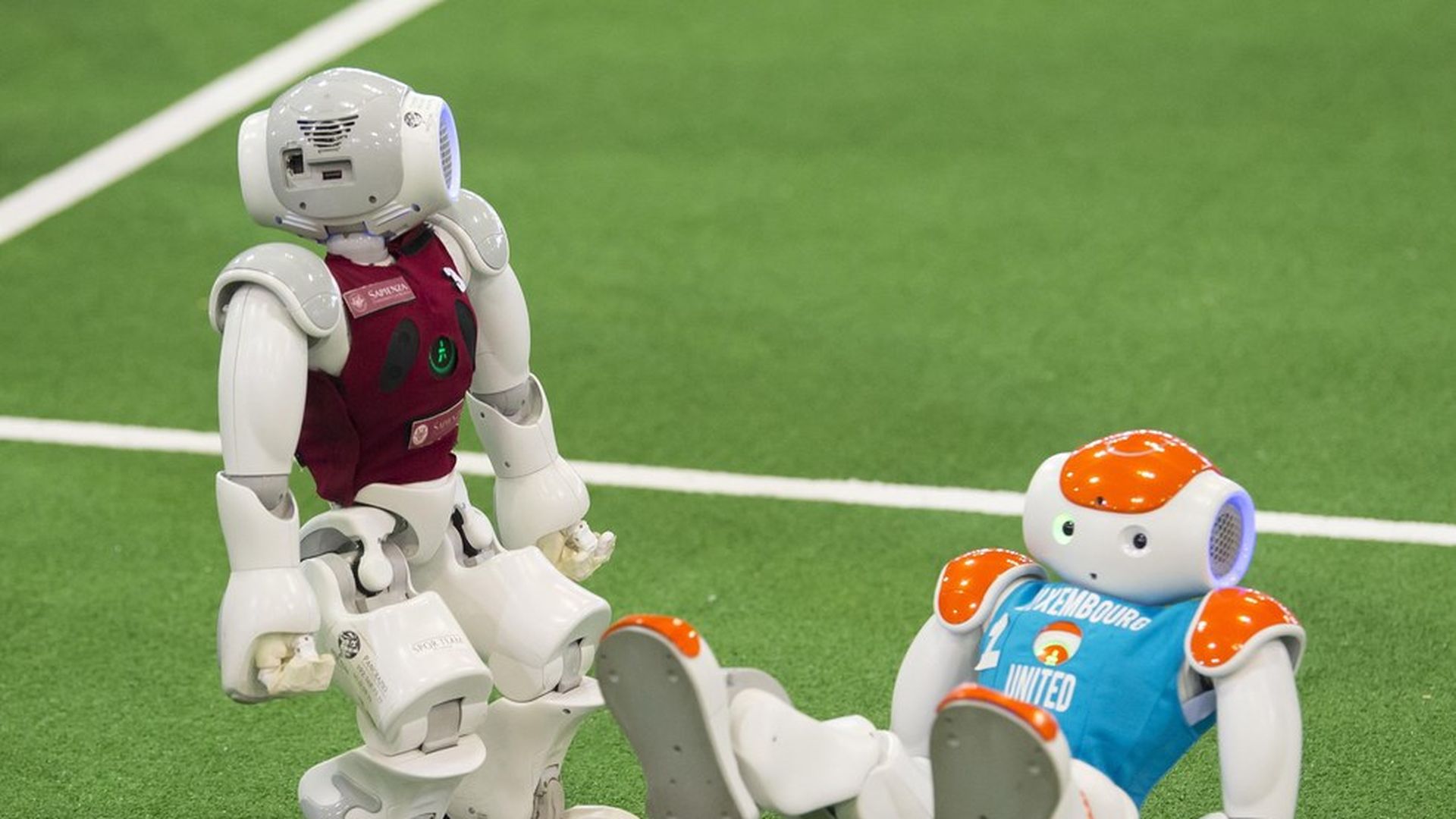 Robot sales are surging in North America, with automotive and other companies snapping them up at a record pace for a second straight year. According to industry figures, robotics companies made $516 million in sales in the first quarter, up by about 28% over the same period in 2016.
Between the lines: The report follows a record 2016 for robotics sales, and consensus forecasts of continued double-digit revenue increases for the industry for the next five years. This gives a hard foundation to projections of a vast robotization of industry and job categories over the coming years, with the potential for a massive impact on employment.
Industry growth appears to be accelerating. Robotics companies racked up a record of $1.9 billion in sales last year, which was 10% higher than the previous year, according to the Robotics Industries Association, which tracks private and publicly traded companies. With the record sales of 9,773 robots in the first quarter of the year, North American companies now have about 250,000 robots at work, the group said.
Frank Tobe, who edits The Robot Report, a trade publication, said the consensus forecast is for most segments of the robotics industry to grow at double digits for at least the next five years.
Go deeper