RNC asks staff to save 2016 election materials amid Russia probe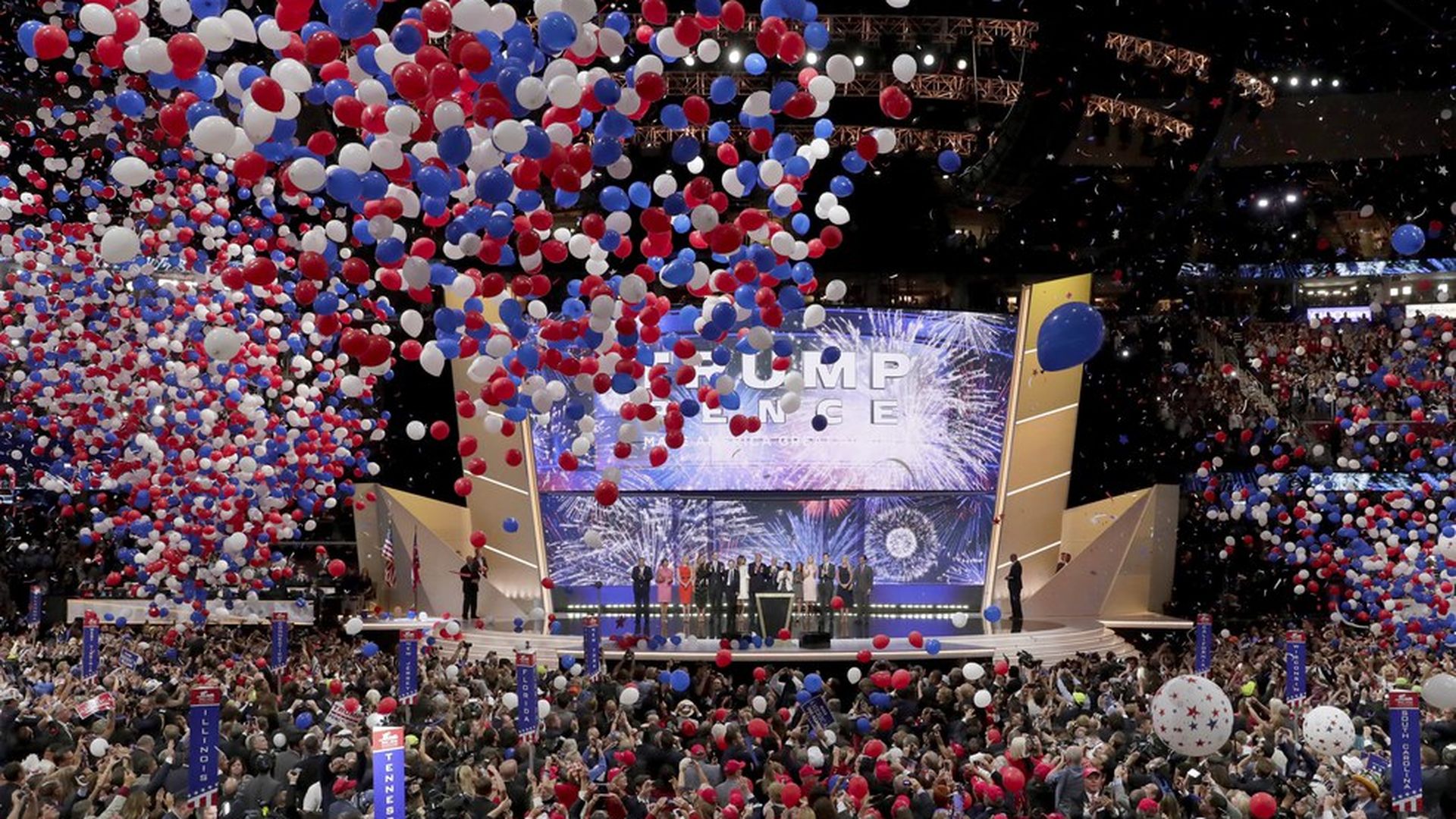 The Republican National Committee has asked its employees not to "delete, destroy, modify, or remove" any documents related to the 2016 presidential campaign, a move that RNC lawyers reportedly described as a precautionary one amid the ongoing Russia probe, per Buzzfeed News.
"Given the important role that the RNC plays in national elections and the potentially expansive scope of the inquiries and investigations, it is possible that we will be contacted with requests for information," reads a July 28 memo from the RNC's counsel office. "Therefore, we must preserve all documents potentially relevant to these matters until they are resolved or until we are informed by all necessary parties that preservation is no longer necessary."
The RNC also clarified the move is simply "standard procedure," and that they have yet to be contacted about anything relating to the investigations.
Go deeper