Researchers say AI can detect art forgeries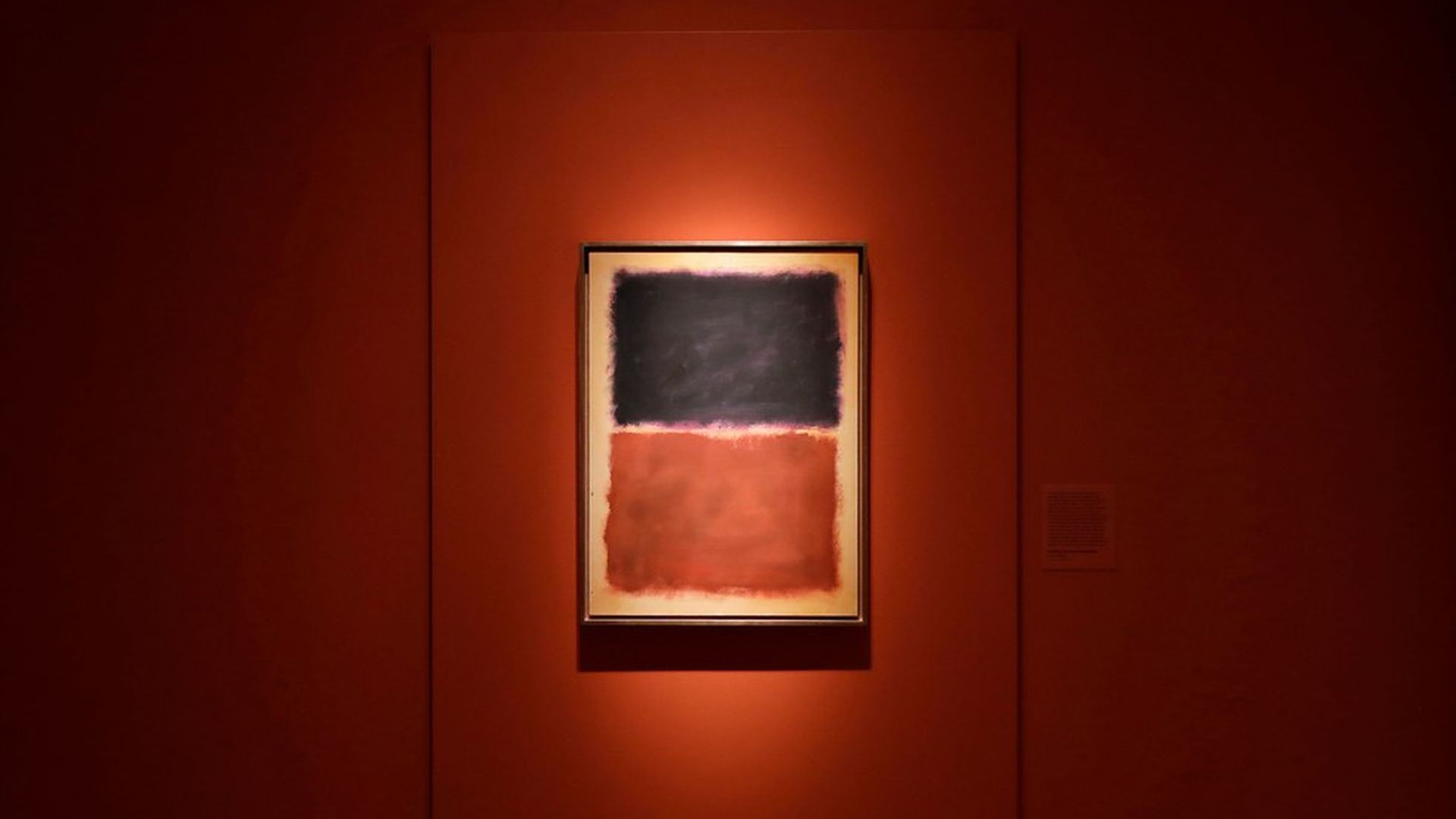 When the expert eye seems uncertain, infrared and x-ray imaging, carbon dating and chemical analysis are the go-to arbiters of an artwork's authenticity. But in a new paper, U.S. and Swiss researchers say artificial intelligence could be the best detective of all—sometimes from a single stroke, AI can detect a fake every time.
The stakes: An unknown percentage of the artwork currently for sale around the world is fake: Estimates range to well over half. Combine that with the sums paid for the rarest works are so high — earlier this month, Da Vinci's Salvator Mundi sold for $450 million — and it's clear why the industry can be fraught over authenticity. "Authenticity is the third rail. Historically, it's the most challenging risk issue for the art market going back to the Renaissance," Laura Patten, who leads the art and finance practice for Deloitte, tells Axios.
The details
The researchers at Rutgers and the Atelier for Restoration and Research of Paintings in The Hague broke down 297 line drawings largely by four major artists — Pablo Picasso, Henry Matisse, Amedeo Modigliani and Egon Schiele — into about 80,000 individual strokes.
Then they ran those into two systems of artificial intelligence — machine learning and a deep recurrent neural network (RNN). When they applied both of them together, they detected the precise artist about 80% of the time, and the fakes every time.
They say they are able to distinguish spontaneous from "inhibited" strokes made by a forger.
As an experiment, they commissioned fake drawings.
The method is inspired by Maurits Michel van Dantzig, the father of this method of detecting art forgery, who called it Pictology.
Why it works: "Most forged art works are based on copying certain compositional and subject matter-related elements and patterns," the researchers said. But they add, "the characteristics of individual strokes carry the artist's unintentional signature, which is hard to imitate or forge, even if the forger intends to do."
But but but: Patten said the researchers set a low bar for themselves by commissioning fakes. Next, she said, they should test their system against real fakes.
Go deeper