Researchers discover biological link for chronic fatigue syndrome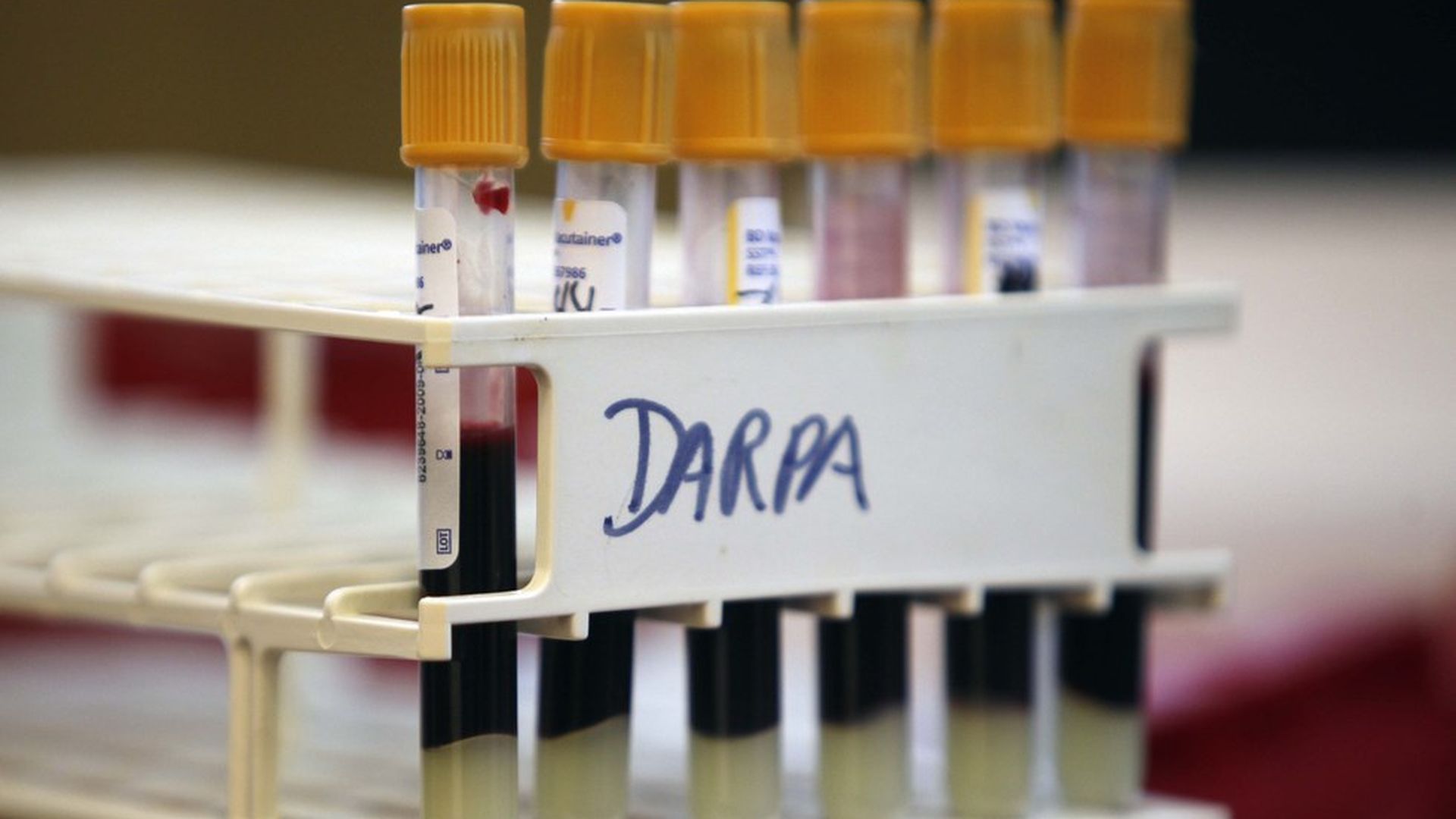 Researchers at Stanford University have discovered a possible biological indicator behind chronic fatigue syndrome, a disorder doctors have struggled to identify as psychological or biological, per STAT.
The mechanism: The researchers found that people with chronic fatigue syndrome had levels of 17 kinds of cytokines in their blood that varied with the severity of the disease. Cytokines are molecules used by the body to signal an immune response.
Worth noting: Elevated cytokine levels aren't necessarily the cause of the disorder, but they are clearly associated with it — and help to validate patients' complaints.
Why it matters: If chronic fatigue syndrome isn't just in patients' heads, there is hope for a clinical test in order to quickly and easily diagnose it.
Go deeper