Reports: Trump routinely confuses Medicaid and Medicare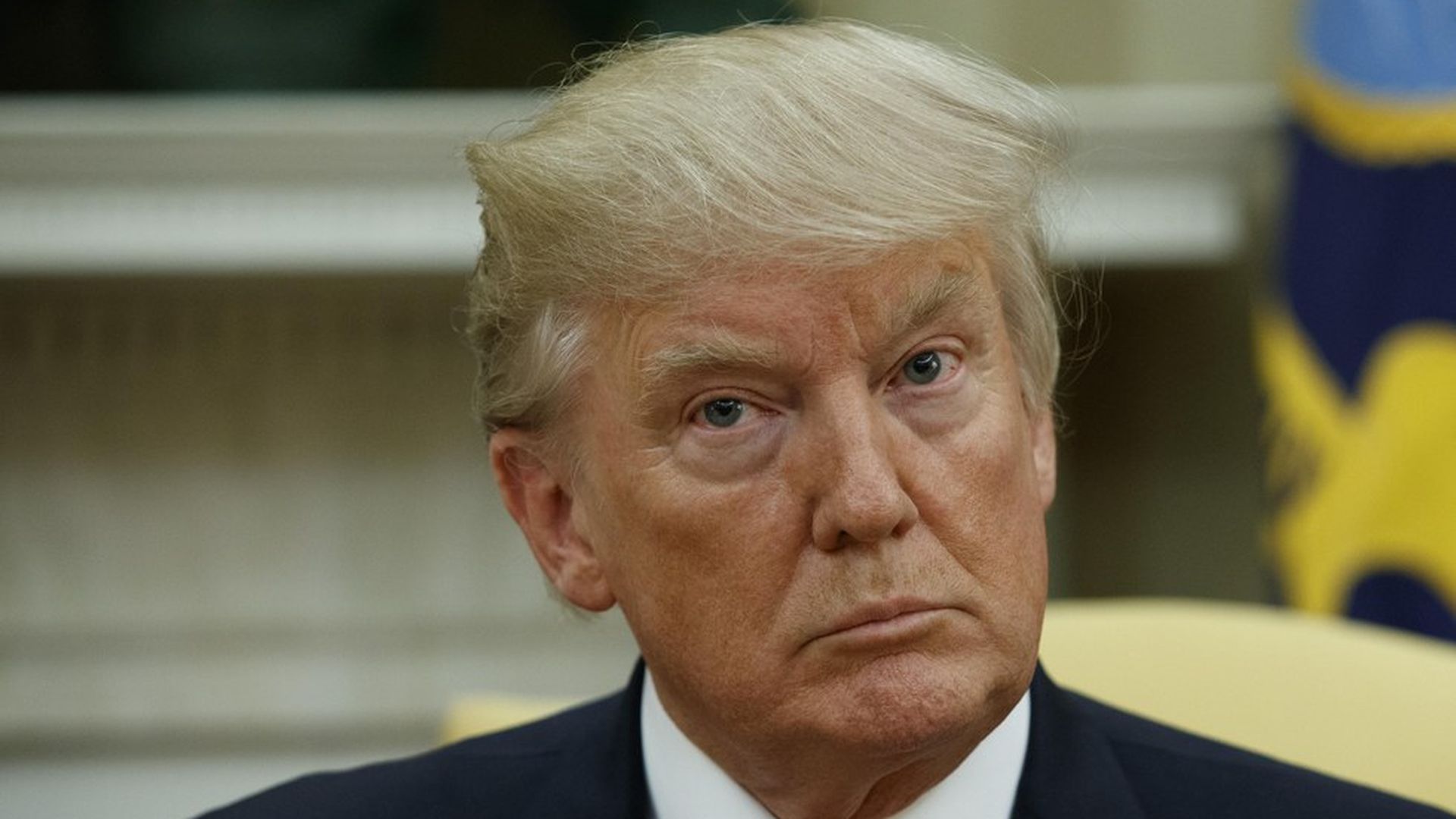 A Republican Senator told the New York Times on Tuesday that President Trump gave the impression that he "did not have a grasp of some basic elements of the Senate plan" and that he was "especially confused" by the idea of opponents calling the bill "a massive tax break for the wealthy." More aides described Trump as uninterested in the particulars of health care.
"There would be times when he would describe what was clearly Medicare...but say Medicaid, and when we pointed that out, he would say, 'That's what I said, Medicare and Medicaid."
When asked if Trump had an understanding of the important aspects of the House and Senate health care bills, a close aide laughed and replied, "not to my knowledge."
"The president understands winning," a different official said.
Aides don't point out Trump's misunderstandings, not wanting to make him feel or look "dumb."
On Trump's campaign promises about repealing and replacing Obamacare, a former campaign aide said, "It wasn't really a policy oriented campaign—policy wasn't on our radar. The sense was, say what wins and figure out the details later."
Just as his intelligence briefings have been cut short compared to those of Obama, an official told the Daily Beast, "It is fair to say the president takes [a] similar approach to health care... [It's] 'less is more.'"
Go deeper