Report: special Russia probe expands to Trump finances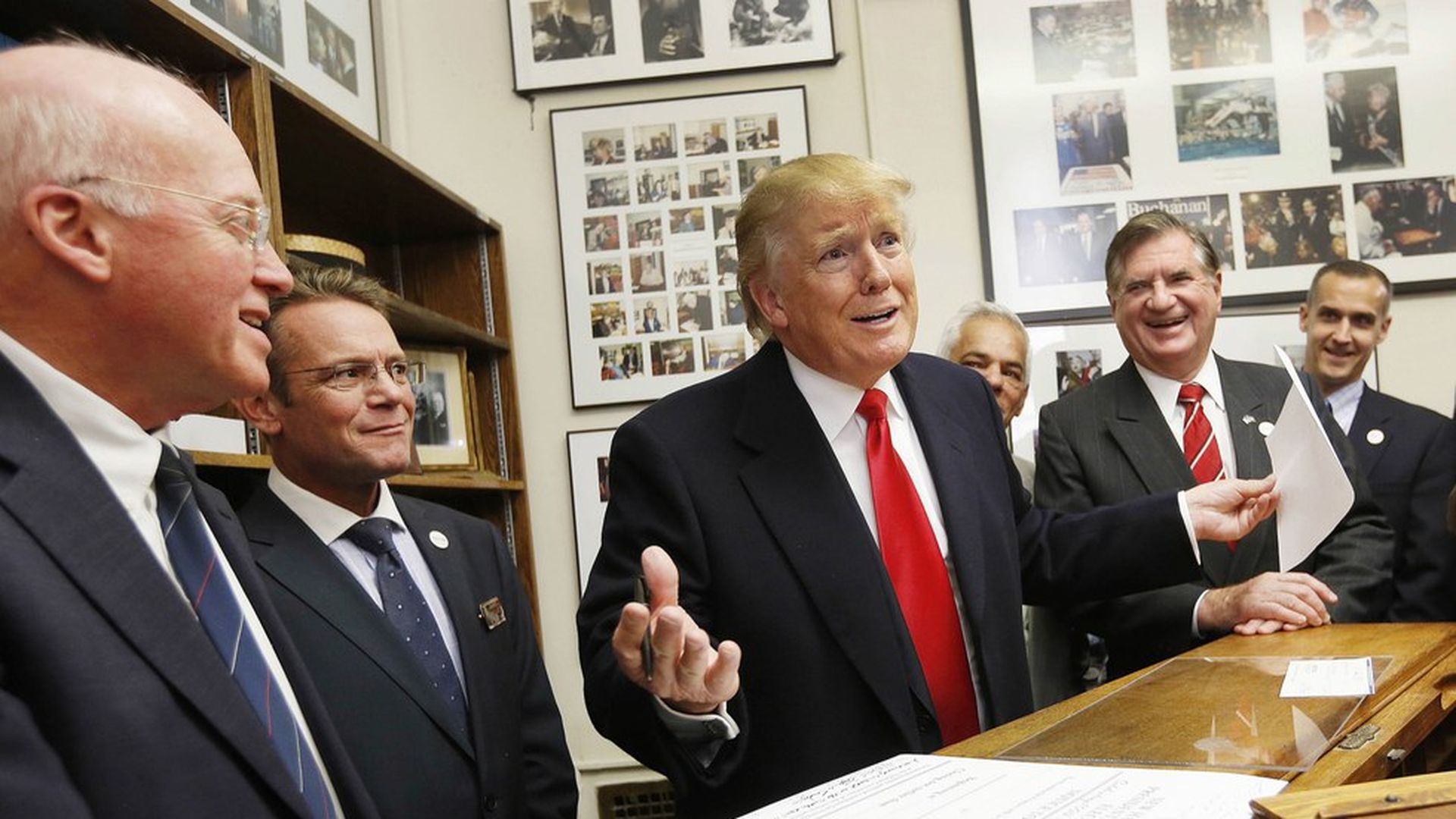 Special Counsel Robert Mueller's Russia investigation has reportedly expanded to include a closer look at financial and business transactions involving both President Trump and some of his closest associates, a person "familiar with the probe" tells Bloomberg. This reportedly absorbed a money laundering investigation started by fired U.S. Attorney Preet Bharara last year.
The three prongs of the Mueller investigation: Trump's finances, direct election interference and hacking, and the actions of Michael Flynn.
What Mueller has his eyes on: Trump's interactions with Russian businessmen seem to be the biggest focus, including the Agalarov-funded Miss Universe pageant in Moscow in 2013 and the Russian ties to the development of the Trump SoHo hotel.
Also on the table: Jared Kushner, Paul Manafort, and Wilbur Ross' ties to the Bank of Cyprus — a prime destination for Russian money laundering — are reportedly of interest.
Go deeper