Report: Russia's hacking NATO soldiers' smartphones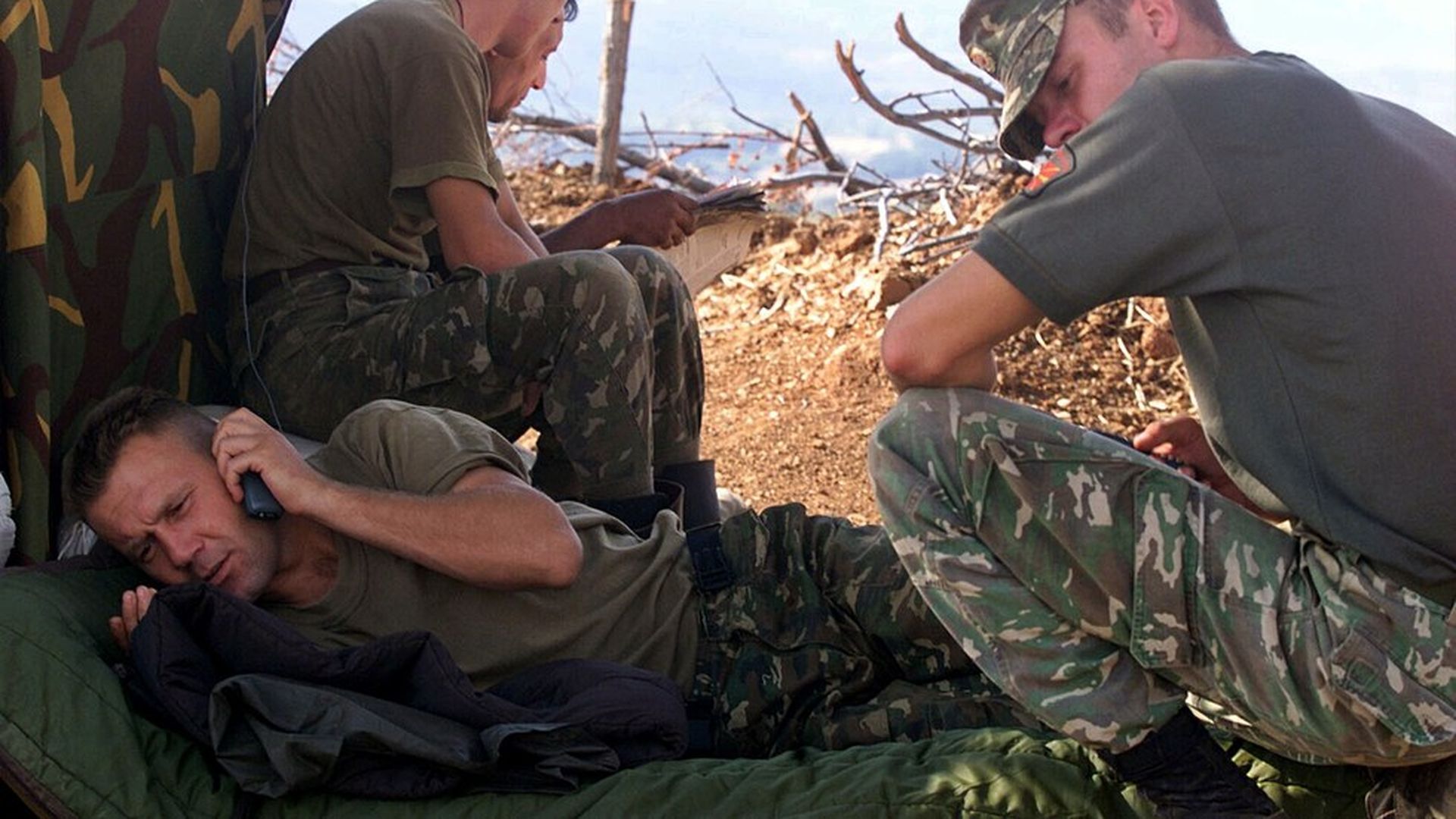 Western military and government officials of NATO's member countries said Russia has been hacking into soldiers' personal smartphones in an effort to "gain operational information, gauge troop strength and intimidate soldiers," reports the WSJ. Russian officials denied any such operation.
Why it matters: Compromised cellphones of NATO soldiers could be exploited in several ways to Moscow's advantage. Russia could gain access to sensitive military information, as well as impact how NATO responds to Russian military actions, such as by sending out fake instructions to NATO troops.
Why they suspect Russia's behind it:
U.S. and other Western officials said the nature of the intelligence attacks suggest they were backed by a government entity, and noted that the high-level surveillance equipment being used is beyond what most civilians could access.
The attacks targeted the group of 4,000 NATO troops that deployed to Poland and the Baltic states this year to defend the European border with Russia amid heightened tensions with Moscow.
Examples of the attacks:
One solider, U.S Army Lt. Col. Christopher L'Heureux who took over as commander of a NATO base in Poland in July, said a hacker had breached his iPhone and attempted to hack into a second layer of password protection using a Russian IP address: "[I]n the center of the map was Moscow. It said, 'Somebody is trying to access your iPhone'."
In January, soldiers located near Estonia's border with Russia reported that "strange things" began happening to their phones in the days leading up to the arrival of French and British NATO troops. One officer said a probe revealed Russia had been erasing information, such as their contacts, from their phones.
Key quotes from experts and those involved:
"Russia has always sought to target NATO servicemen for intelligence exploitation. But such a campaign of harassment and intimidation is unprecedented in recent times," said Keir Giles, an associate fellow at Chatham House's Russia and Eurasia Program.
"I thought this would be easy…nobody's shooting at me. But this is different," said Col. L'Heureux of his Poland posting.
"We are already in an unconventional cyberwar. We know what neighborhood we live in," said Lithuanian President Dalia Grybauskaitė.
Go deeper