Report: Iran launches rocket carrying satellite into space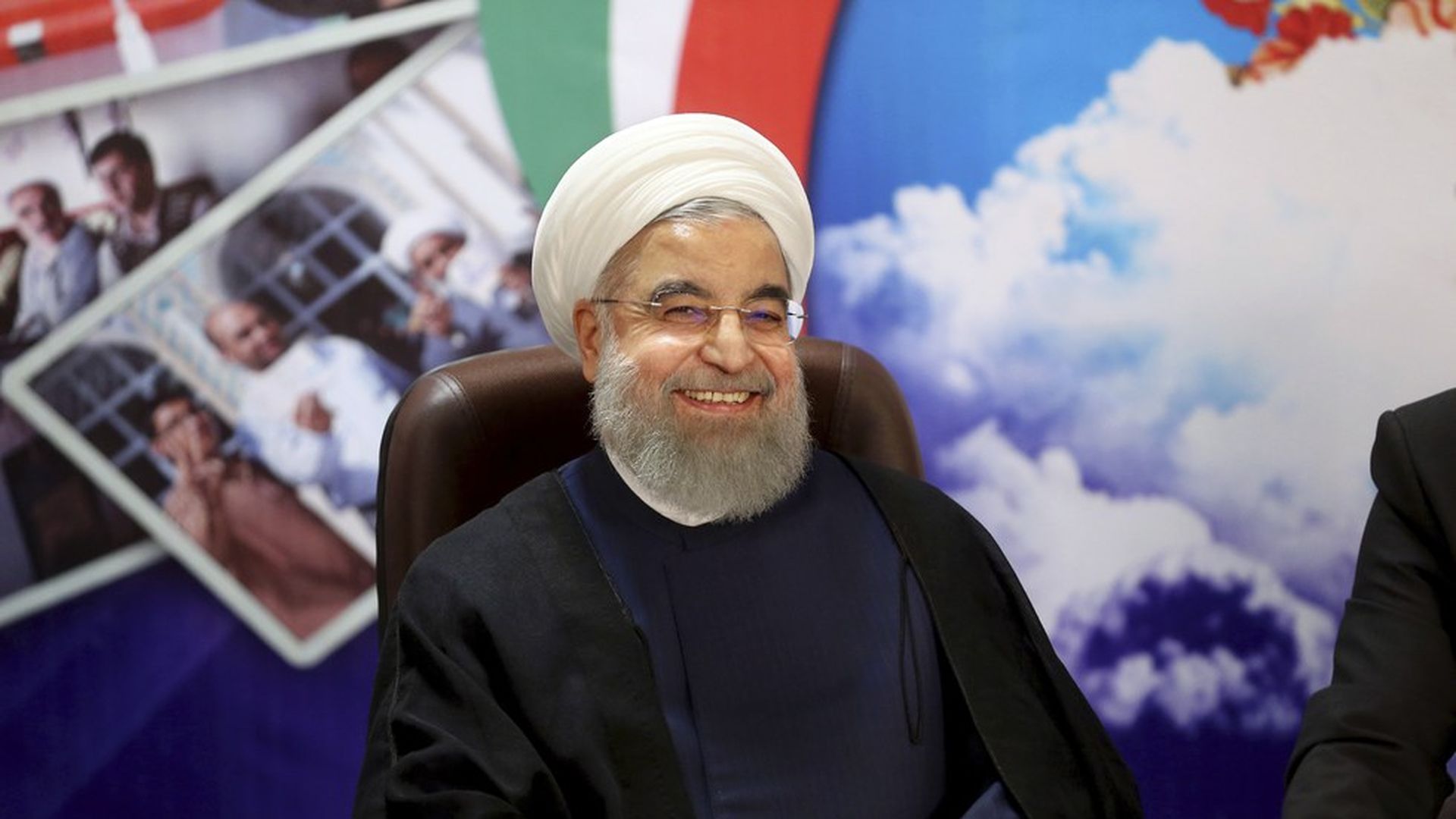 Iranian state television announced Thursday that the country successfully launched a rocket carrying a satellite into space, per AP. The launch reportedly involved a "Simorgh" rocket (which means "phoenix" in Farsi) that is able to hold a 550 pound satellite.
Why it matters: Iran has been developing its satellite program for years, and denies claims that they're using the space program as a backdoor for long-range missiles. Despite their assurances, the U.S. and its allies worry the same technology could be used for more advanced weapons development.
In May, following criticism from President Trump for its ballistic missile tests, Iranian President Hassan Rouhani said that his country would not wait for permission from the U.S. to continue its work on its missile program.
Go deeper