Report: Broadcom considering a bid for Qualcomm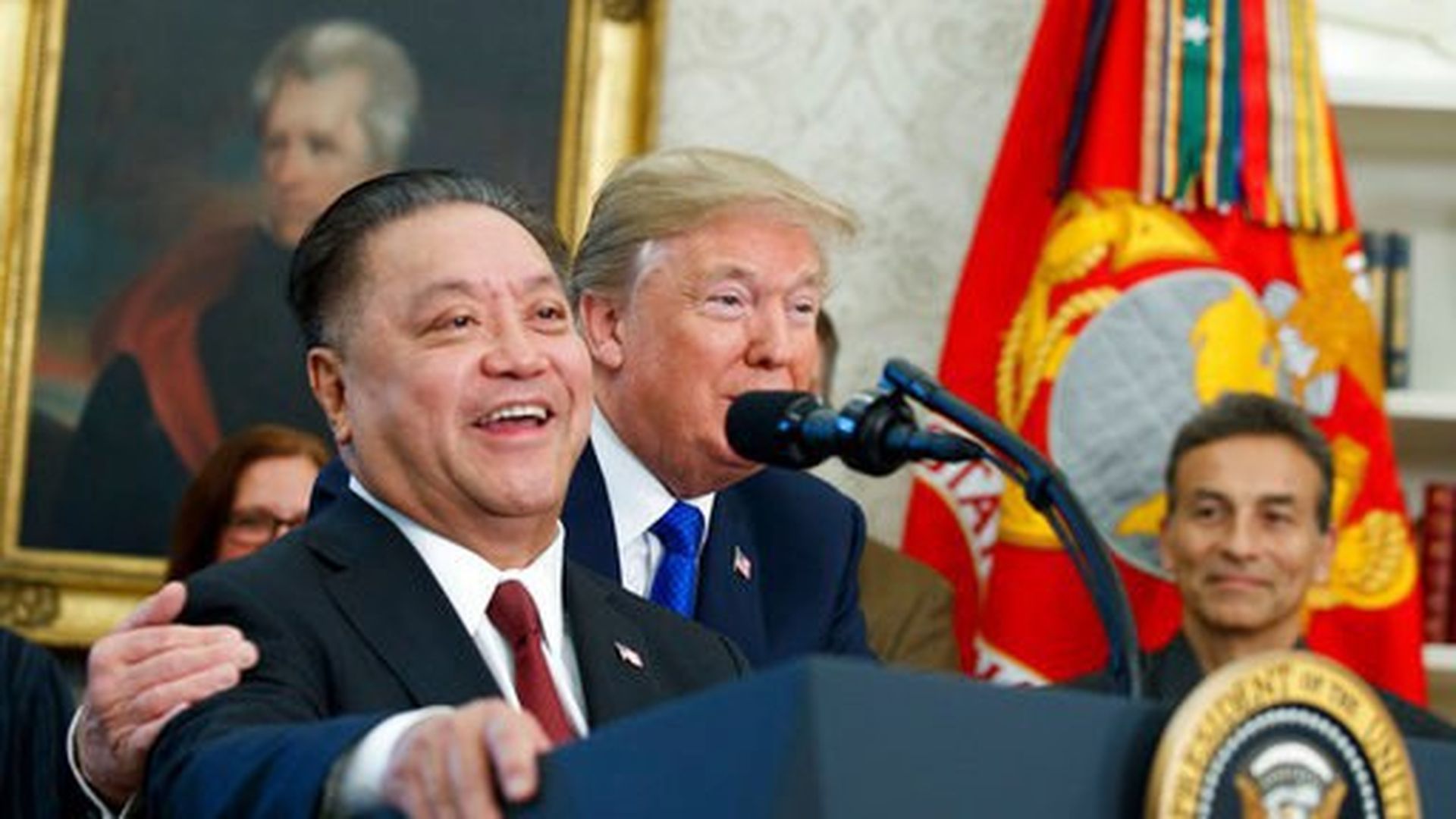 Broadcom is considering a bid for Qualcomm, Bloomberg reported Friday, in what would be the biggest ever takeover in the semiconductor industry.
The context: Broadcom announced yesterday it is moving its headquarters back to the U.S. Qualcomm, known for its cell phone chips, is engaged in a bitter legal dispute with Apple, one of its key customers. After a big gain this year, Broadcom's stock is now more valuable than Qualcomm's, which has dropped 15 percent.
Qualcomm, meanwhile, has been trying to close a big acquisition of its own, its pending deal to buy NXP Semiconductors. Qualcomm said this week it still hopes to close the deal this year, but it could take until early 2018. A Qualcomm representative declined to comment.
Go deeper