Report: Amazon abandons TV skinny bundle plans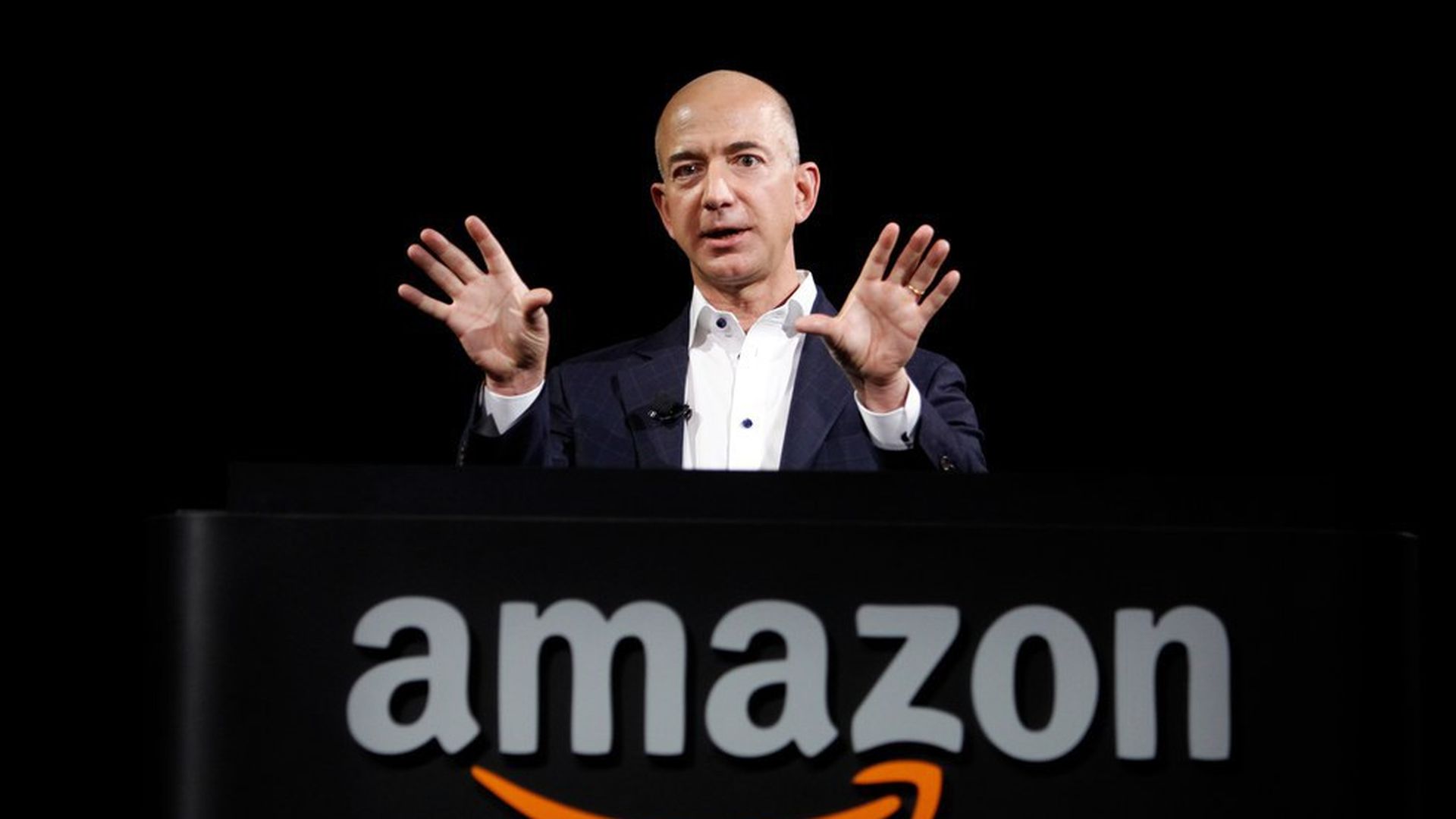 Amazon is ditching its plans to create an online streaming skinny bundle because it doesn't think it will be profitable enough, per Reuters. It has been unable to court traditional TV networks to bring their content to its Amazon Channels service.
Why it matters: Amazon has made large investments in video with the hope of increasing user engagement on its platform. It was hoping to dip into the TV streaming model, but the reported lack of confidence in the platform shows that the distribution economics behind the linear TV model are tough to completely reimagine for digital.
Amazon's content play: Experts predict Amazon will spend roughly $4.5 billion on content this year, a significantly larger investment than most of its cable rivals. It has been successful in securing the rights of original entertainment and programming, despite the reported difficulties in winning TV contracts. Just this week, it announced the purchase of global television rights to a multi-series showing of "The Lord of the Rings."
Go deeper: From advertising to original content, Amazon's eating the media
Go deeper