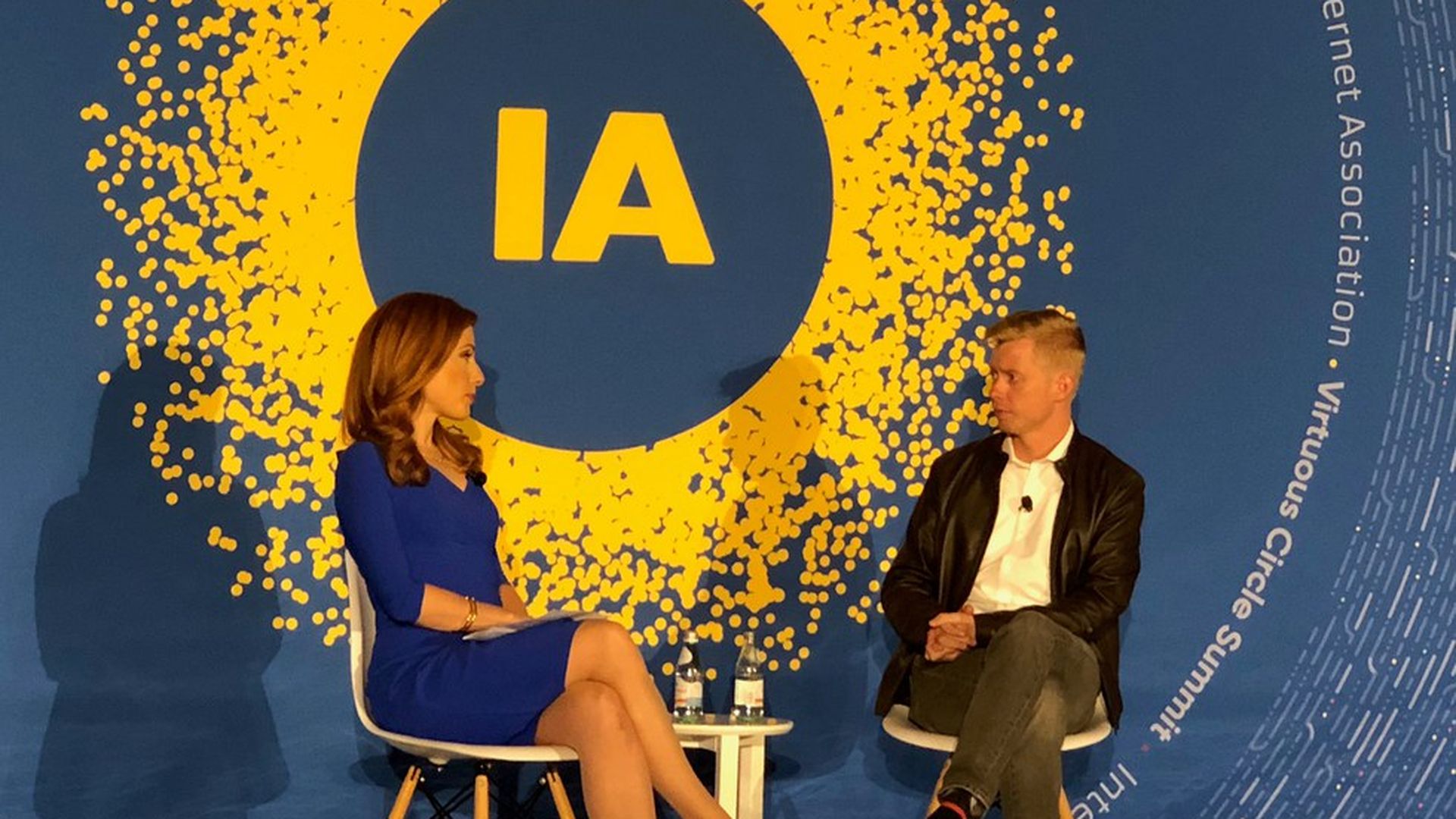 Reddit CEO Steve Huffman said the media site is planning to go public. While the timing uncertain, an IPO is the responsible course of action for a tech company to pursue, Huffman said while speaking at an Internet Association event in San Francisco.
More from Huffman:
Competition: When asked if Reddit's biggest competition is Facebook, Google or traditional media, Huffman said his rivals are free time and office productivity. "We probably suck more hours out of work than any other company."
Advertising business is doing well, with revenue increasing five-fold in last couple of years, Huffman said.
On political advertising: Reddit doesn't allow ads from Russia or Syria. Huffman said he's in favor of more transparency, but "the devil is in the details."
On hate speech: He's considered implementing a hate speech policy, but prefers to let ugly speech be "drowned out" by other speech. "It's important to let these things play out," he said. "When you outlaw it, it turns people into martyrs."
Go deeper