Red Hat CEO says businesses remain confident under Trump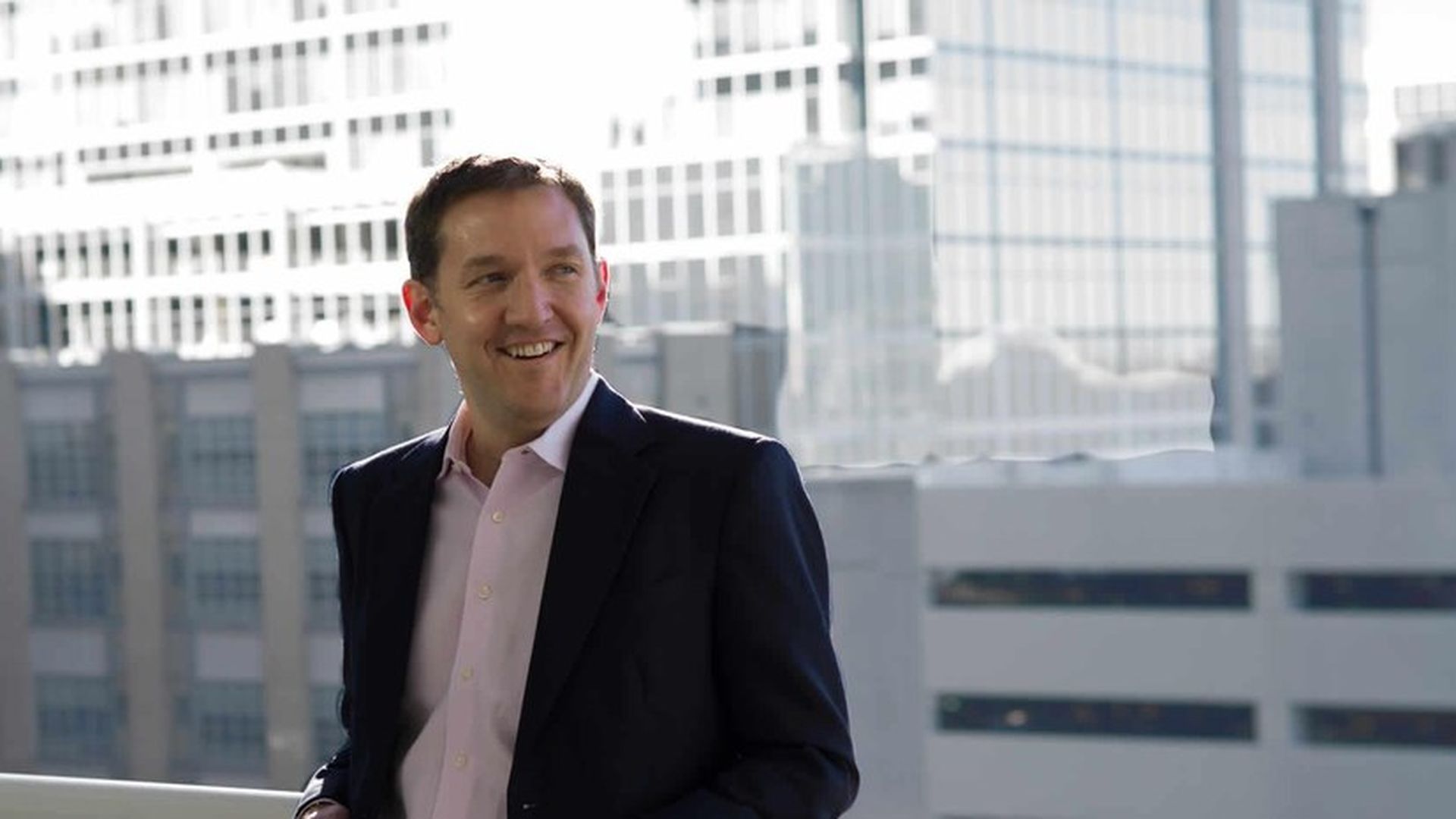 While it saw a brief delay in some government spending late last year, Red Hat says that business has resumed and corporations are continuing to invest heavily.
"There's right now a sense of business confidence that is driving the stock market but also investment plans by companies," CEO James Whitehurst told Axios on Monday. "If anything, it's more positive than its been in years."
Whitehurst's comments came in a phone conversation following the open source software company's better-than-expected quarterly earnings report.
When it comes to when to join tech companies in speaking out against the Trump Administration and other political topics, Whitehurst said he and North Carolina-based Red Hat are trying to strike a tough balance. Whitehurst has been personally outspoken against the travel ban and North Carolina's anti-LGBTQ HB2, aka the "bathroom bill," while the company has been more measured.
As for HB2, which has cost the state billions, Whitehurst said it hasn't hurt Red Hat, but has led some employees to choose to work at other company locations. "I do think it has hurt North Carolina," he said.
Go deeper