Reality bites: Trump's wake-up call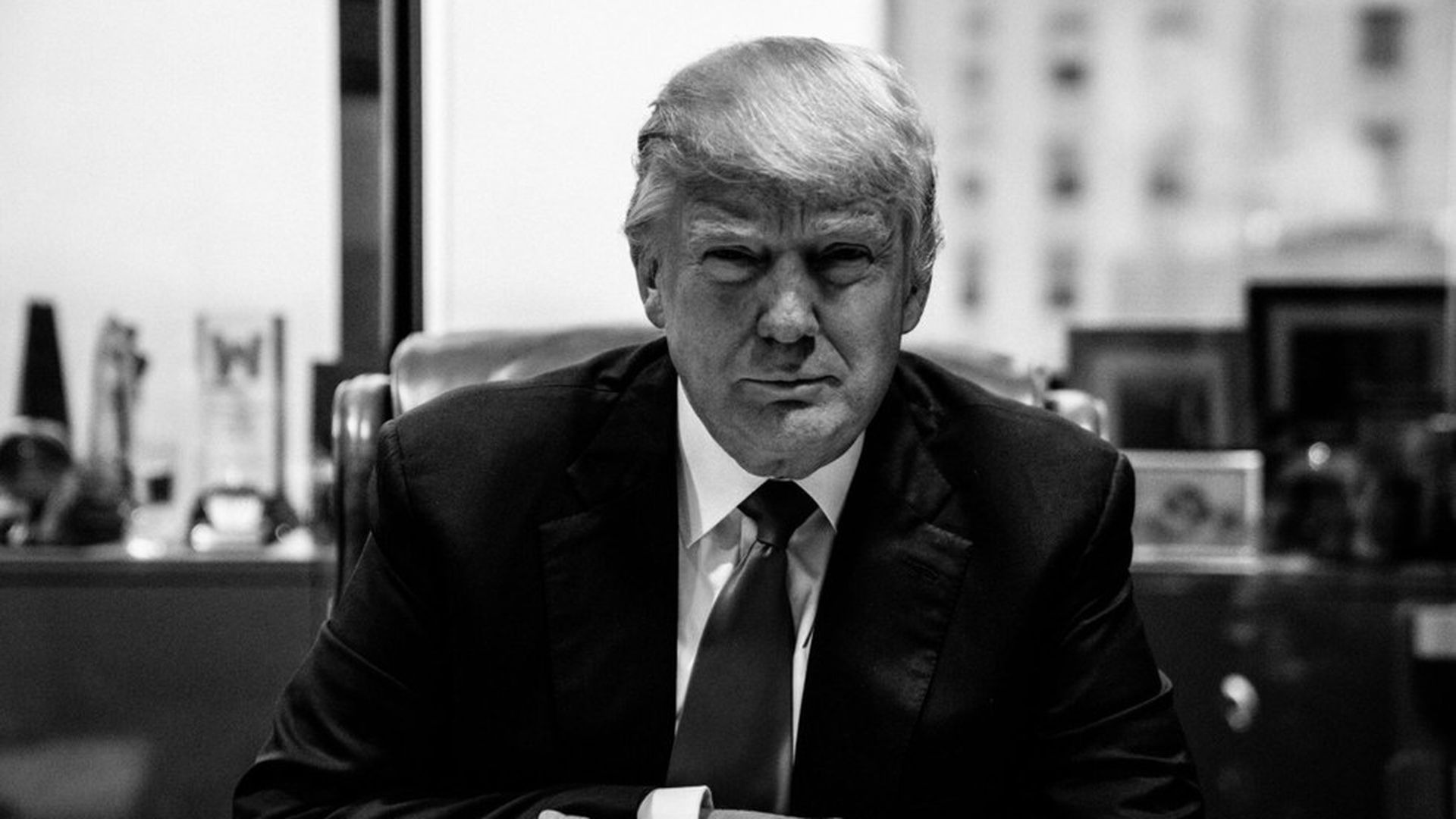 NEW YORK — On Twitter and in public, Donald Trump remains an uncompromising mix of bluster and bombast. Behind the scenes, he's confronting, and in some cases succumbing (slightly) to, the hard truths of governing and leading a world that hangs on his every word.
When we went to interview him in his office in Trump Tower on Tuesday, 72 hours before he takes office, we expected the emphatic showman who was on display through the campaign, and as recently as last week's press conference.
Instead we found the incoming president unusually subdued: lowering expectations, acknowledging some of the messy realities of governing, and walking back some of the more provocative statements he had made only days before. A top adviser told us the sober tone reflects a bumpy few days inside Trump Tower — and the realization that he's days away from truly running the nation.
Consider:
Trump said health care is his most urgent domestic topic, telling us he spoke with President Obama again on Monday about the topic. He back-tracked a bit from his promise of insurance for everybody, saying he wanted to find a mechanism — Medicaid block grants, perhaps — to help the poorest get insurance. "You know there are many people talking about many forms of health care where people with no money aren't covered. We can't have that," he said.
On Friday, he told The Wall Street Journal that border-adjustment, a vital part of the House Republicans' corporate tax-reform plan, was "too complicated." Now, it's suddenly back on the table. "It's certainly something that's going to be discussed," he said. "I would say, over the next month-and-a-half, two months, we'll be having more concrete discussions. Right now, we're really focused on health care more than anything else."
Trump earlier this week unsettled allies overseas by calling NATO obsolete and seeming to put Germany's Angela Merkel and Russia's Vladimir Putin on par as possible US allies. Trump told us ALL WORLD LEADERS are on par, with a fresh chance to prove themselves. "So, I give everybody an even start; that right now, as far as I'm concerned, everybody's got an even start," he said.
Trump's advisers tell us privately that many parts of the operation remain messy — in large part, they say, because New Jersey Gov. Chris Christie left them with virtually no preparation for a transition. Advisers told us horror stories of struggles to fill key roles — including getting handed files of candidates, most of whom were Democrats. This is only adding to the confusion and slowed policy-making discussions.
Trump seemed, dare we say, humbled by recent intelligence briefings on global threats. Dick Cheney's friends used to tell us he was a decidedly darker, changed man once he started reading the daily intel reports after 9/11. Trump seemed moved by what he's now seeing.
"I've had a lot of briefings that are very … I don't want to say 'scary,' because I'll solve the problems," he said. "But … we have some big enemies out there in this country and we have some very big enemies — very big and, in some cases, strong enemies."
He offered a reminder many critics hope he never forgets: "You also realize that you've got to get it right because a mistake would be very, very costly in so many different ways."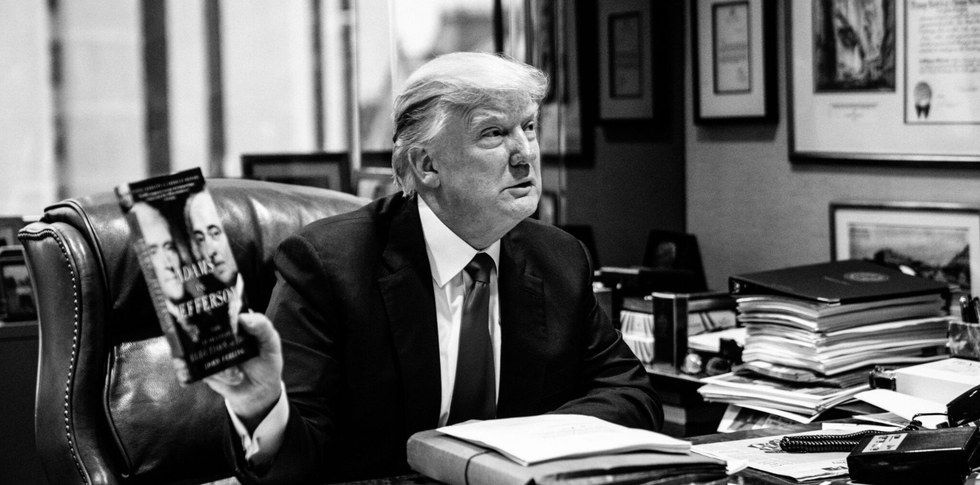 Worth noting: Trump said he likes his briefings short, ideally one-page if it's in writing. "I like bullets or I like as little as possible. I don't need, you know, 200-page reports on something that can be handled on a page. That I can tell you."
All this said, Trump was very much the Trump you know when it came to critics, the media, and self-reflection:
In the opening moment, asked why he hasn't been able to deliver on his promise to heal divisions in the U.S., Trump reiterated his promise "to be a president for all Americans," only to launch, unprovoked, into his fourth-consecutive day of attacks on Rep. John Lewis, the civil-rights icon. Think about that for a minute: He's less than 72 hours from taking office and he was still stewing about a member of the Democratic minority in the House.
Trump told us his confrontational style is misunderstood. "You know, I'm not really a divisive figure," he said, before pinning the blame for bad press and bad blood almost entirely on the media: "In the history of politics, there's nobody that has been treated worse by the press than I have."
Asked to name a decision he got wrong or a regret from the campaign, he didn't.
Funny moment: When asked about books on his desk, he showed us "Adams v Jefferson" by John Ferling. We asked if we should read it. "I wouldn't," he said.
Go deeper