Ray Dalio: U.S. more divided than "any time before in our lifetimes"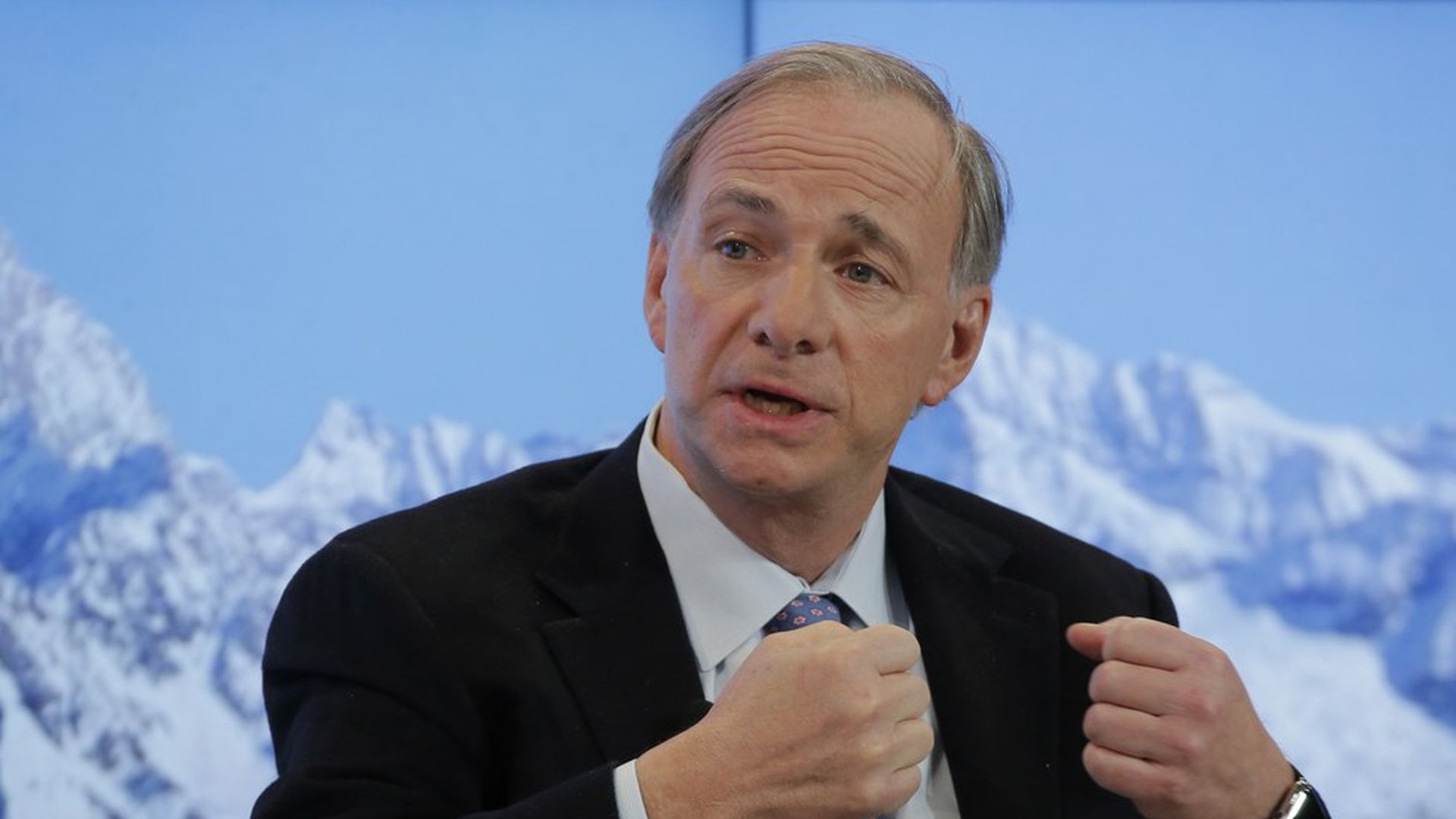 "Dalio Says the U.S. Is the Most Divided Since 1937" ... "Billionaire hedge fund manager Ray Dalio said [on LinkedIn that] he's 'tactically reducing our risk' because he's 'concerned about growing internal and external conflict leading to impaired government efficiency,'" Bloomberg's Katia Porzecanski reports:
"Dalio, whose views on ... Trump's administration have soured in recent months, said 'politics will probably play a greater role in affecting markets than we have experienced any time before in our lifetimes but in a manner that is broadly similar to 1937.'"
"I'm watching how conflict is being handled as a guide, and I'm not encouraged," Dalio said Monday. "Conflicts have now intensified to the point that fighting to the death is probably more likely than reconciliation."
Go deeper