Rachel Maddow's questions on Trump's tax returns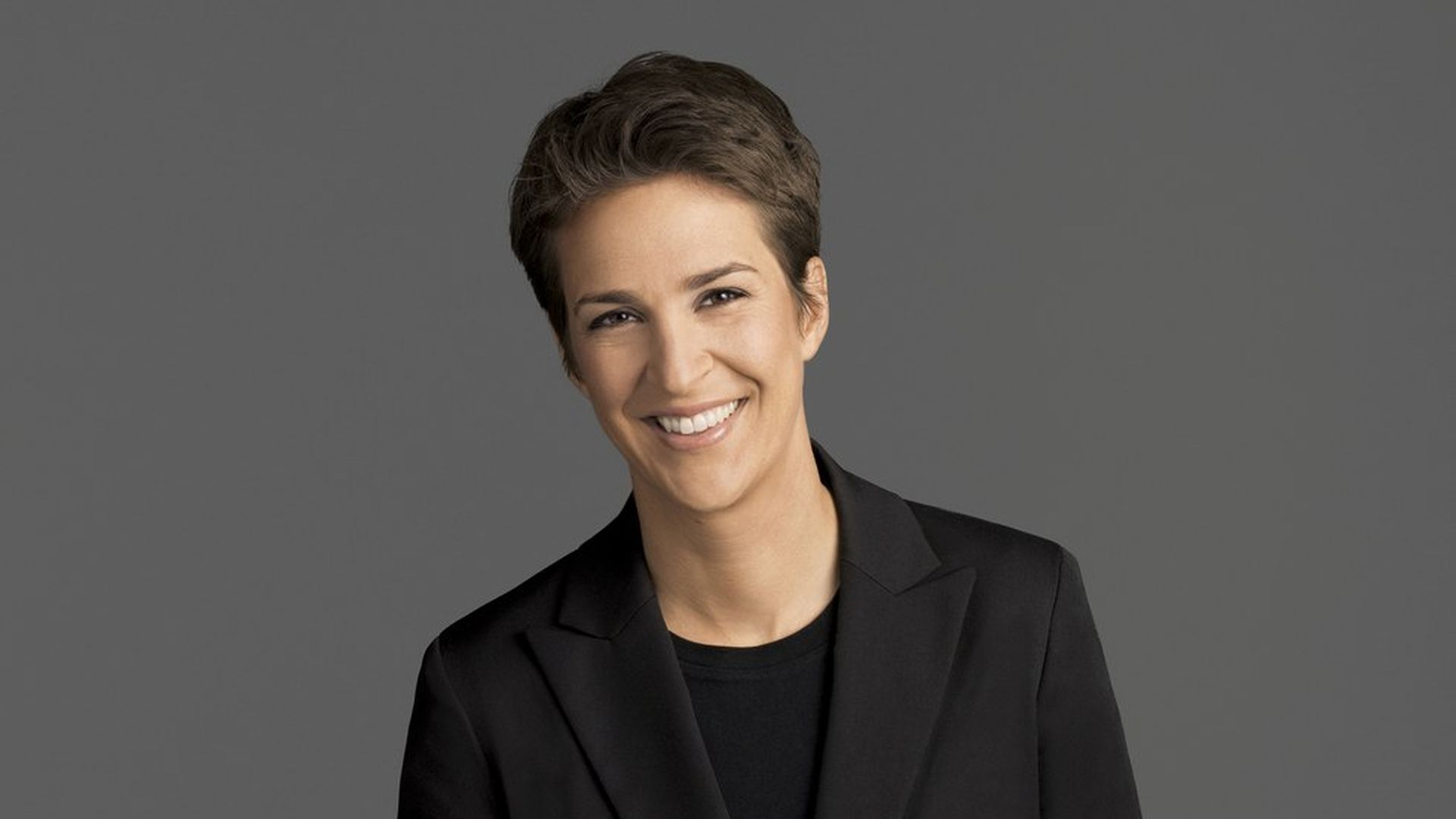 If there are inexplicable dumps of foreign money into the president's coffers... couldn't those be explained through his tax returns?
Is the president in a position where we need to make sure that he's not paying off foreign powers?
Has he received money from sources?
Has he received loans?
Does the president have foreign bank accounts? If so, what banks?
What is his relationship with Deutsche bank?
What is his relationship with foreign sources of income?
Go deeper