Quick processing of visas for skilled workers suspended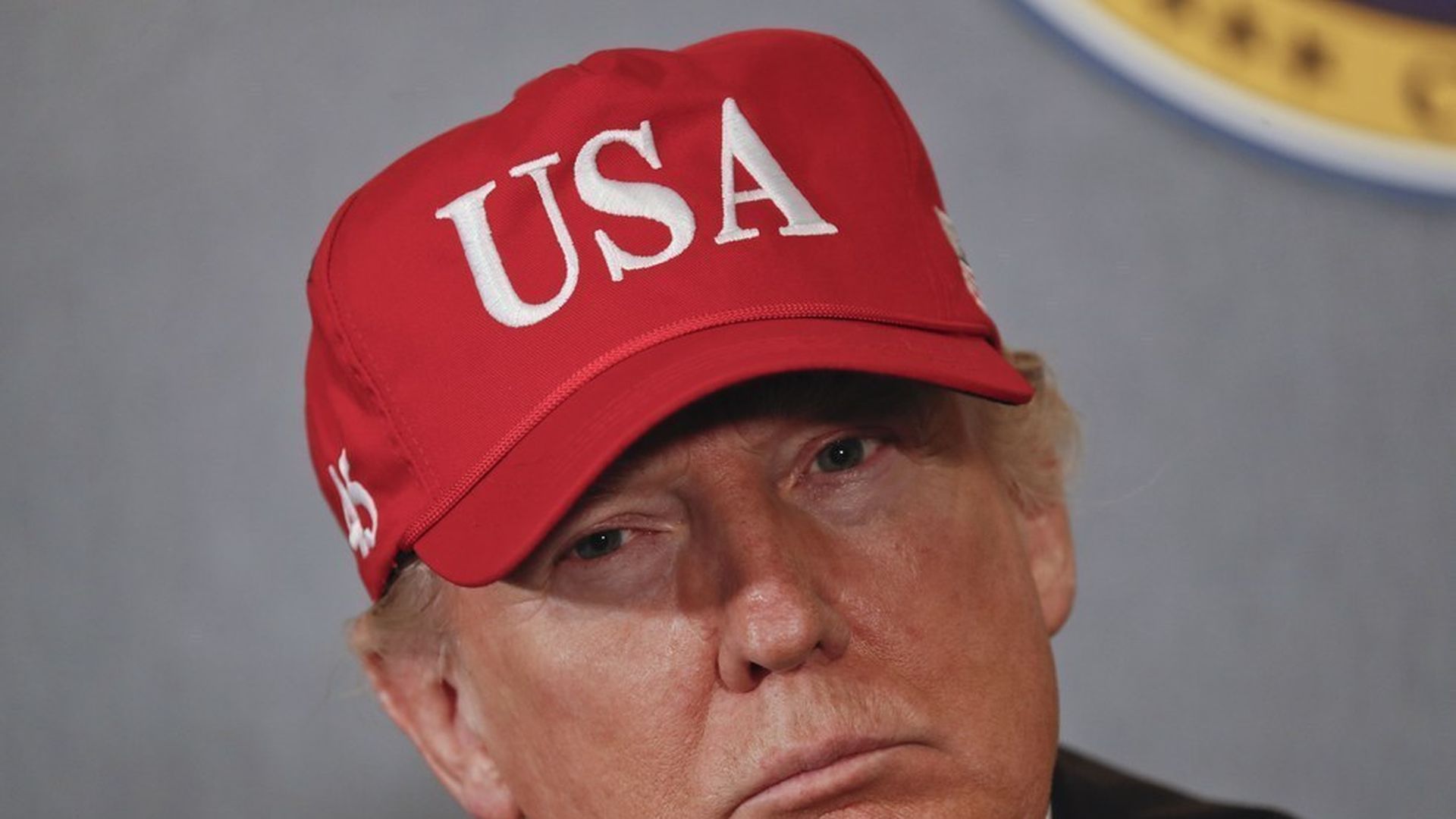 The U.S. says it's temporarily suspending a program that lets H1-B visa applicants get a quick response on their application. The program grants 85,000 visas for highly-skilled foreigners to work in the U.S—for $1,225 applicants could get a response within 15 days. The U.S. says the suspension is to help clear a backlog of petitions.
Why this matters: Expedited processing is used by "close to 100 percent" of large tech companies, an attorney told the Financial Times. Tech companies also spoke out against Trump's travel ban and are concerned about promised changes to visa programs.
Go deeper