Qualcomm fires back at Apple suit, seeks damages of its own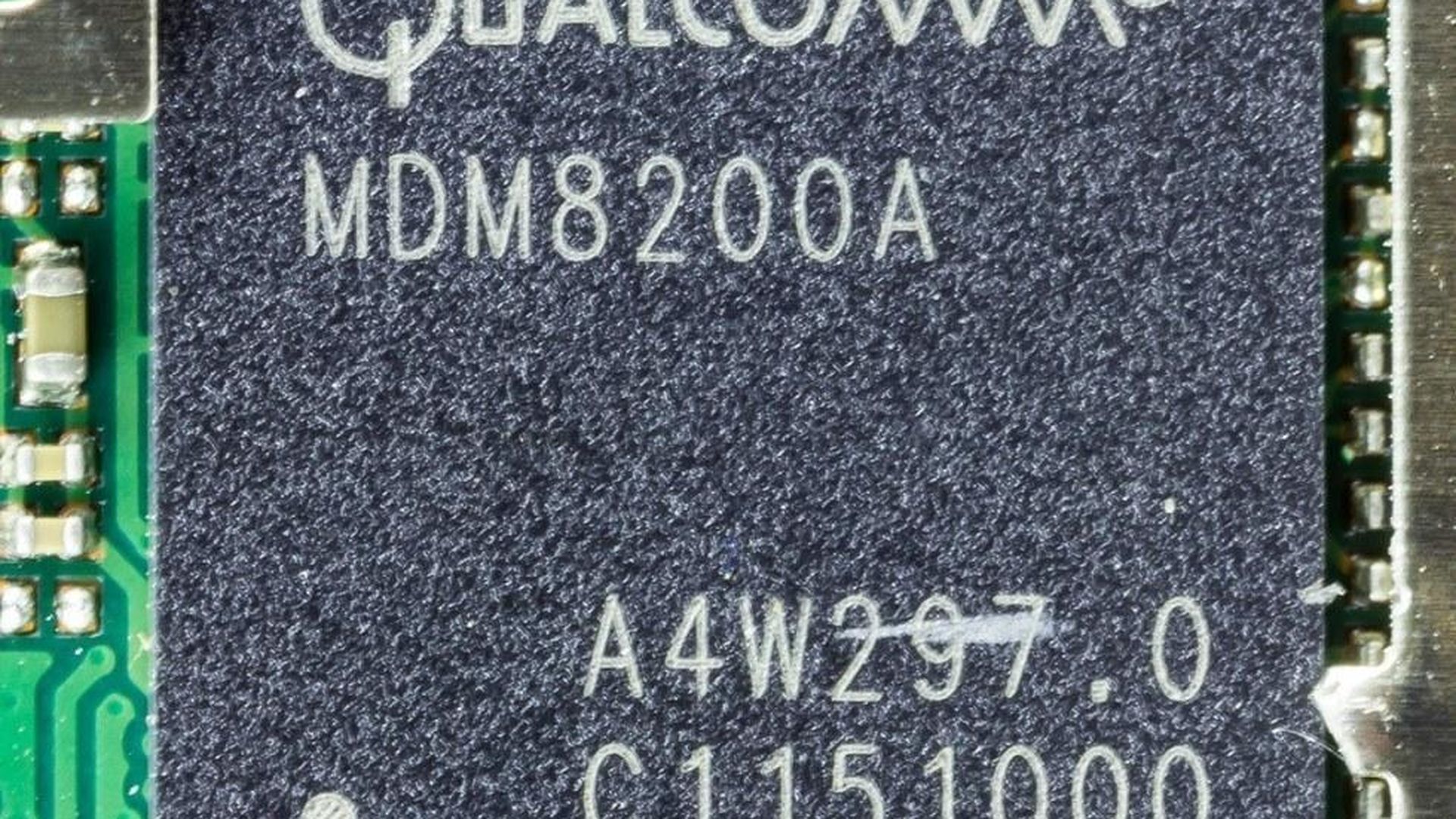 Qualcomm formally responded to a lawsuit from Apple on Monday, rejecting the iPhone maker's claims and launching its own countersuit. (Sources had told Recode that a countersuit was likely.) Among Qualcomm's charges are that Apple:
Breached agreements and mischaracterized agreements and negotiations with Qualcomm;
Interfered with agreements that Qualcomm had with the contract manufacturers who build Apple's iPads and iPhones
Encouraged various government regulatory agencies around the world to launch inquires against Qualcomm "by misrepresenting facts and making false statements"
Qualcomm also said Apple chose not to utilize the full capability of Qualcomm's modem chip in the iPhone 7, while also misleading people on the performance difference between its modem and a rival chip from Intel and then threatened Qualcomm to try to prevent it from making its own performance claims.
The background: Apple sued Qualcomm for $1 billion in January, saying the chipmaker was overcharging for use of its patented technology and failing to make required payments. The U.S. Federal Trade Commission sued Qualcomm in January in the waning days of the Obama Administration, charging it violated antitrust law. As part of its response, Qualcomm maintains Apple's complaints to regulators released the company of its obligation to make certain payments.
Go deeper