Qualcomm cuts earnings forecast after Apple withholds more royalty payments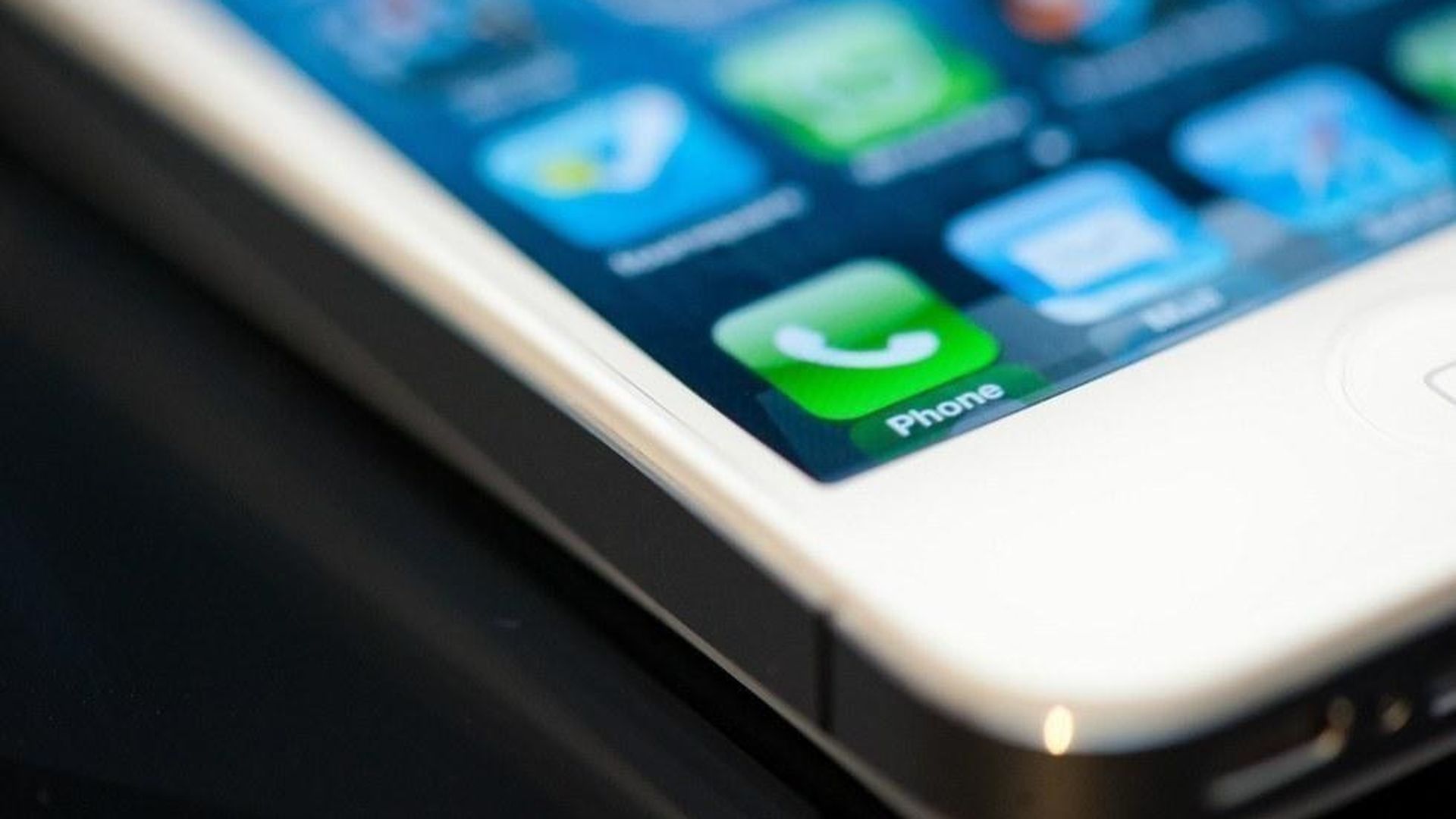 Qualcomm warned Friday that its quarterly earnings will be further dented as Apple has continued to withhold royalty payments amid an ongoing legal dispute. Apple had already withheld $1 billion in payments, money it believes it was owed by Qualcomm.
The disclosure Friday was that Apple, through its suppliers, is holding back further payments beyond the $1 billion that is the center of Apple's lawsuit against Qualcomm.
What it means: Qualcomm says it is now forecasting earnings of per-share earnings of 75 cents to 85 cents down from the 90 cents to $1.15 it predicted just nine days ago. That forecast imagined a range of scenarios around Apple, but Qualcomm noted the earlier outlook did not include the prospect of Apple withholding payments entirely.
What's next: As the two battle it out in court things could get even dicier. Apple still depends on Qualcomm's modems, especially for the Sprint and Verizon iPhones, for which there is no ready alternative. Qualcomm has thus far downplayed the option of halting chip supply, with CEO Steve Mollenkopf saying on last week's earnings call: "We expect to continue to be an important supplier to Apple now and into the future."
Go deeper