Putting the Galaxy S8 camera through its paces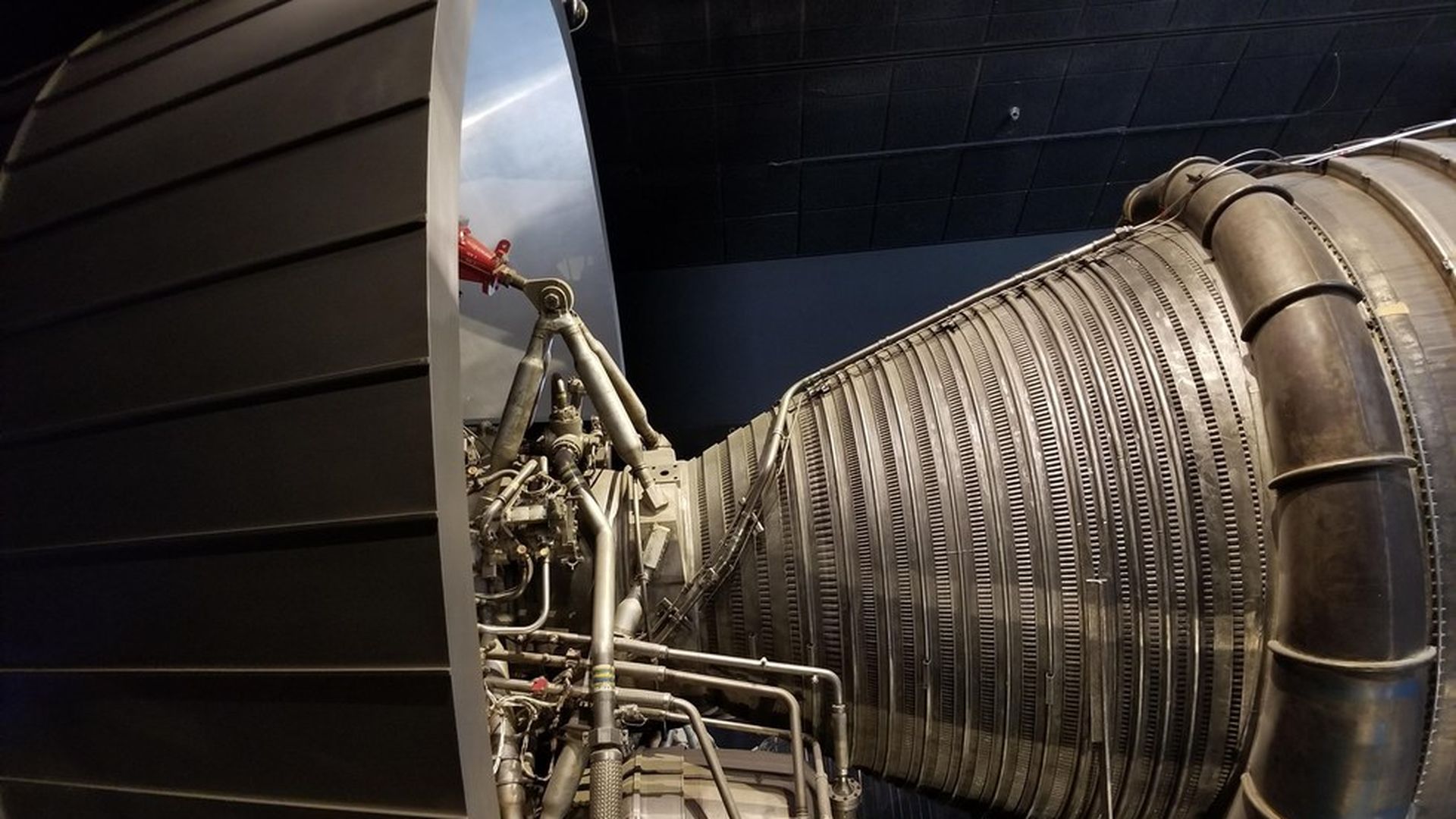 I covered our overall impressions of Samsung's phone in my review on Tuesday, but I wanted to dive deeper into one of the more important features of any smartphone purchase: the camera.
What's great: The pictures themselves. There are options to take a picture using just a phrase like "cheese." Also, Samsung built in Snapchat-like stickers so even old folks like me can get in on the act.
What's not: The rear camera hardware is largely unchanged from last year, though the front camera got an upgrade. Neither the Galaxy S8 nor the S8+ have a secondary camera, as does the iPhone, for doing things like creating a naturally blurred background.
This wasn't a review where I got out the manual, examined each new feature and painstakingly used them under ideal conditions. Rather, I threw an iPhone and an S8 in my pocket and rushed through a couple monuments and museums during 2 hours of sightseeing in Washington D.C. Tuesday afternoon. I think this is a whole lot more similar to how most people use their phone's camera.
The upshot is that both the iPhone and Galaxy S8 take great pictures without much effort, but there are plenty of differences. Here are a couple of comparison shots, starting with the Greensboro Lunch Counter at the Smithsonian:
Samsung Galaxy S8: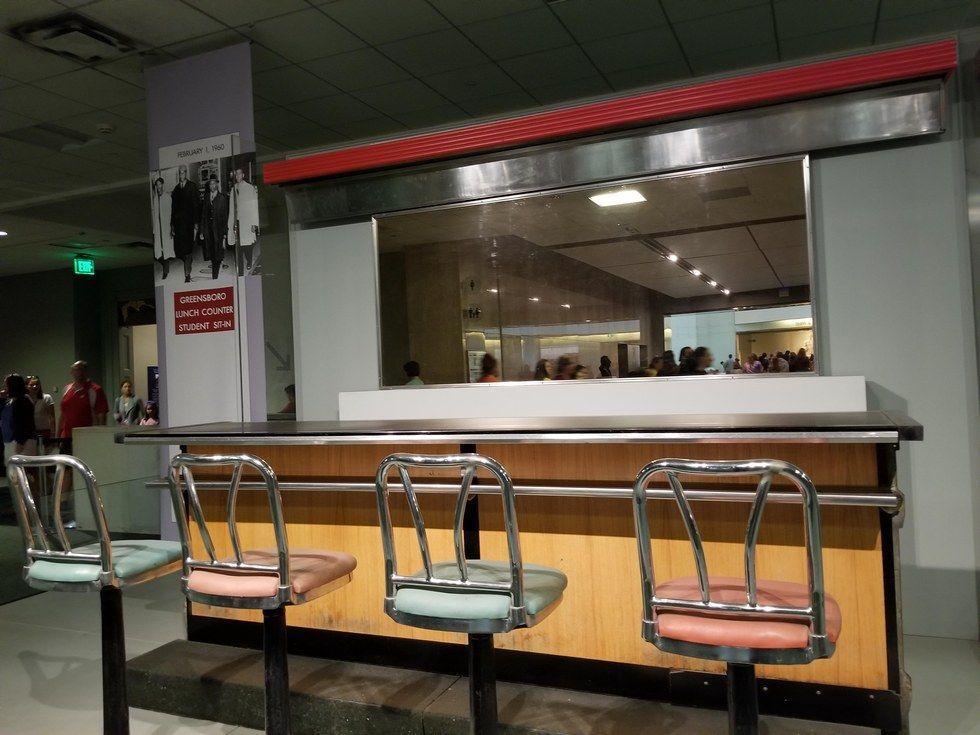 Apple iPhone 7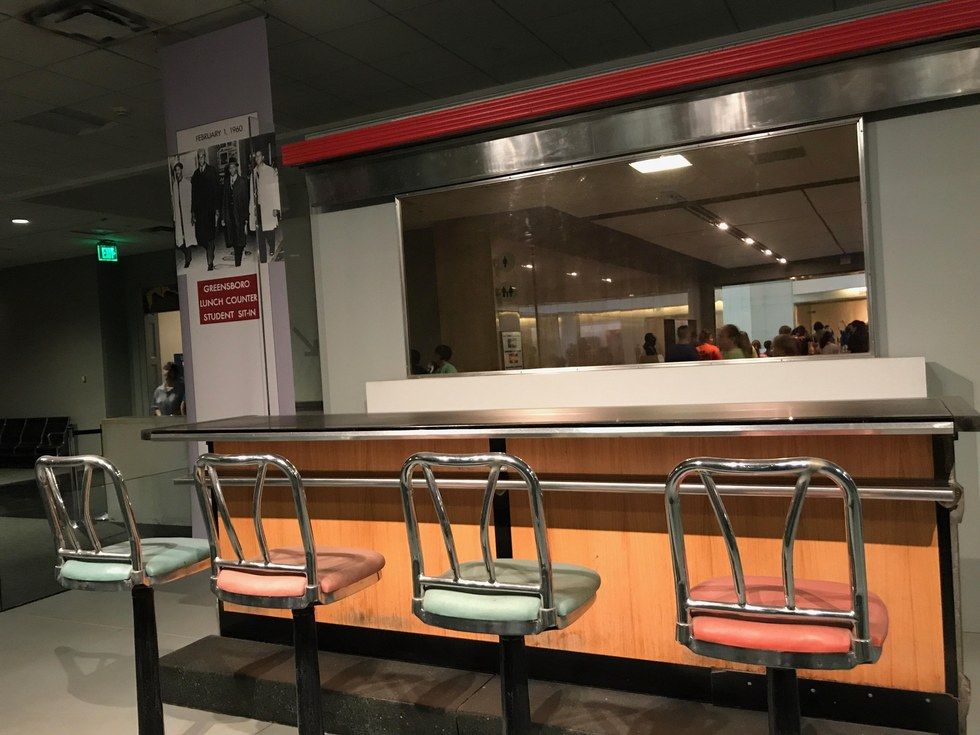 Samsung Galaxy S8: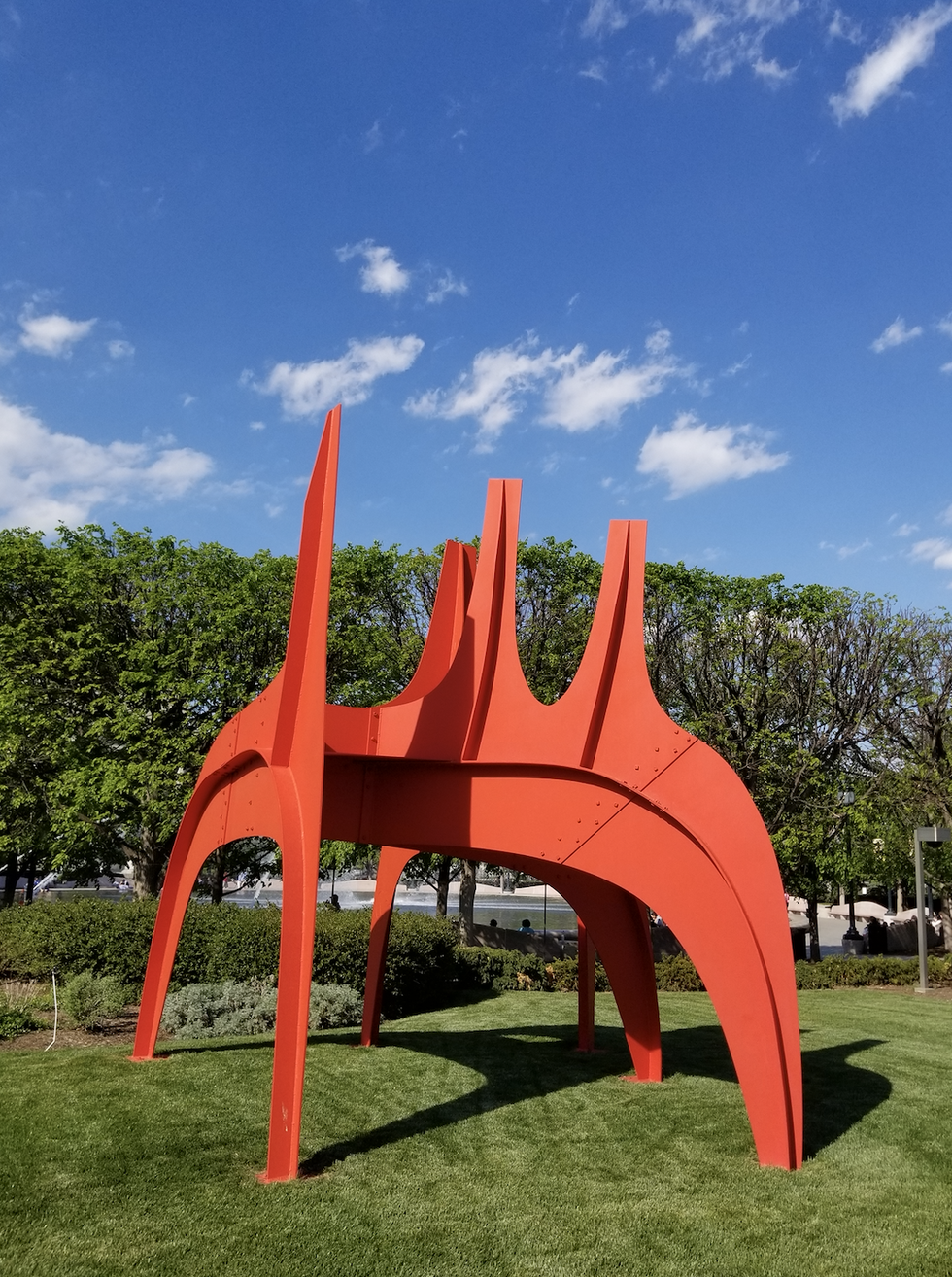 Apple iPhone 7: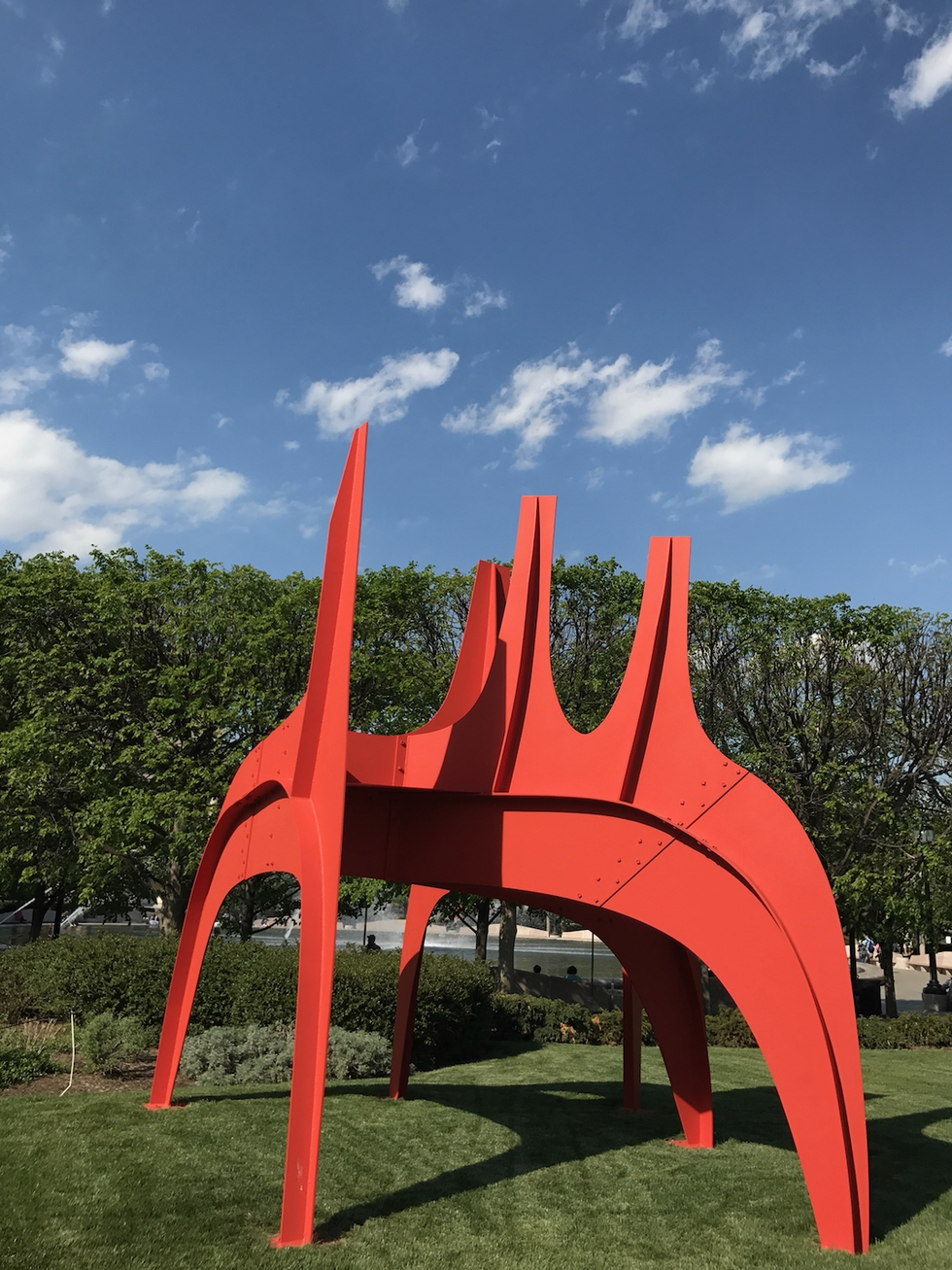 Go deeper