Pundits got it wrong: Americans loved 'America First' Inauguration theme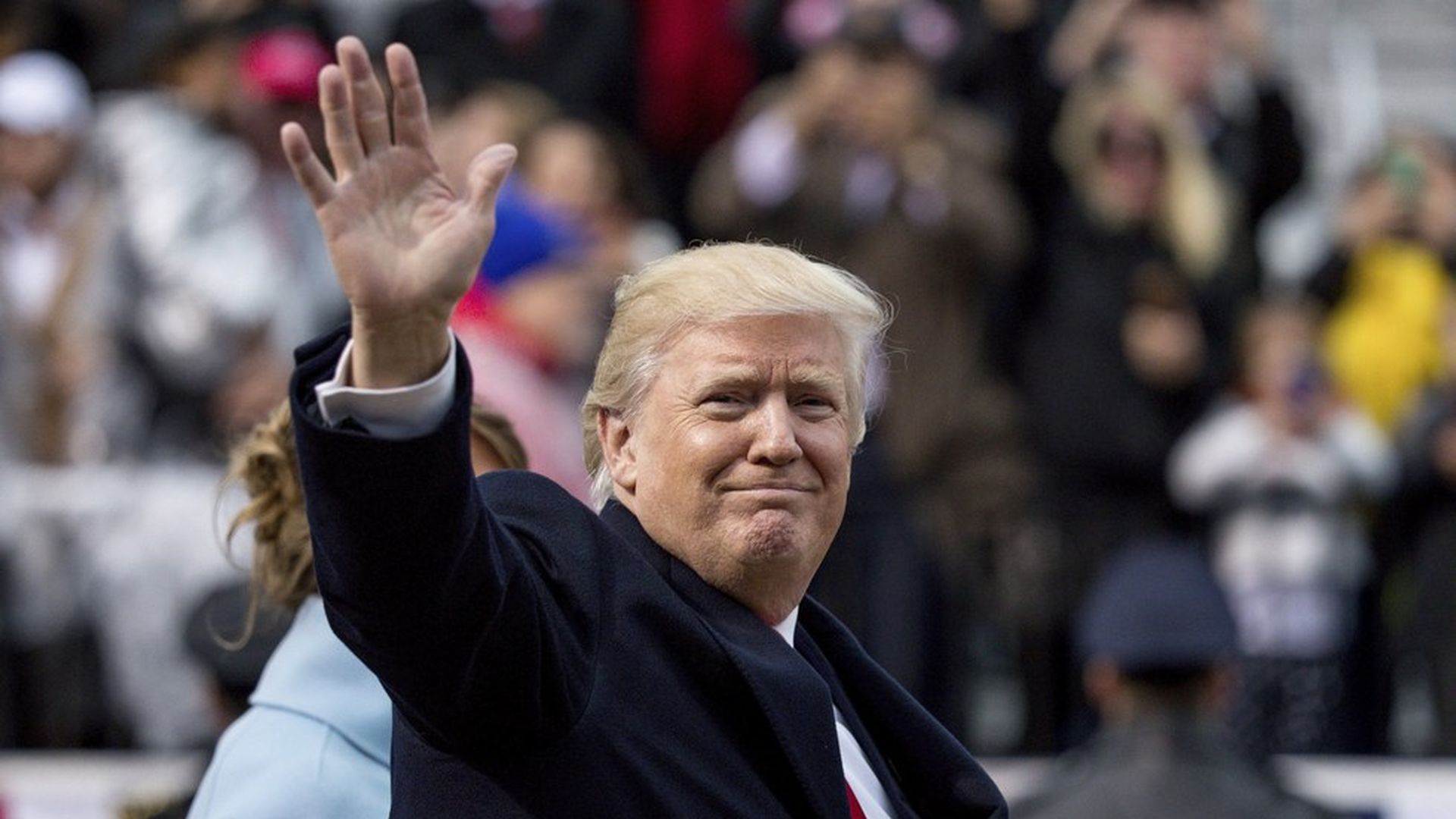 According to a Morning Consult poll with Politico:
51% of Americans described Trump's inaugural address as "optimistic."
46% called it "presidential."
44% said it was 'inspiring,'
And the "America First" message resonated with 65%.
Who wasn't a fan? The 18-29ers. Most young Americans did not think Trump's speech was presidential or inspiriting.
Surprise! Most political pundits did not expect the positive reaction to the inauguration, as noted here.
Go deeper