Priebus asked FBI to shoot down Russia stories; FBI said 'no'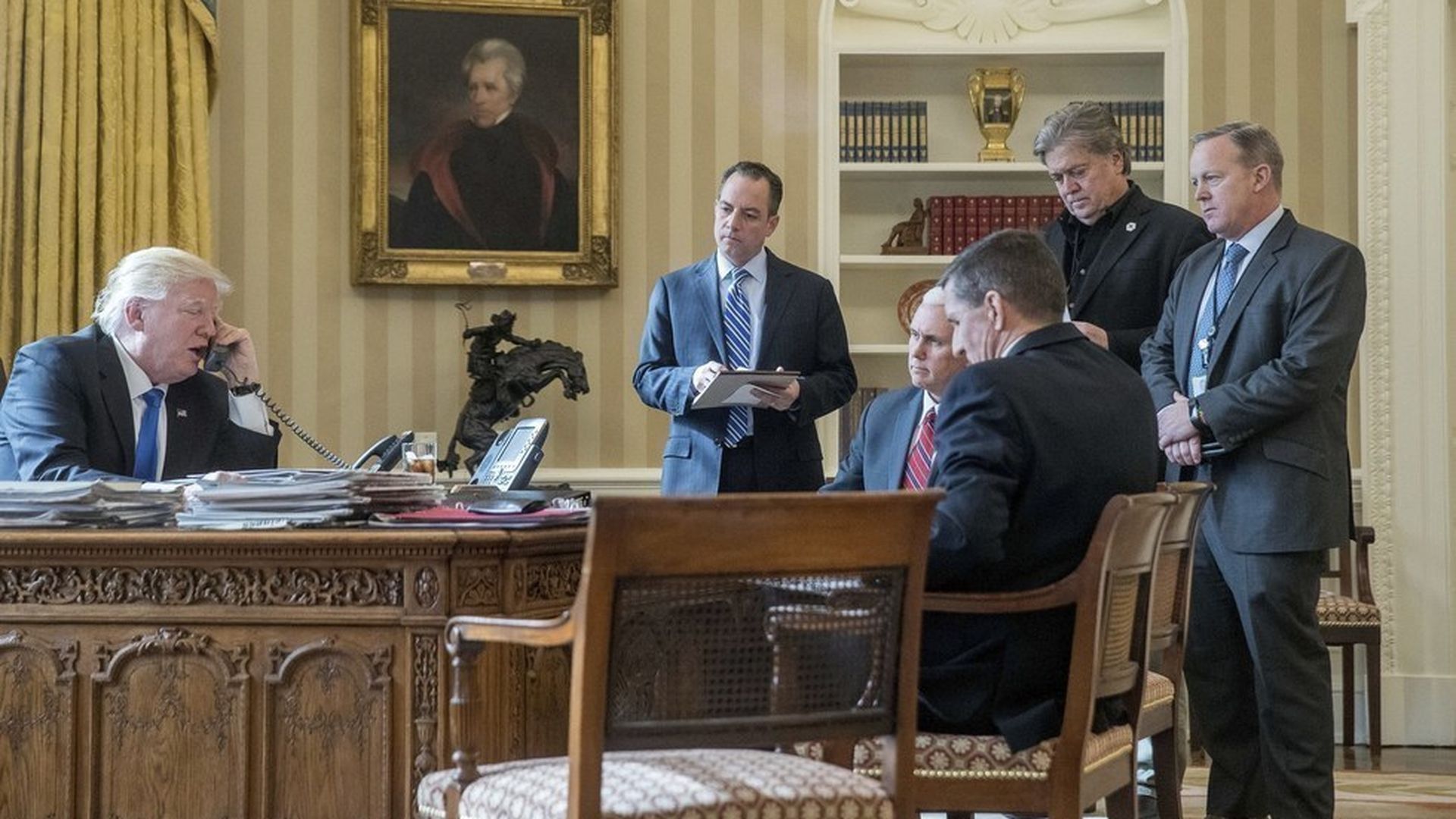 White House Chief of Staff Reince Priebus asked the FBI to "talk to reporters on background" to dispute reports linking the Trump campaign to Russia, CNN reports. The FBI declined. A White House official said the request was made only after the FBI said the reports were questionable.
CNN does an excellent job explaining why this matters:
The direct communications between the White House and the FBI were unusual because of decade-old restrictions on such contacts. Such a request from the White House is a violation of procedures that limit communications with the FBI on pending investigations.
Go deeper