President Trump vs Golf Magazine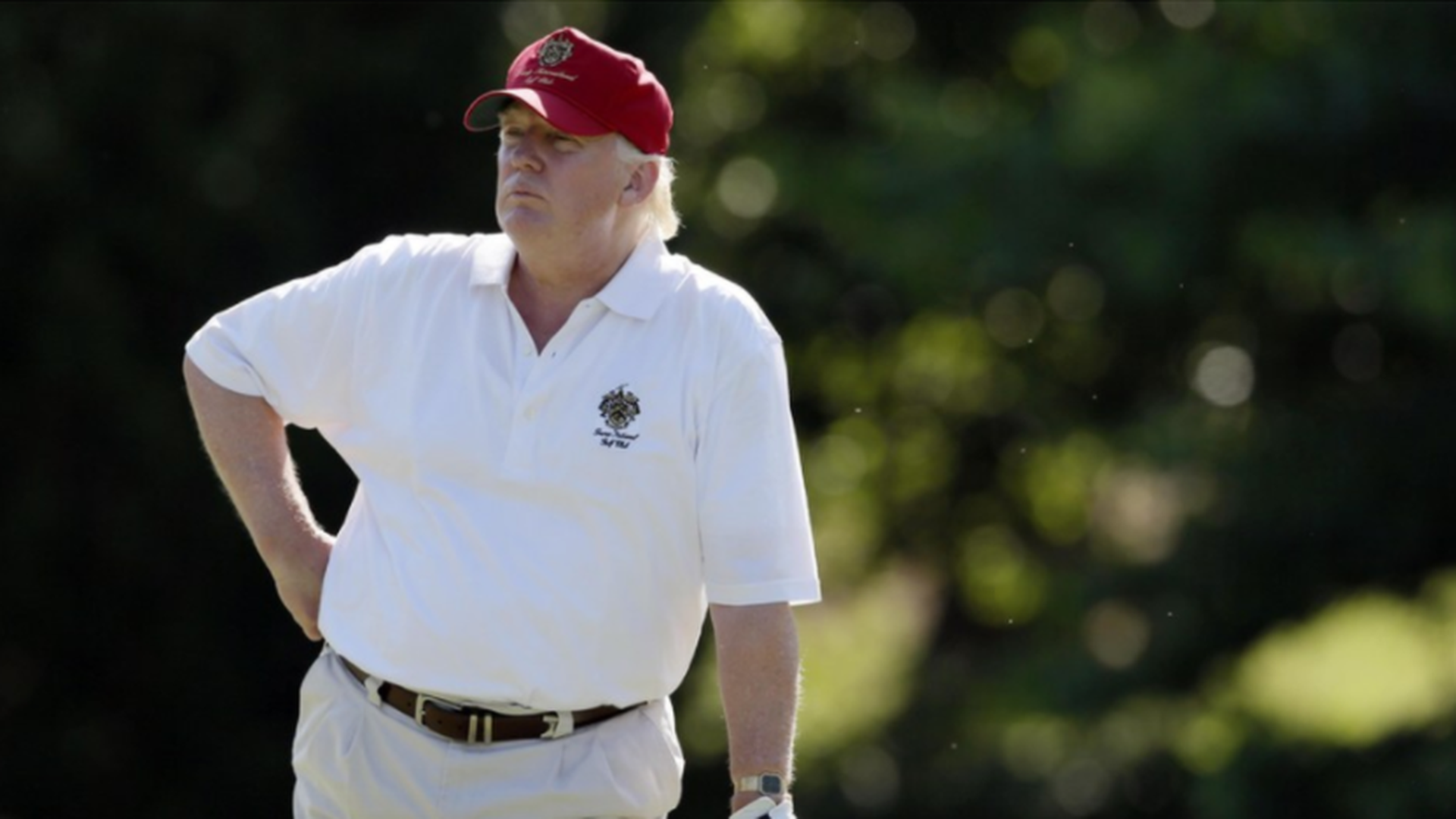 Golf Magazine is the latest, and perhaps the most surprising, outlet to be labeled Fake News by the president.
An excerpt from a recent Golf Magazine article, in reference to President Trump's many visits to his golf club in Bedminster, New Jersey:
As President, Trump has already made four visits to the club. He has his own cottage adjacent to the pool; it was recently given a secure perimeter by the Secret Service, leading to the inevitable joke that it's the only wall Trump has successfully built. Chatting with some members before a recent round of golf, he explained his frequent appearances: "That White House is a real dump."
Trump tonight...
Go deeper