President Trump has a new iPhone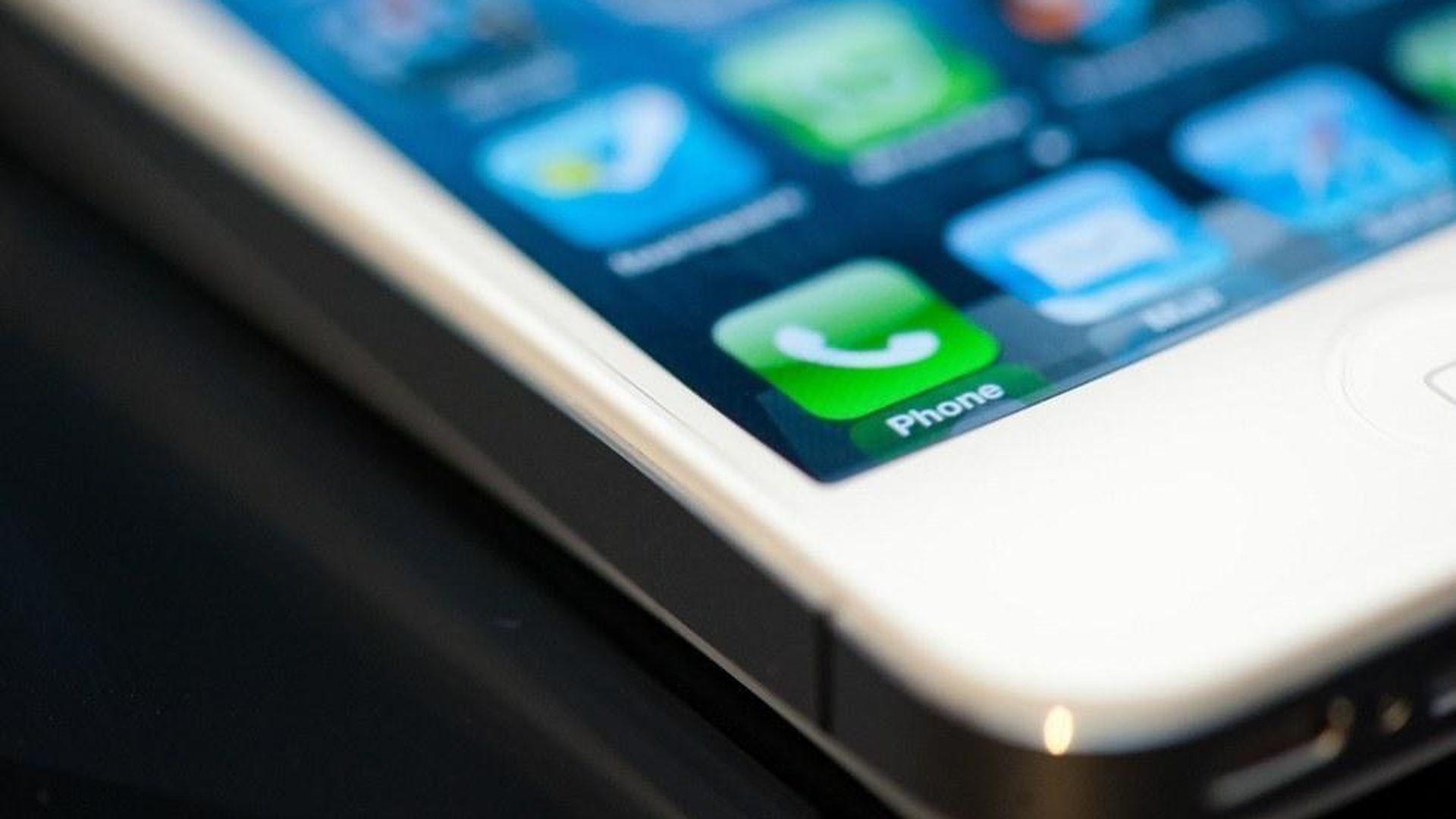 It's not exactly what security experts suggest, but Donald Trump has started using a new iPhone for some of his tweets. Social media director Dan Scavino confirmed the president's new phone in a tweet of his own.
While an upgrade from his older Android phone, using any device directly connected to the Internet still presents a significant security risk, according to experts. Barack Obama desperately wanted to keep using his BlackBerry when he took office and was eventually given a highly secure device that could only be used to message a few pre-approved contacts. He later got an unspecified new smartphone, but it also had most of its features disabled.
Trump's use of an iPhone also contradicts his earlier call to boycott Apple for not making more of its products in the U.S.
Go deeper