Political ad buyers skeptical of new disclosure bill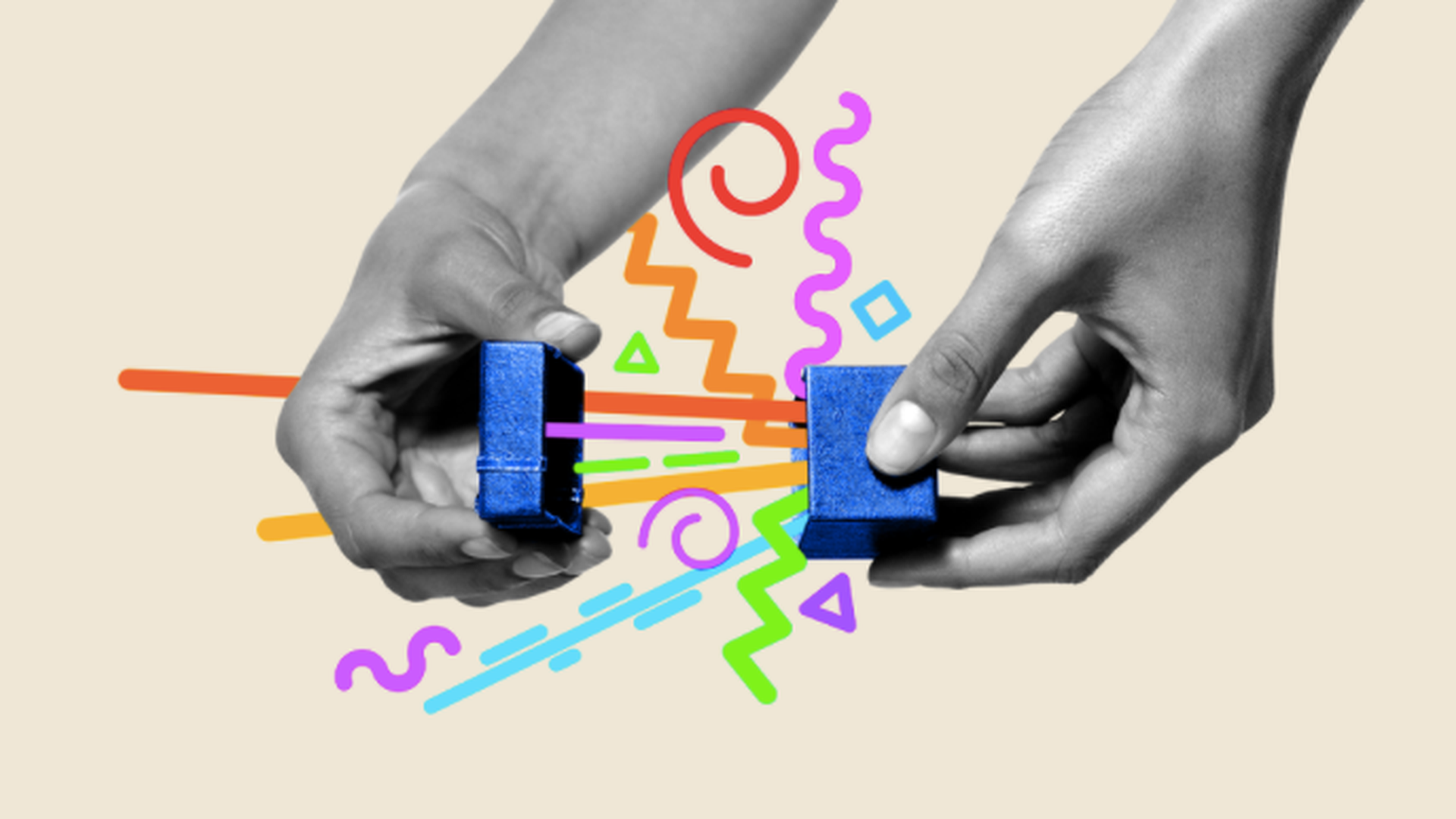 Political advertisers have some doubts when it comes to the Honest Ads Act, a bill put forward Thursday to increase political ad disclosures. According to several political ad buyers with experience buying ads on an array of platforms, the bill — while well-intentioned — is far-reaching and would be difficult to enforce. Some argue that the new disclosure rules would force advertisers to disclose highly specialized and proprietary information used by campaigns and their vendors.
Why it matters: Political advertisers expressed concern going into the legislative process that lawmakers with little understanding of the programmatic (automated) political ad-buying landscape would create rules that could not be easily implemented, or ones that would have unforeseen consequences. While many worked with lawmakers ahead of Thursday's bill unveiling to provide recommendations, some worry that the bill still has clauses that would cause adverse affects on privacy.
There's a privacy problem: "This is over-reaching and includes targeting information not supplied by broadcast or cable buyers," says Jaime Bowers, a consultant who has managed ad buying for dozens of ad campaigns for Republican candidates and advocacy groups. "Digital ads are bought in a variety of different ways, and views on social are proprietary because so much goes into what you pay for a view. Targeting is highly specialized and proprietary for the agency, campaign and pollsters."
Beware of loopholes: "I'm anxious to see how the legislation develops but one of the things we have to watch out for is the creation of loopholes that will let bad actors move their activities onto platforms that aren't regulated," Zac Moffatt, CEO of Targeted Victory, the ad agency that did buying for the Ted Cruz presidential campaign.
Bots need to be disclosed, too: "While digital is different than television, we believe it can be the most accountable platform in politics and we've outlined several ways to do that," says Ben Coffey Clark, partner at Bully Pulpit Interactive, the Washington-based ad agency that did ad-buying for the Obama and Clinton campaigns. Clark's firm recommends that that bots should not be used by campaigns for marketing without clear disclosure. They also recommend advertisers be required to disclose digital ad spend by month and eventually by week, among other suggestions."
Include more digital ad experts. "Overall, this is a significant step forward in much-needed transparency, but I worry they haven't consulted enough digital ad experts," said Keegan Goudiss, a partner at Revolution Messaging. "From what I have seen put out so far there are already loopholes malicious actors could exploit."
Go deeper