Pokémon Go creator is working on an augmented reality Harry Potter  game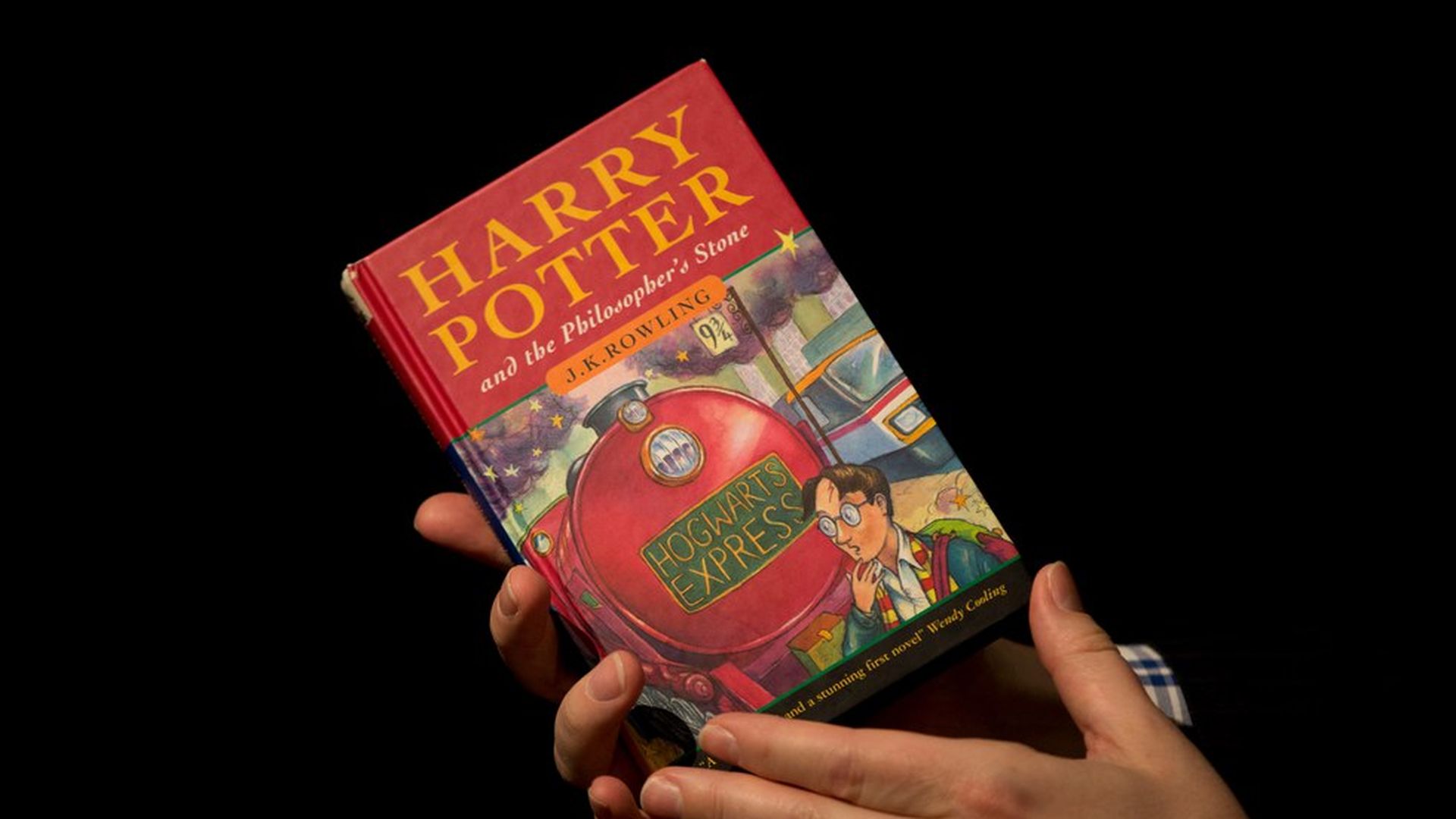 Niantic, the company behindPokémon Go, announced Wednesday it is teaming up with Warner Bros. on a Harry Potter-themed augmented reality.
Details are scant on the new game, Harry Potter: Wizards Unite, though Niantic CEO John Hanks said in a blog post the game will merge virtual gaming with real world location.
Why it matters: Pokémon Go was an instant hit, but it's usage has waned. Adding similar dynamics to another globally popular franchise seems like a no--brainer.
Go deeper