Podesta testifying to House intel about email hacks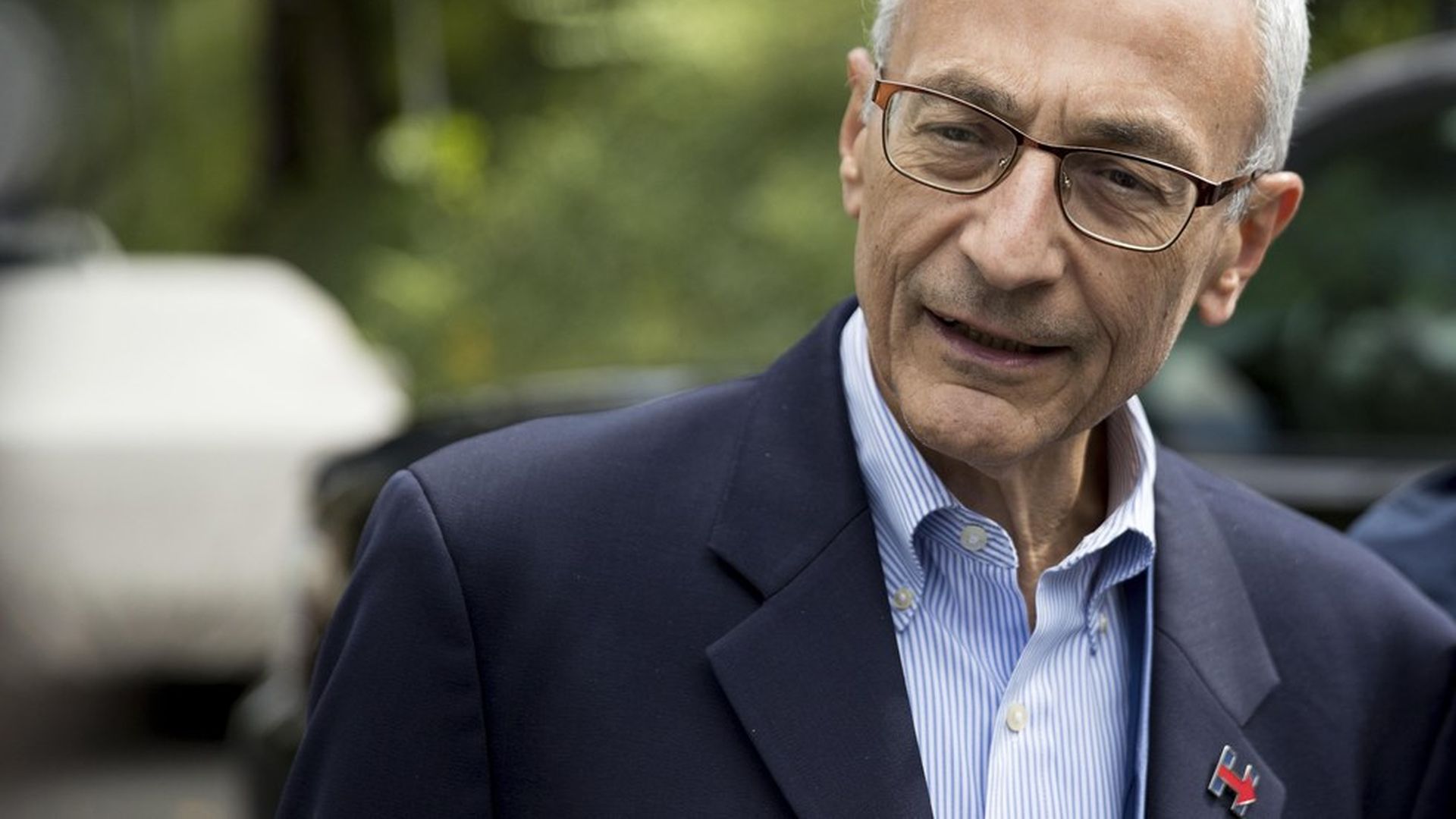 Next week, John Podesta — Hillary Clinton's campaign manager whose emails were leaked on Wikileaks last year — will talk to the House Intelligence Committee in a closed session, as the committee continues its investigation into Russian election interference, according to NBC News.
Remember: 10 years worth of Podesta's emails were released on Wikileaks late last year. The hack was allegedly traced back to Russia.
Go deeper