Pixar exec takes leave of absence, citing "missteps"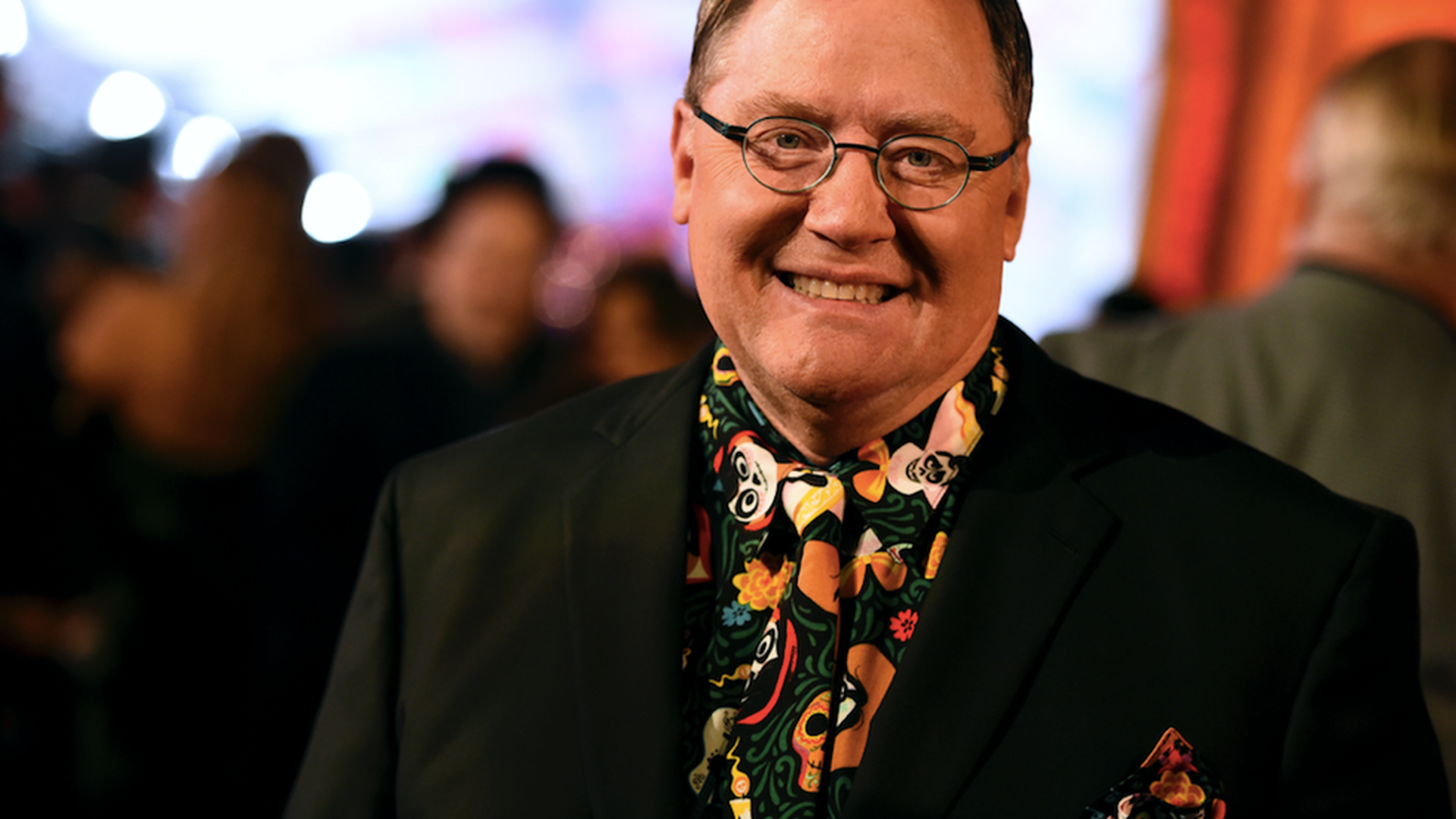 Disney and Pixar Animation Studios Chief Creative Officer John Lasseter alerted employees to the decision in a memo after acknowledging "painful" conversations, according to The Hollywood Reporter. THR was preparing a story on alleged sexual misconduct by Lasseter, which it also published Tuesday, when it obtained the memo.
Why it matters: It's another example of a high-profile media executive allegedly abusing a position of power. Lasseter is known for directing Disney classics, such as Moana and Frozen as well as pre-Disney acquisition Pixar classics, like A Bug's Life and Monster's Inc.
Go deeper