Peter Thiel's chief of staff named Trump's deputy CTO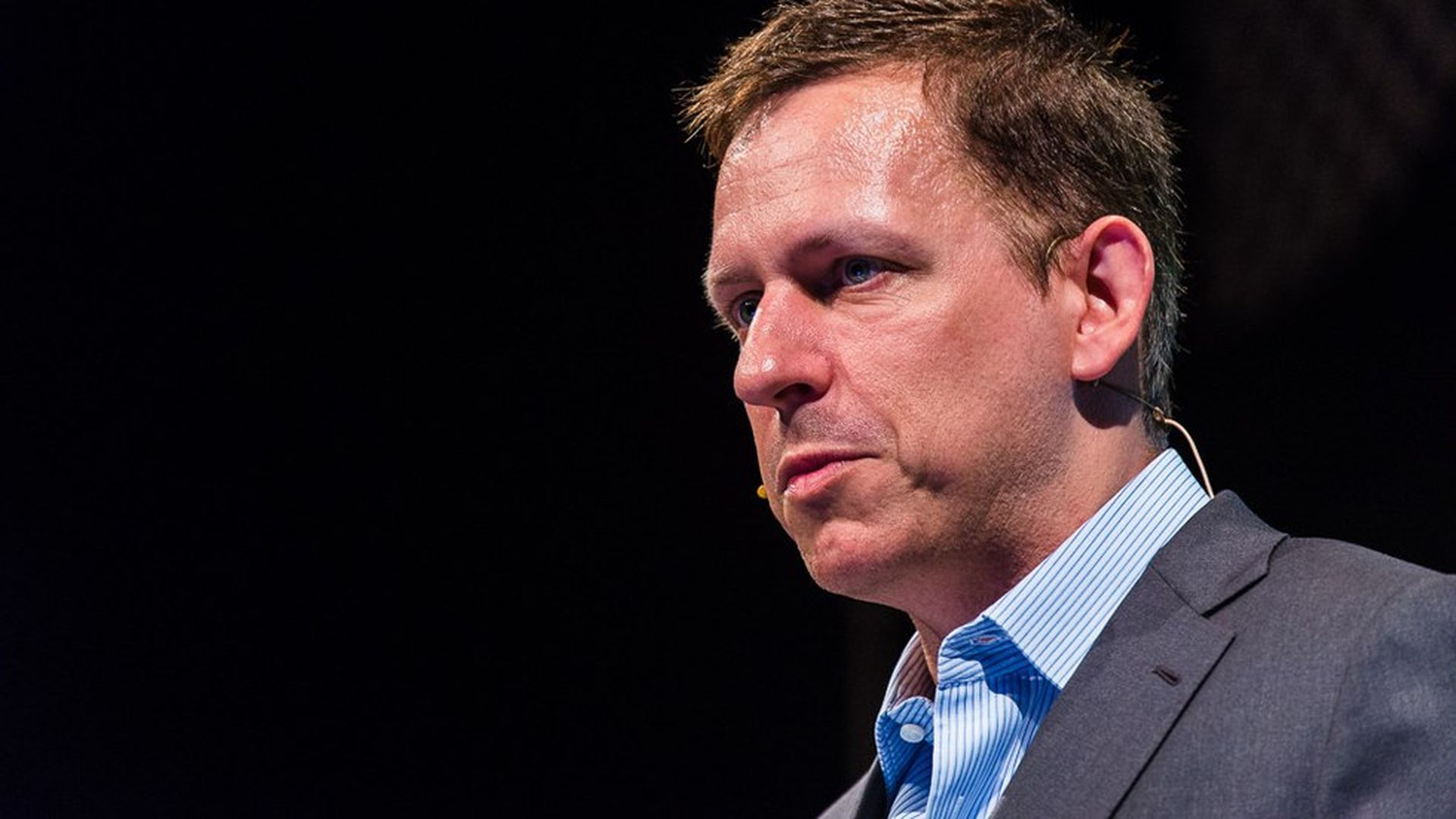 Peter Thiel's chief of staff Michael Kratsios has been named Trump's deputy chief technology officer, reports TechCrunch. Politico was first to report the appointment. Prior to his high-ranking role at Thiel Capital, Kratsios was the chief financial officer of Clarium Captial Management, another company founded by Thiel.
His close relationship to Thiel — who has been one of Trump's closest advisors on all things tech since the RNC — has likely helped Kratsios in scoring the new title. He fills the role that had been held by former Twitter general counsel Alex Macgillivray.
Interestingly, the White House has yet to name a Chief Technology Officer, which oversees the administration's technology and innovation agenda. That role was held by former Google engineer Megan Smith.
The White House declined to comment, and Kratsios did not immediately respond to request for comment.
Go deeper