People liked Pepsi more after Kendall Jenner ad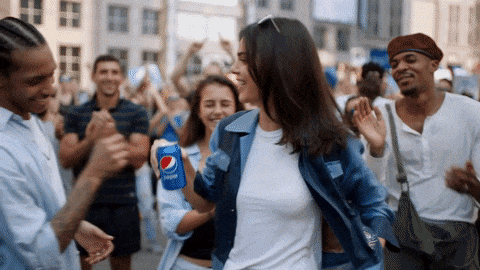 It turns out, a lot of people actually liked Pepsi's controversial Kendall Jenner ad — despite what the internet said.
Reality check: A new Morning Consult survey found that 44% of those polled had a more favorable view of Pepsi after watching the ad, while only 25% had a less favorable view.
The surprising details: Although the ad was accused of appropriating the Black Lives Matter movement and exploiting social justice to sell soda, a large percentage of minorities, particularly Latinos (75%) and African-Americans (51%), viewed Pepsi more favorably after watching the ad, while only 41% of whites felt that way.
Go deeper